PLAYSTATION
Criterion May Have Already Begun Work On New Need For Speed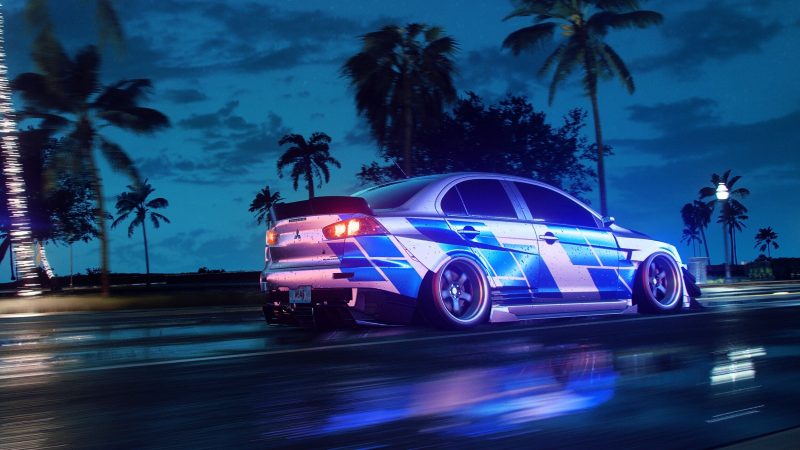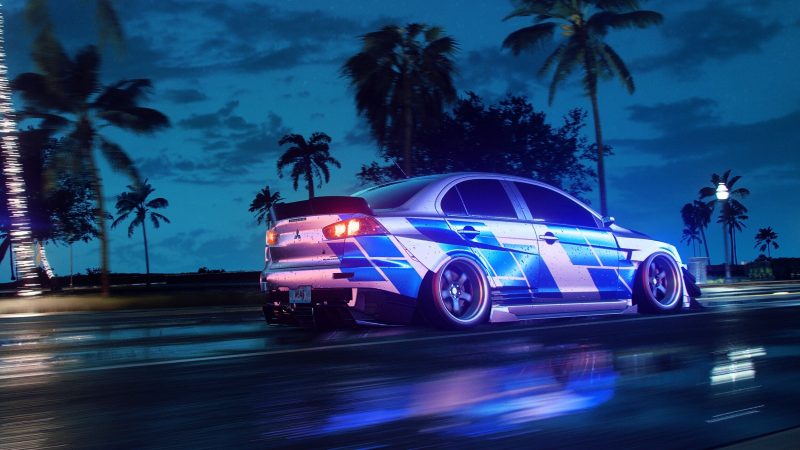 A job listing from Need For Speed developers Criterion seems to suggest that the studio is already working on the next title in the series, despite Need For Speed Unbound having just released this past December.
The listing is for a world artist, with the description reading that Criterion is "now challenging the conventions of the racing genre to take the Need for Speed franchise to the next level…
We are looking for an experienced World Artist to help us on our new and exciting endeavour to create an open world offering the player a fast, visceral and authentic experience."
Along with brand new Need For Speed titles incoming, there's also more remakes reportedly on the way, specifically a remake for Need For Speed: Most Wanted that's supposedly due out in 2024.
Now it's no real surprise to see Criterion working on the next game in a long-running franchise, but this does at least show us a glimpse into the timeline on when we might see this next game.
If Criterion is already working on the next Need For Speed title, then it might be another few years before we see it.
Source – [LinkedIn via Insider Gaming]