XBOX
Video: How To Voice Chat Between Xbox And PlayStation Using Discord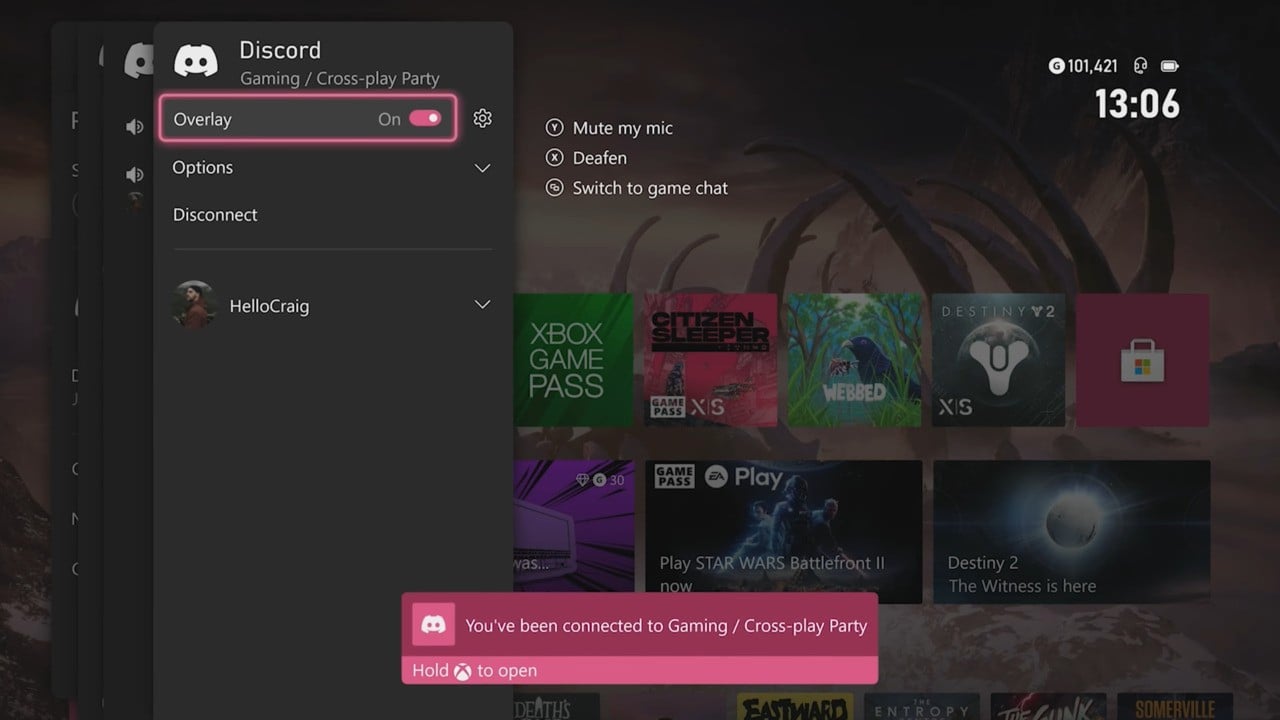 Want to talk to your friends on PlayStation while playing on Xbox? It used to seem like an impossibility, but it's actually not that difficult at all – and it's all thanks to Discord! In just a few minutes, you'll be all set up.
Everything you need to know is in the video above, which features Pure Xbox video producer Craig Reid and Push Square video producer Aaron Bayne explaining how to create party chats between Xbox and PlayStation step-by-step.
In the video, it's mentioned that the PlayStation Discord integration is in beta, but that's all changed as of today thanks to a new PS5 firmware update, which finally brings Discord to all PS5 users for the first time.
If you have any questions, feel free to throw them at us!