PLAYSTATION
Tales Of The Shire: A Lord Of The Rings Game Revealed From Private Division And Wētā Workshop Coming In 2024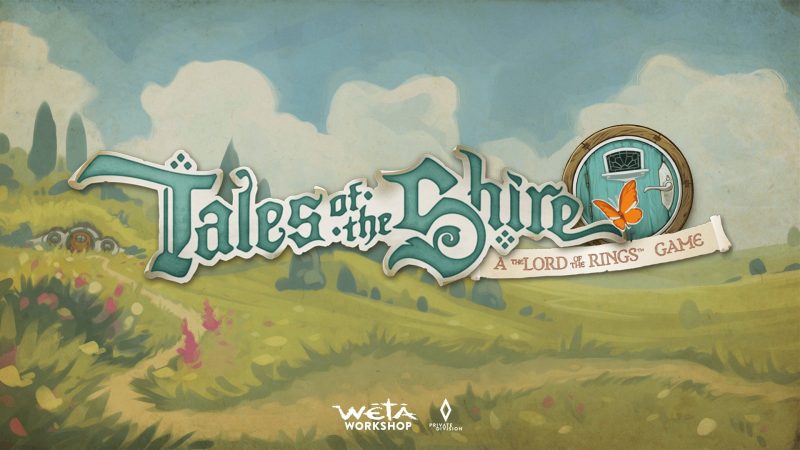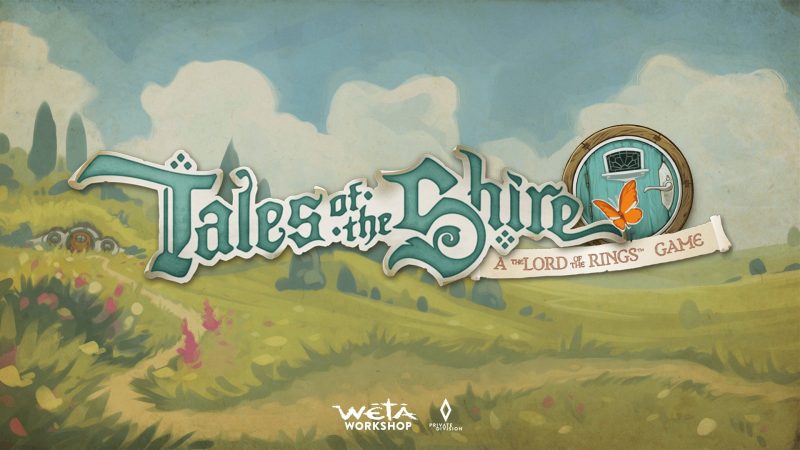 Tales Of The Shire: A The Lord Of The Rings Game is a brand new title from Private Division and Wētā Workshop that was revealed with a short teaser trailer, that more than anything told us the title, a bit of the game's tone, and showed us some art from the game.
Whether or not the art we see is concept art is also something unknown, but it's still exciting to see nonetheless. It'll be coming to PC and consoles, and by all accounts, this looks to be a cozy style game set within The Lord Of The Rings universe, specifically in the Shire.
It also helps that Private Division directly calls it a cozy game in the teaser trailer's description. "Your cozy Hobbit life awaits in Tales Of The Shire, a heart-warming new The Lord Of The Rings game."
Tales Of The Shire is the game to come out of a deal between Wētā and Private Division that was revealed last August. For a teaser trailer already prepared little more than a year later, and a release window of the next year shows the title is likely on track.
Hopefully we learn more about it soon, like what kind of cozy game it'll really be. You'd probably be bang on by guessing it'll have a farming element, and be part relationship sim in that you're keeping relationships with the other Hobbits.
It's also probably fair to say you'll play as a Hobbit. And of course another big looming question is how deep into the lore of the world it'll go, and if it'll be intertwined to the rest of the events fans could recall from the books or not.
Source – [Private Division]