XBOX
Xbox Live Gold Members, Are You Excited For Game Pass Core?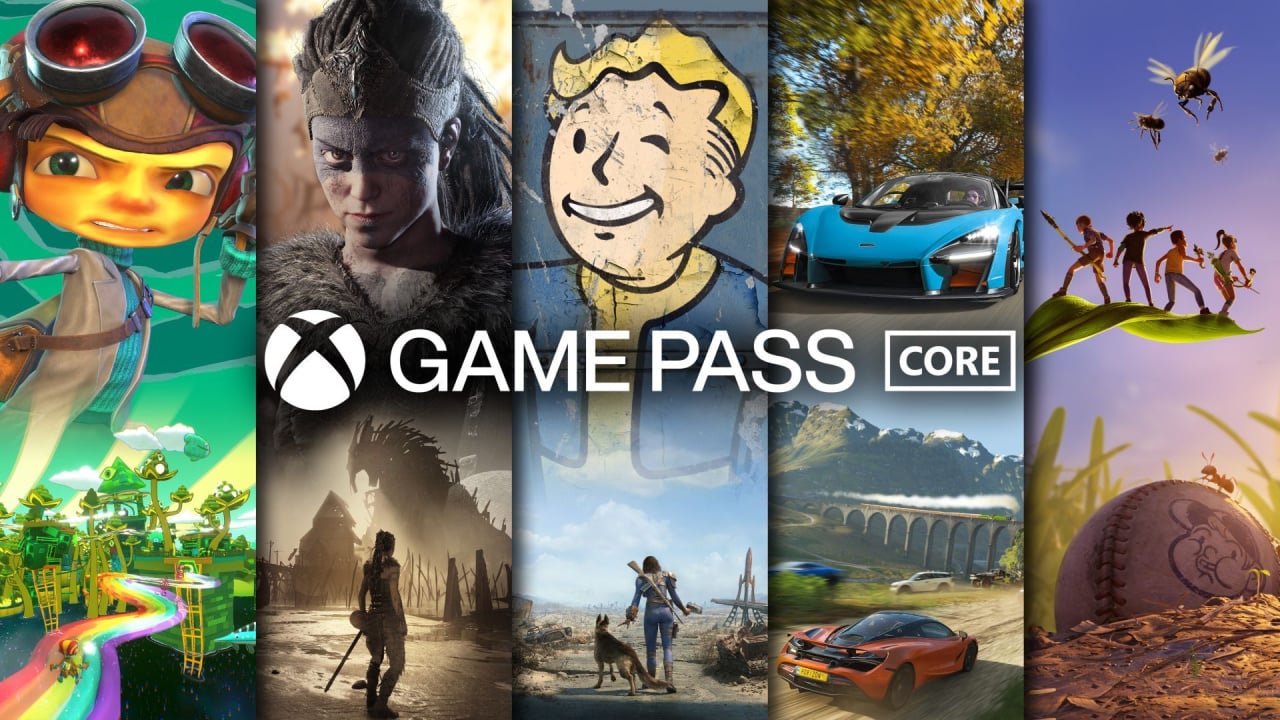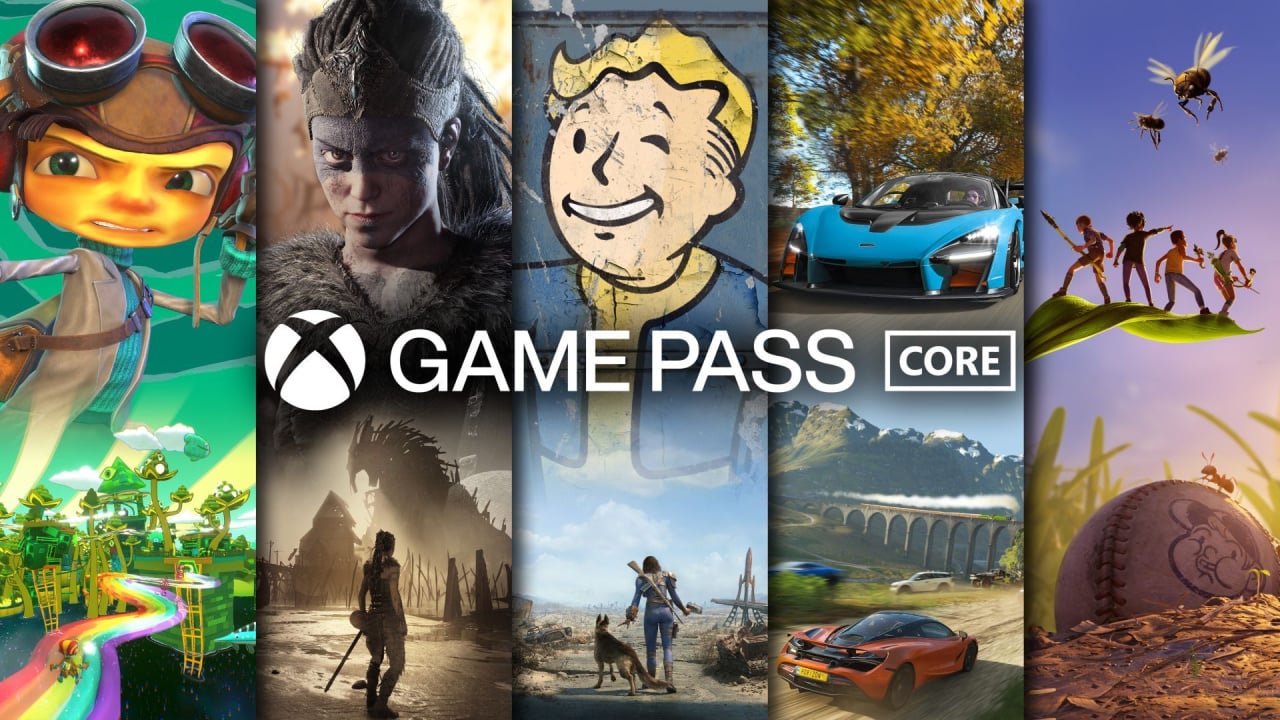 So, the question is, are you excited for Game Pass Core or do you wish Xbox Live Gold was sticking around? Would you prefer to have those Games with Gold titles every month, or is the new library of Game Pass titles more preferable?
There definitely seem to be some mixed opinions about this amongst the community, so we're interested to hear your thoughts. You can tell us down in the poll below, and feel free to elaborate in the comments as well.
Xbox Live Gold members, are you excited for Xbox Game Pass Core? Let us know!