PLAYSTATION
Tekken 8 Confirms Ling Xiaoyu's Bodyguard, The Adorable Panda, Is Joining The Fight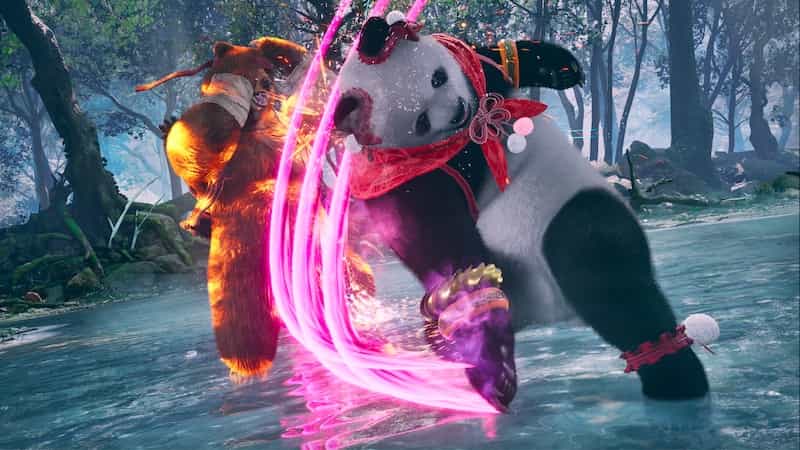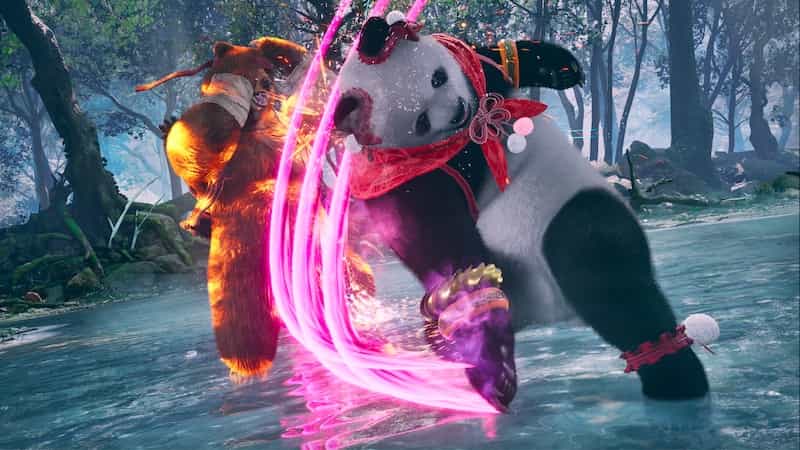 Bandai Namco Games was out in full force for Tekken 8 at the Tokyo Game Show this week, revealing yet another playable character for the upcoming fighting game sequel – Panda!
With Kuma having already been confirmed, it was only a matter of time before Panda, who in Tekken lore is the bodyguard of Ling Xiaoyu, would be joining the roster. One long-running gag in the series is that Kuma is totally in love with Panda, but the furry fella always gets shot down in flames; sorry Kuma, she's just not that into you.
Panda made her debut in Tekken 3 alongside Ling, and in the early days was pretty much a palette swap of Kuma, but lately Bandai Namco has made the character a little more unique. In Tekken 7 for example, Panda had her own unique rage art, and there are some more differences between the two.
We don't have a trailer for Panda yet, so I'll just post this footage below of the TWT 2018 Grand Finals, where Rangchu takes Panda to victory. For a character that is considered bottom tier, it was a monumental achievement.
Related Content – Sony PS5 Complete Guide – Everything Explained About PlayStation 5 For New Owners In 2023
Tekken 8 is pencilled in for a January 26, 2024 release on PS5, PC, and Xbox Series X/S. The game will receive a Closed Beta Test in October, which will feature the same lineup as the CNT in July plus three additional playable characters: Feng Wei, Raven, and Azucena.