NINTENDO
Final Fantasy Pixel Remasters Arrive On Switch April 19 At 11am ET – News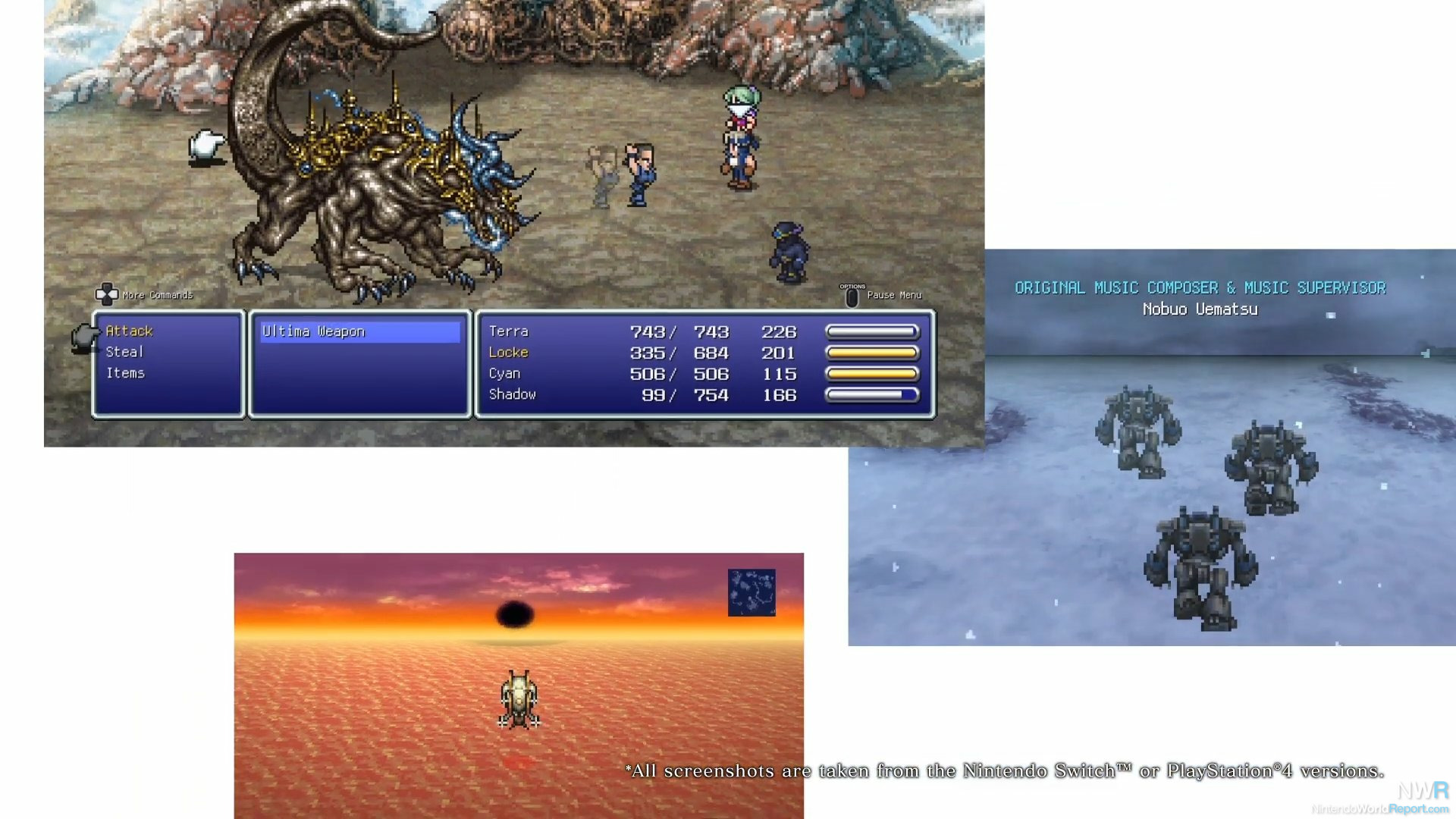 Yes, that's all of them, and yes, they did specify the time.
We are but a couple of weeks away from a major blast of RPG nostalgia.
Square Enix released a new trailer for the console releases of the Final Fantasy Pixel Remasters a short time ago confirming the remakes of the first six Final Fantasy games would launch on Switch April 19. In an unusual move, they also specified the games would be available at 11 am ET / 8 am PT.
A couple of changes were made to the Switch version compared to the 2021-22 PC releases; a second font choice will be available, and the credits removed from the recreated opening scene of Final Fantasy VI will be restored. The ability to turn off random encounters and increase or decrease money and experience drops will also be available.
The digital preorders are now live on the eShop; Final Fantasy I and II are US$11.99 each, while III – VI are US$17.99 ea, and a bundle of all six is available for $74.99.