PLAYSTATION
Tekken 8 Gameplay Trailer Reveals Jack-8, Who Is Now Packing A Huge Railgun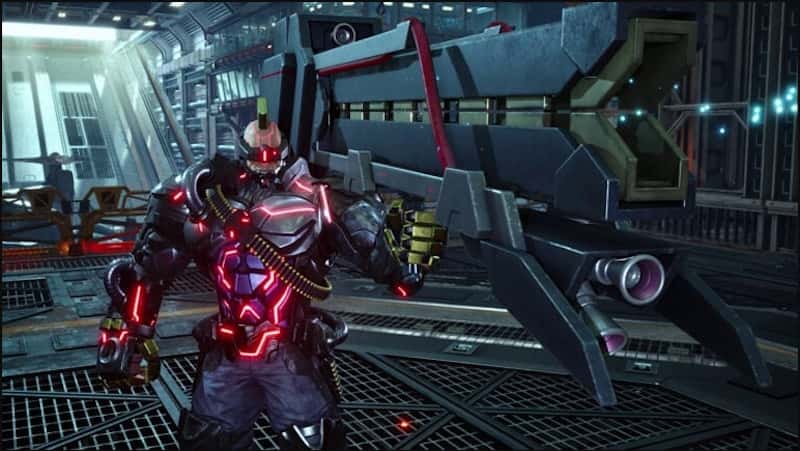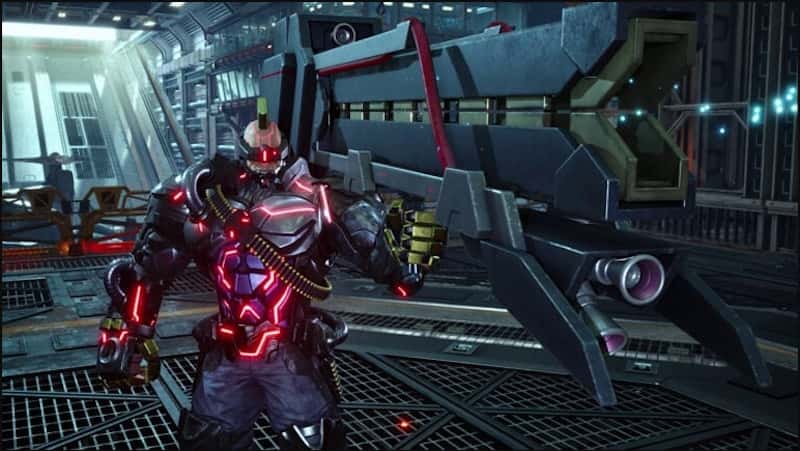 Bandai Namco has unleashed our first proper look at Jack-8 in Tekken 8, and suffice to say, he's excatly what you (probably) hope he'd be.
Jack is another character who has been around since the original Tekken game, although technically he's not the same version each time. Being a robot, Jack has been iterated upon each instalment, going from Jack, Jack-2, Gun Jack, Jack-4 (this version wasn't in Tekken 4, but featured in a flashback in Tekken 7's story), Jack-5, Jack-6, Jack-7 and finally this latest version.
While originally a fairly lumbering character known for his powerful strikes, Jack has become a bit more nimble nowadays, and has many more moves up his mechanical sleeves. Which Tekken player hasn't been hit by his awesome keep-out tool, D/F 2? Anyway, with Heat introduced in Tekken 8, Jack-8 looks even more powerful than ever.
Related Content – Sony PS5 Complete Guide – Everything Explained About PlayStation 5 For New Owners In 2023
Tekken 8 is scheduled for release on PS5, PC, and Xbox Series X/S. A release date has yet to be announced.