XBOX
A New Dragon Ball Budokai Tenkaichi Game Has Been Announced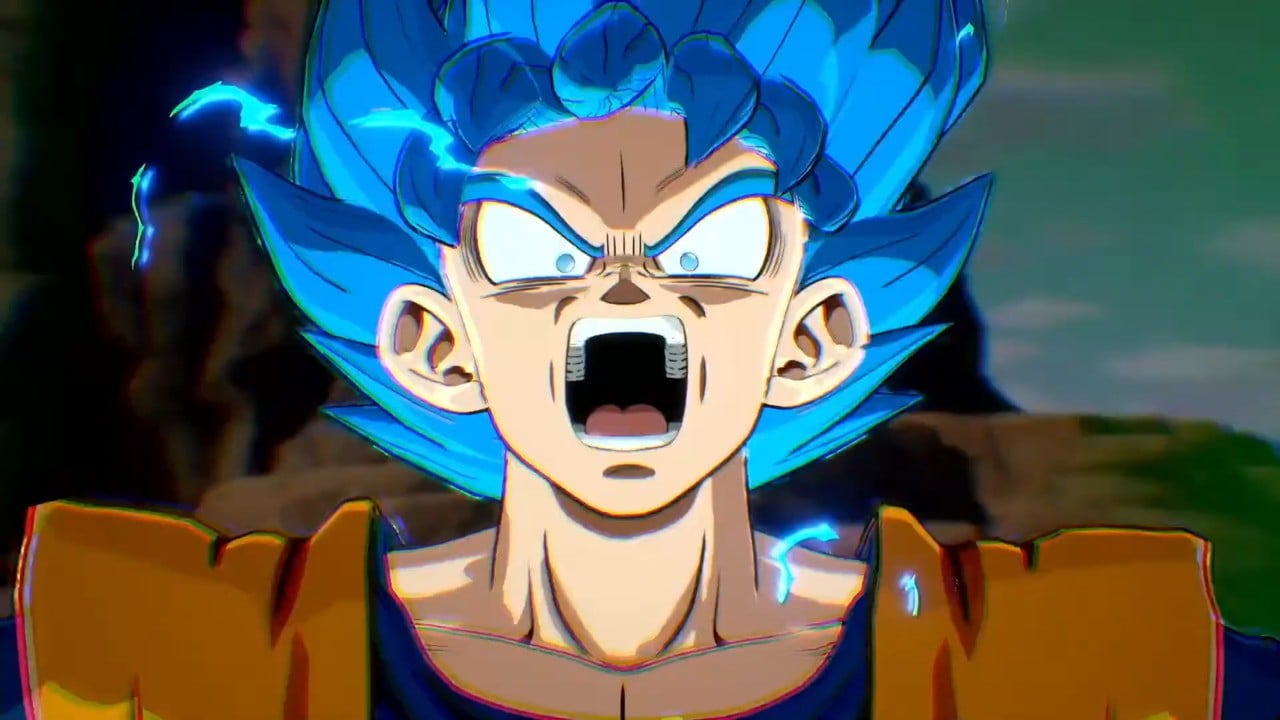 Dragon Ball fighting fans got treated to a special surprise on the weekend, with Bandai Namco officially announcing a new Dragon Ball Budokai Tenkaichi game is on the way.
Apart from a brief teaser – showing off Goku in his Super Saiyan Blue form (Dragon Ball Super), it was also mentioned how the game was still in the "early stages of development". No platforms have been announced yet, but Bandai Namco tends to release its fighting games on every platform it can nowadays.
The mainline releases in this series started out in 2005 with Dragon Ball Z: Budokai Tenkaichi and was followed by a sequel in 2006 and a third game in 2007. While there's not all that much history on the Xbox front, the Xbox 360 did receive Dragon Ball Z: Ultimate Tenkaichi in 2011. Xbox also received Bandai Namco's most recent fighter Dragon Ball Fighterz as well as certain other modern Dragon Ball titles.
Check out the teaser above and tell us what you think in the comments below.