PLAYSTATION
Netflix's Cyberpunk 2077 Anime "Cyberpunk: Edgerunners" Gets Its First Official Trailer, Coming This September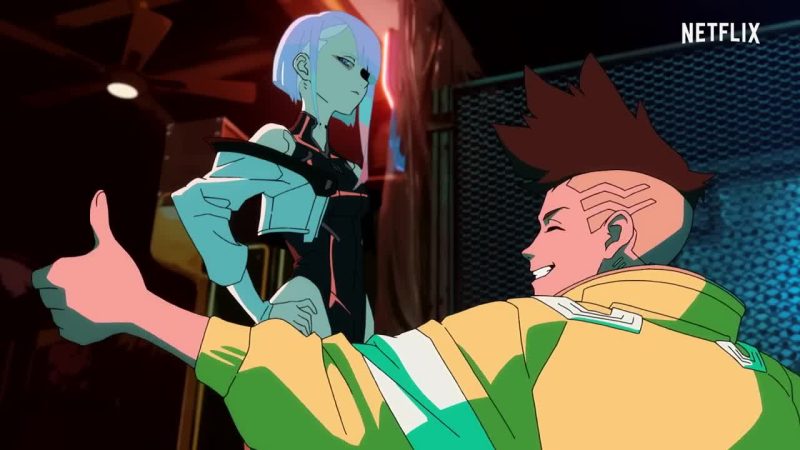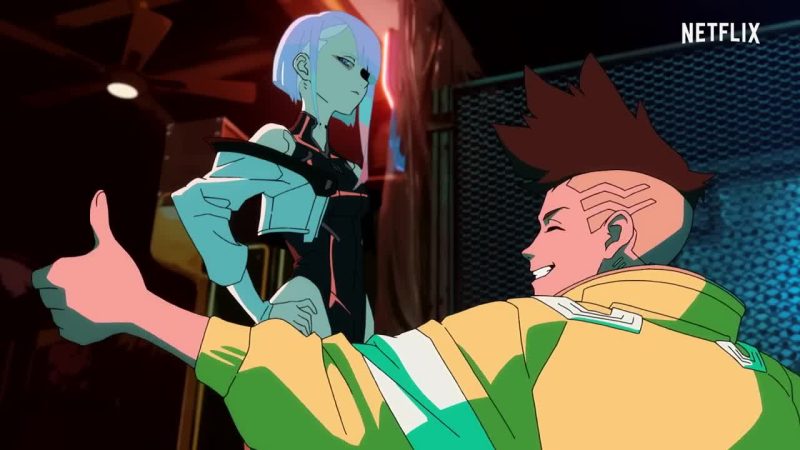 The upcoming Cyberpunk 2077 based anime from Netflix just got its first official trailer, and gave potential fans their first real look at what this anime could be like.
Studio Trigger and CDPR's new anime however also got a release window of September 2022, so it looks like it won't be too long before you can check it out at home.
For now though, you can check out the trailer for yourself, right here.
While Edgerunners is set within the world of Cyberpunk 2077, it won't be focusing on characters and storylines from the game, but rather its own story while using the setting of Night City.
The characters introduced in this trailer are David, Maine, Dorio, Kiwi, Pilair, Rebecca, and Lucy, though Netflix does stipulate that there are "more to come," so it's likely that the next trailer will introduce more characters.
It could also be when the release date is revealed, which means it wouldn't be surprising to see another trailer before the end of the month.
Source – [Netflix]