XBOX
Patent For New Xbox Controller With A Touchscreen Surfaces Online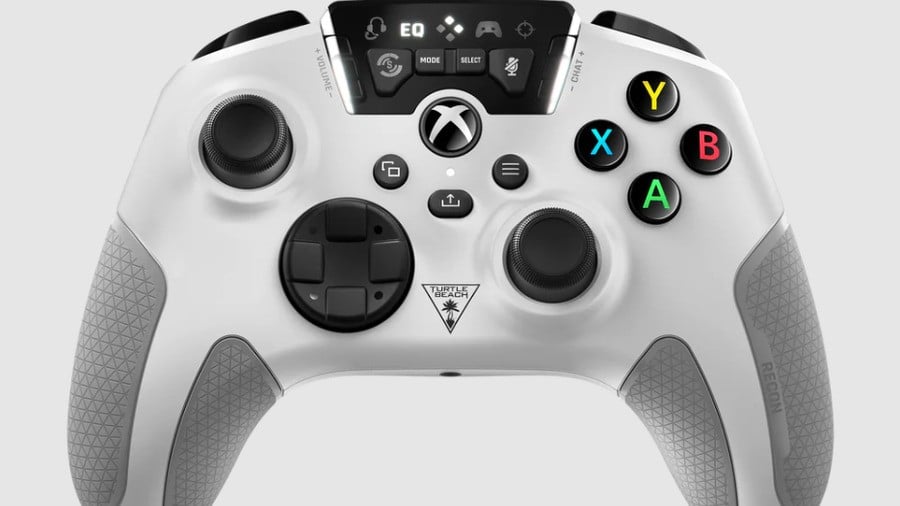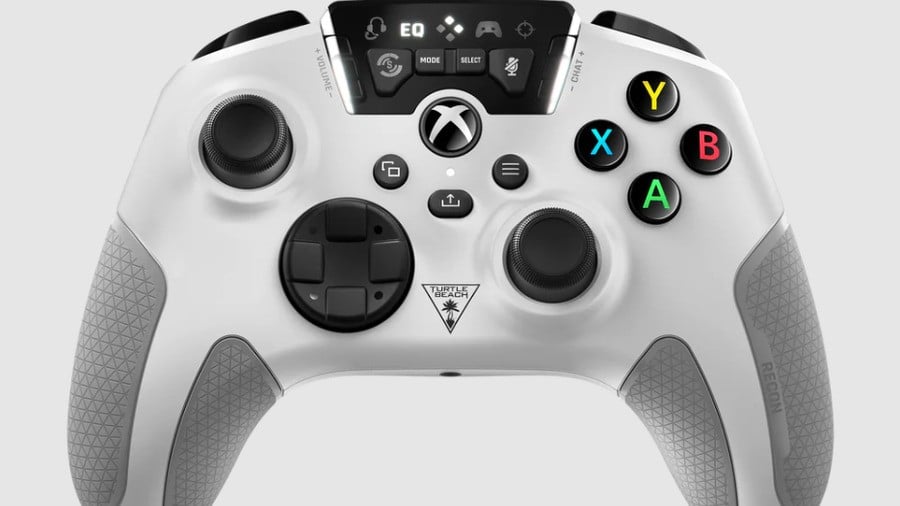 It seems video game accessory manufacturer Turtle Beach could be working on a revision of one of its Xbox controllers, according to a recently filed patent.
This controller would feature a touchscreen that could be used to save custom controller loadouts, track player performance, and connect to social media. There would also be connectivity to some sort of mobile app.
As highlighted by a number of posts on social media, this Xbox "stealth controller" appears to be an update of Turtle Beach's 'Recon' model. In the patent image, there's even a little Turtle Beach logo at the bottom of the controller.
As this is a patent, it means nothing is finalised just yet, and it may or may not go ahead. There could also be revisions along the way. It wouldn't be the first Xbox controller to do something like this, either. Last year, Asus unveiled a new Xbox controller with a built-in OLED display.
Xbox earlier this week also revealed two more colour options for the Elite Series 2 controller line – red and blue.