PLAYSTATION
The Last Of Us HBO Almost Cast Blade Actor Mahershala Ali As Joel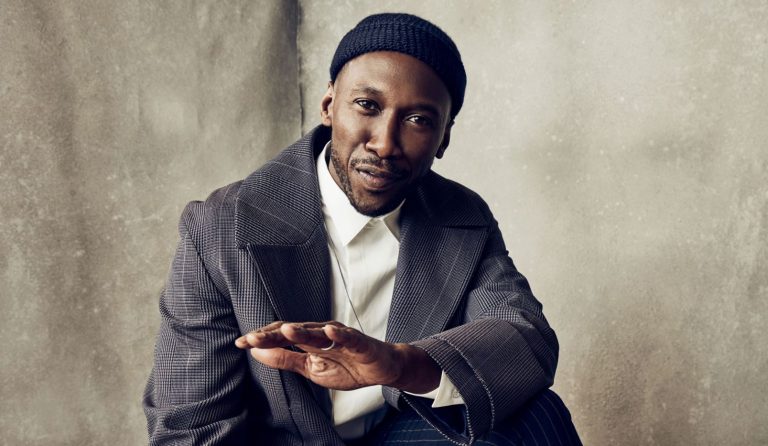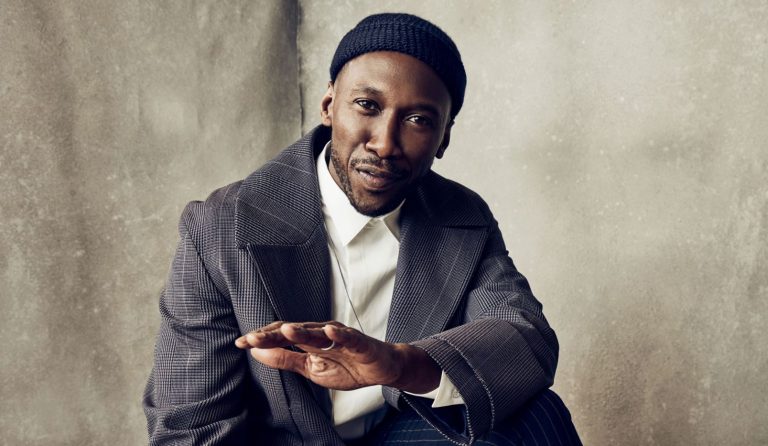 Jeffrey Pierce, the voice actor behind Tommy in The Last of Us, has revealed that HBO nearly cast Blade actor Mahershala Ali as Joel in its adaptation of the Naughty Dog horror classic. This backs up previous reports over two years ago that Ali was in the running for the role.
While Pedro Pascal ultimately ended up in Joel's boots and lugging his backpack around the post-apocalyptic US, Pierce told The Direct that Ali was was in talks to portray the character. He also said that he didn't expect to play Tommy in The Last of Us HBO.
I think initially they had talked to Mahershala Ali about playing Joel, which is an obvious cue that I'm not gonna play Tommy… And when they cast Pedro [Pascal], I knew like, yeah, that was certainly not going to happen regardless, I'm older than Pedro Pascal. So I was not under harboring any illusions about that, for sure.
Pierce did end up in The Last of Us HBO as an original character named Perry, who is an ally of Kathleen, during episode four and five.
Related Content – Sony PS5 Complete Guide – Everything Explained About PlayStation 5 For New Owners In 2023
Speaking a separate interview with GamesRadar+, Pierce revealed how he approached The Last of Us video game creator Neil Druckmann (who is also co-running on the show) about contributing to the project, which resulted in him playing Perry.
I told [co-showrunner Neil Druckmann] early on, I was like, look, I'll come and carry a spear and stand in the corner if there's anything that I can do to help support telling the story of the game – you know, count me in. And the fact that it turned into Perry is kind of one of those [laughs]. He sent me the scripts and I read him. I was like, 'Oh shit, this is gonna be so much fun'. He is one of the most lovely, talented, decent human beings going, and he is so good at his job that when he hands you writing, you just know how to make it fly. And this was one of those moments.
The Last of Us HBO is currently airing its first season and has been renewed for a second run.
[Source – The Direct, GamesRadar+]