PLAYSTATION
Sonic Frontiers Release Date May Have Just Leaked Through SteamDB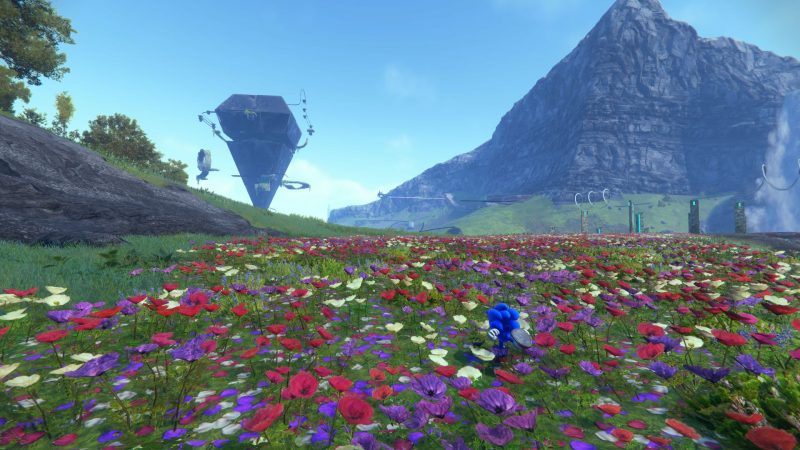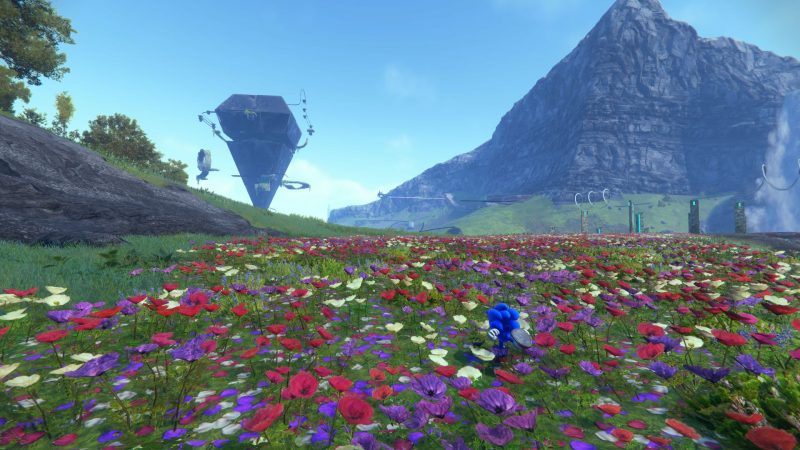 Sonic Frontiers may have just had its release date leaked through the latest SteamDB update, with an unconfirmed release date of November 8, 2022 now showing up on the game's official page.
There's been no official word from SEGA passed that it'll release during the holiday season this year, and November does line up with that release window so it could be very likely.
Of course the final date could change, but SEGA seems intent on hitting its imposed release window of later this year, even after fans asked the company to delay the game following a disappointing gameplay reveal.
November however seems to be getting busier and busier, with what could end up being a couple of this year's biggest releases already scheduled to launch in the same month, God Of War Ragnarok being one of them.
If anything, it could be possible that SEGA moves the release date in order to give Sonic Frontiers a little more breathing room. Which, might not be the worst call, considering all the big blockbusters arriving or said to arrive then.
Source – [Twitter]