PLAYSTATION
Activision Reportedly Earns Higher Cut On Call Of Duty Revenue Generated On PlayStation Hardware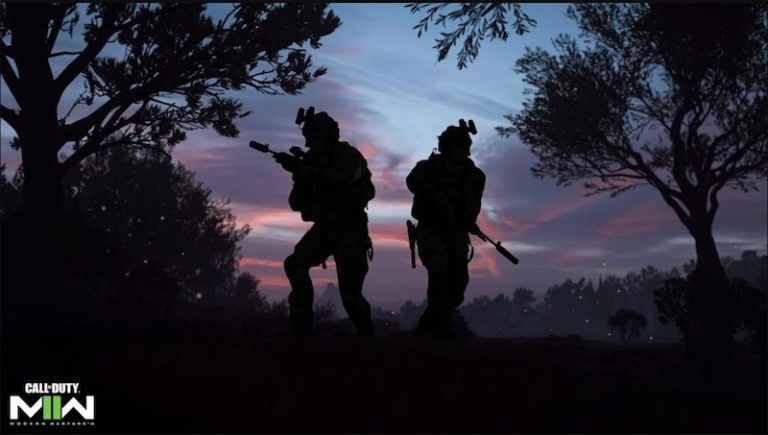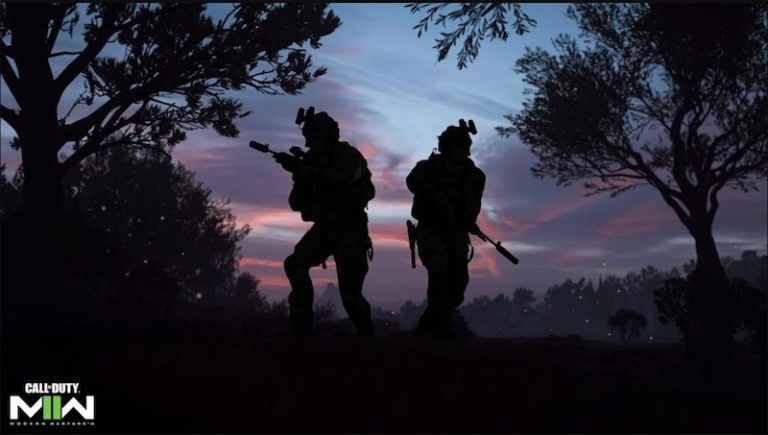 The UK's Competition and Markets Authority (CMA) has revealed that Sony gives Activision a higher cut of revenue for all Call of Duty game sales and earnings made on PlayStation formats.
According to the findings, the hardware manufacturer takes a "discounted margin' on Call of Duty earnings generated on PlayStation hardware, and while the exact ration for Activision and Sony isn't known, the data implies that the standard 70-30 split is not applied here.
Just for reference, publishers usually keep about 70% of all earnings generated from video games, leaving 30% for platform holders like Sony, Nintendo and Microsoft. In addition, the CMA also found that Call of Duty remains in the top three best-earning titles on PlayStation formats, which wish hardly surprising given its continued success.
Related Content – Sony PS5 Complete Guide – Everything Explained About PlayStation 5 For New Owners In 2023
Microsoft is in the process of acquiring Activision Blizzard, although the publisher's CEO has accused Sony of attempting to sabotage the acquisition.
[Source – TweakTown]