XBOX
Three Months Since It Ended, Are You Missing Xbox Games With Gold?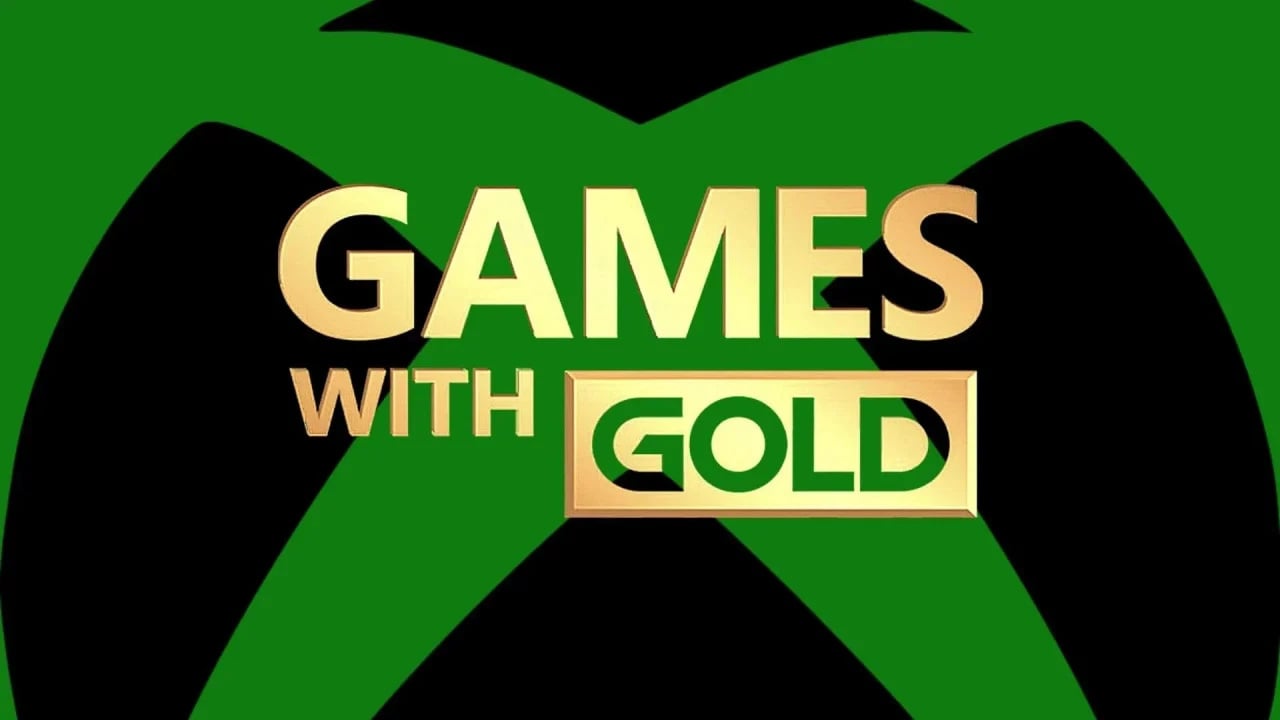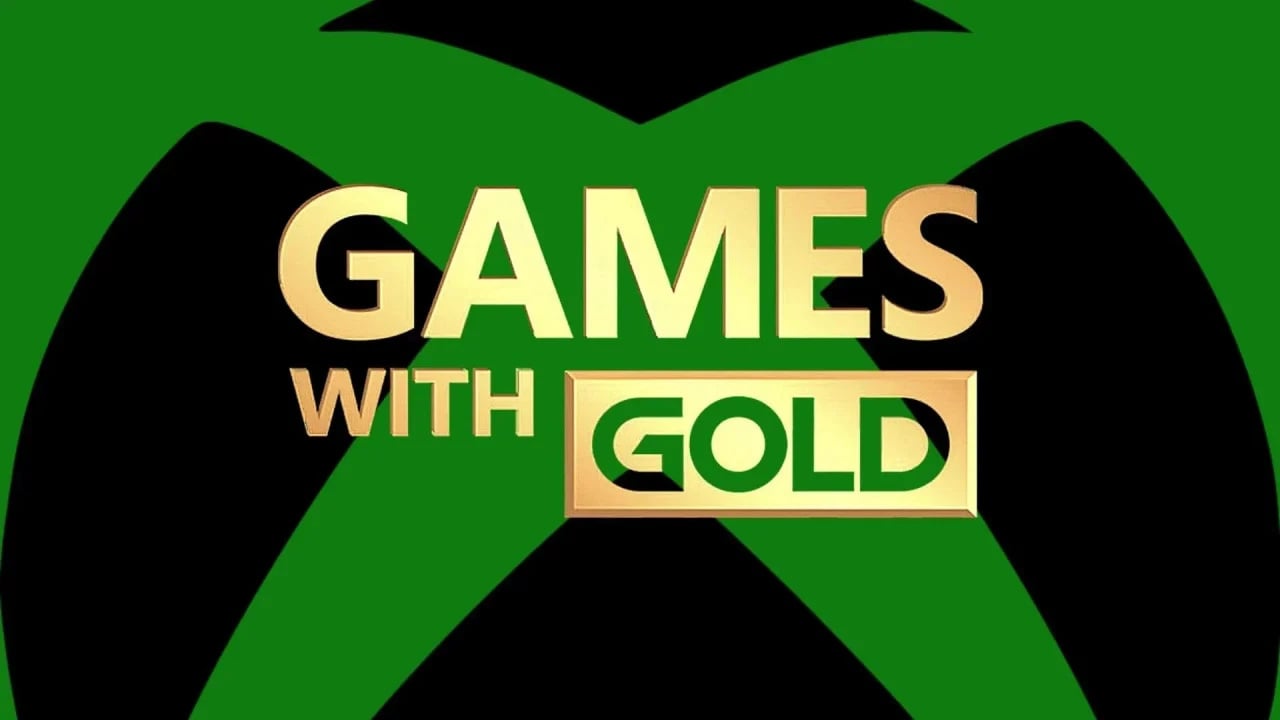 There's been very little talk about Xbox Games With Gold since, and ultimately it feels like most Xbox fans are pretty happy with the new Game Pass Core offering. We polled the Pure Xbox community about this back in September and found that only 20% of voters were vehemently opposed to the removal of GWG and Xbox Live Gold.
But that was September, and this is now! With 2023 about to finish up, we're interested to know how you're feeling about Xbox Games With Gold and Xbox Game Pass Core, and whether you think Microsoft made the right decision…
Are you missing Xbox Games With Gold? Let us know down in the comments section below!