PLAYSTATION
Tower of Fantasy releases on PS5 August 8 – what to expect in the open-world RPG – PlayStation.Blog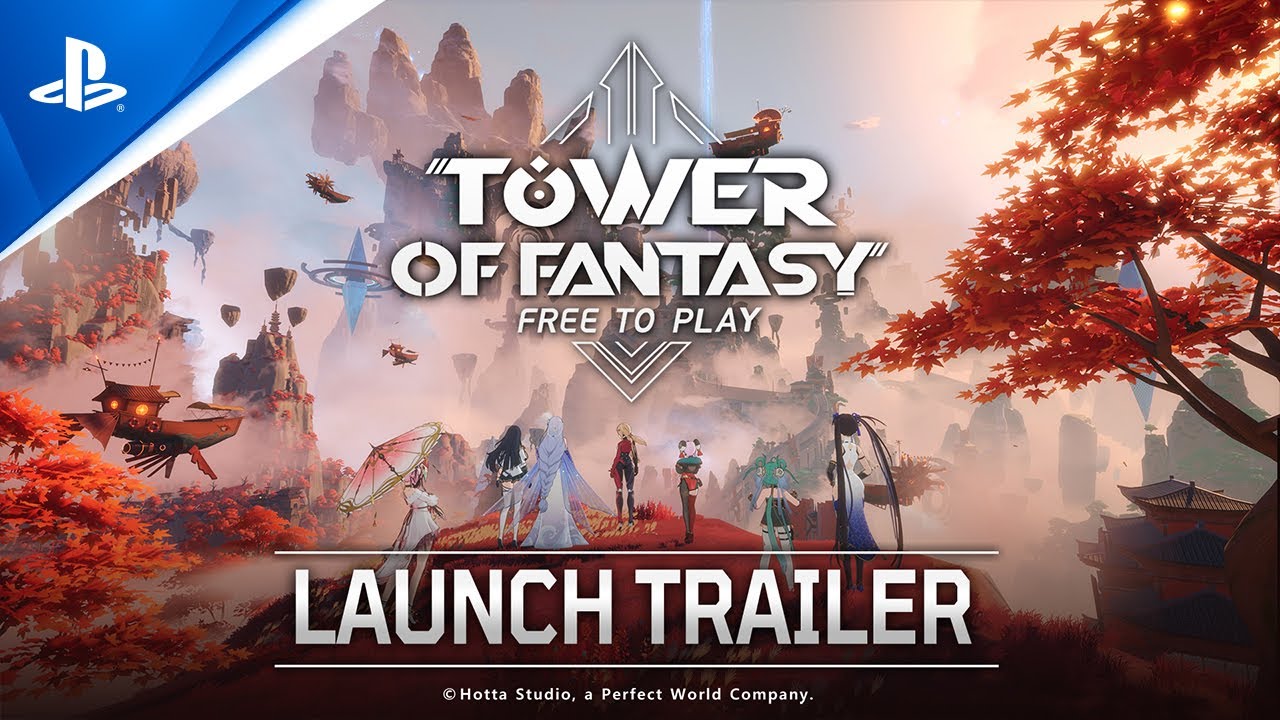 Hey there, fellow wanderers. I'm Sky, the creative mind behind Tower of Fantasy— Brace yourself for an electrifying open-world RPG experience on PS5 and PS4 because we're launching the ultimate adventure on August 8. And guess what? It's free to play, so get ready to dive in without spending a single coin. But wait, there's more. Our incredible pre-order deals are still up for grabs. Get your hands on the Deluxe or Ultimate Edition, and you'll be rewarded with a head start of 48 hours to embark on your thrilling adventure and other exclusive prizes that are way more valuable than what you'd get buying them in-store.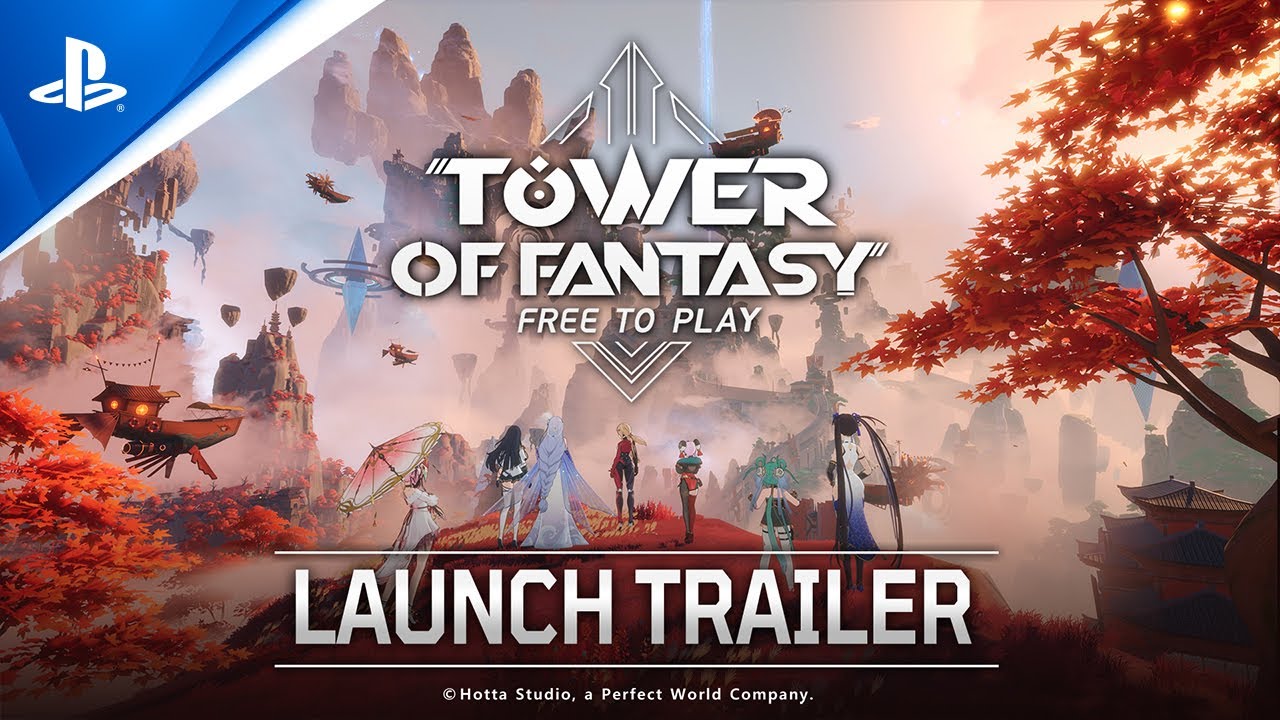 Get a taste of joyous multiplayer exploration
From day one, we've crafted a world where you can go solo or team up for some action-packed co-op fun. The open world is your playground, and you'll bump into thrill-seekers on the way. Call your buddies to catch stunning sunrises and sunsets over Aida, take down massive world bosses as a team, and unlock some awesome cooperative treasure chests. Oh, and get this—in the PlayStation version, hidden surprises exist in those hard-to-reach spots. But no worries. Team up with some friendly folks and go wild, scoring gacha goodies and generous growth rewards. And brace yourself for brand-new boss battles that'll push your skills to the limit.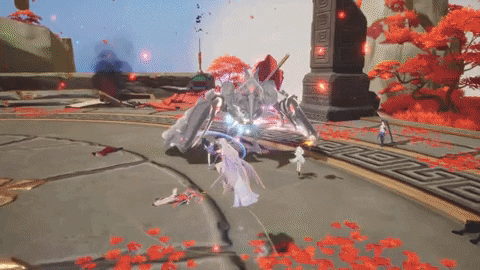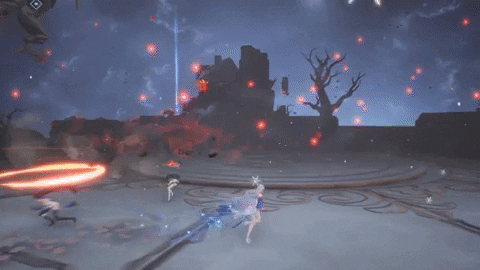 Immerse yourself in the mesmerizing world of Mirroria
Get ready to be blown away as you step into the breathtaking city of Mirroria, where the neon lights dance and excitement lurks around every corner. When the thrill of exploration and combat wears you down, immerse yourself in the glitzy life as a Mirrorian. This metaverse hub is your one-stop shop for unforgettable entertainment. Gather your posse and head to the iconic Livehouse, where heart-pounding music and electrifying performances ignite the stage. If you need speed, buckle up and unleash yourself in exhilarating races, battling with fellow racers. There's even more to explore. Step into The Entertainment Center or Joy Square, where you can challenge your friends by playing arcade games, bowling, and even a round of mahjong.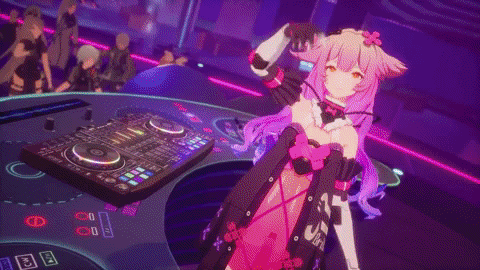 Accumulate those hard-earned prizes, and trade them in for exclusive items and stunning appearances that'll have heads turning.
Rule the open world with epic rides
Vehicles have been a core feature we've carefully planned for you wanderers from the get-go. After all, what's open-world exploration without some sick rides, right? We went all out, mixing and matching different styles to create a killer collection of mounts. From kickass motorcycles and bio-inspired horses to war machines resembling starships, we have a fantastic variety for you. For those who prefer to team up with friends, we've got you covered with water motorcycles and mechanical camels that'll let you ride side by side.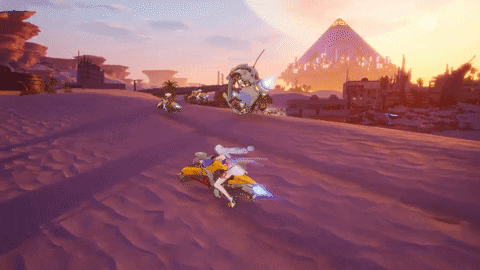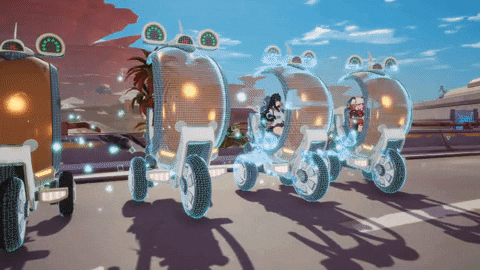 But wait, it gets even better. Get ready to be enchanted by the fusion of ancient Eastern charm and modern mechanical prowess—the custom-made ride, Enigmatic Stag, tailored exclusively for Domain 9. This incredible vehicle draws inspiration from the majestic deer and runs on pure energy, making it the perfect companion for navigating Domain 9's challenging mountainous terrain. But hey, wanderers, hold on tight because the ride might get bumpy—it's all part of the thrilling experience.
We also got a special treat for PS owners—the exclusive racecar Icy Blue Blooming, available in the Ultimate Edition. With this, you can enjoy an adrenaline-fueled joyride through Mirroria's thrilling racetracks or any corner of Domain 9, experiencing heart-stopping drifts and extreme speeds. And with the immersive haptic feedback of the PS5 controller, you'll feel like you're in the driver's seat, living the most exhilarating race of your gaming life.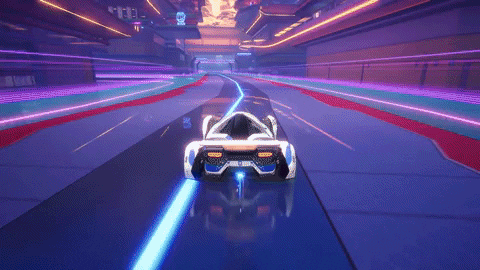 A familiar presence, introducing Ming Jing
After the launch on PlayStation, wanderers across Domain 9 can encounter a familiar figure known as Ming Jing, now bearing a new identity and responsibility. In Aesperia, he stands as the composed and solemn leader for the refugees, while in Domain 9, he carries a fresh mantle of power and duty.
We aimed to exude a distinct Eastern charm in Ming Jing's design. The elements of the tortoise and snake are perceived as Xuanwu. It is one of the Four Symbols of the Chinese constellations. It's a revered deity in Chinese religion. With this Xuanwu totem, Ming Jing' can summon divine power and create formations to attack enemies.
When crafting his weapon, we emphasized a fusion of modern technology with Ming Jing's unique personality. This mysterious weapon reflects Ming Jing's composed and cool-headed character in any situation.
Get ready to encounter this enigmatic figure and harness the power of Ming Jing as you venture into this epic world.
Exciting times ahead on PlayStation 
The buzz is accurate, and we can't wait to share the latest updates from Tower of Fantasy. Get ready to forge new friendships, unravel mysteries, and embark on a Free to Play adventure like no other in Tower of Fantasy. Grab your controller and let the magic unfold. We can't wait to meet you on PlayStation. Wanderers, adventure awaits!