XBOX
Which Of These June Xbox Releases Are You Most Excited For?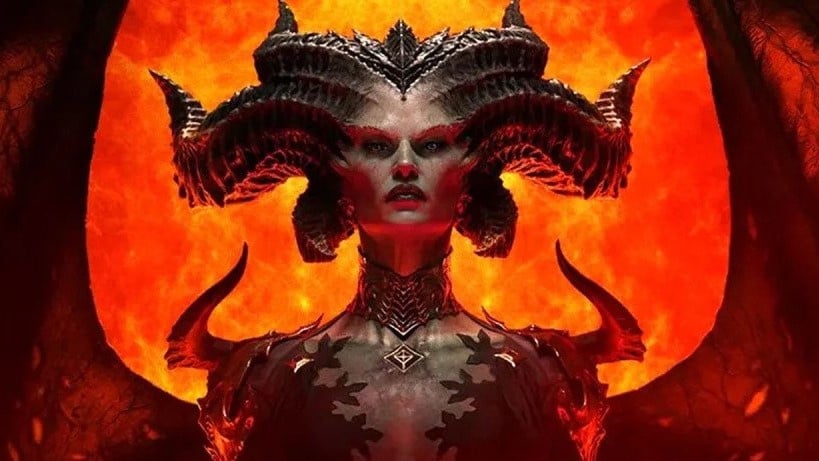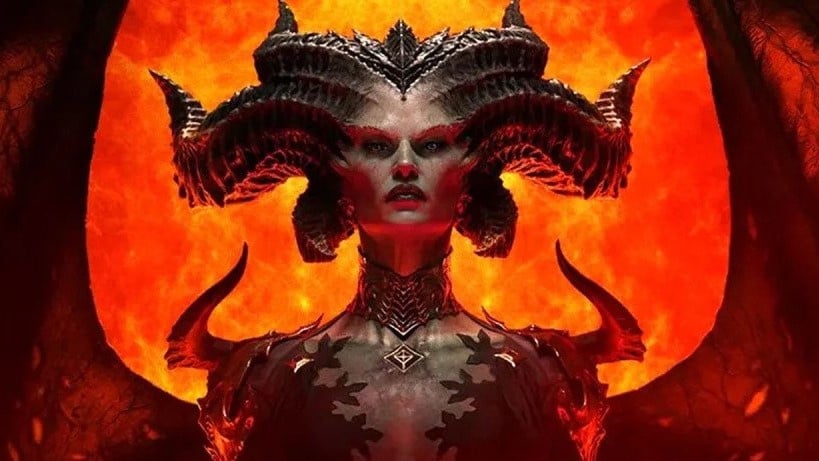 In this Pick One article, we're going to focus on just some of the bigger launches set to take place in June, which includes the likes of Street Fighter 6, Diablo IV, Layers of Fear, Aliens: Dark Descent and many others.
The question is, what are you most excited for right now? Let us know down in the poll and comments below.
What did you pick? We'd love to hear what you'll be checking out next month on Xbox!