PLAYSTATION
Sony Santa Monica Studio Art Director Raf Grassetti Announces His Departure From The Studio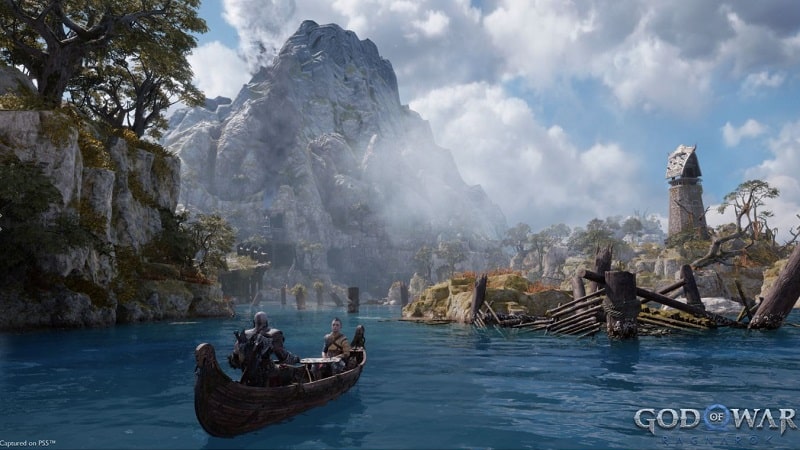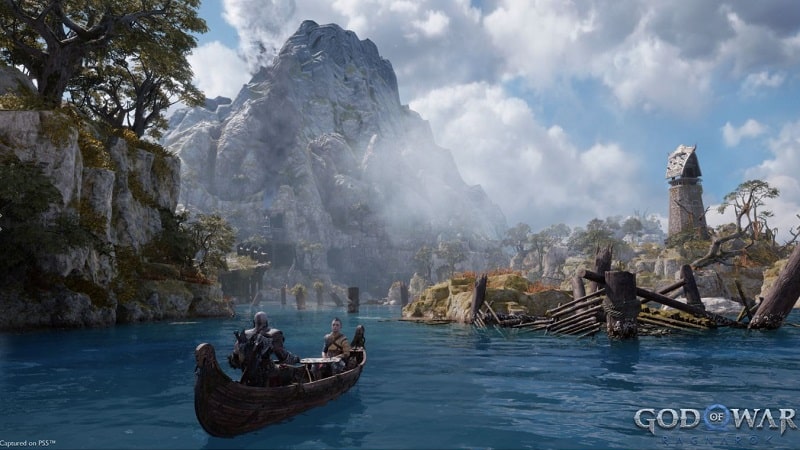 Sony Santa Monica's studio art director Raf Grassetti has announced that he is leaving the God Of War studio, with today being his last day.
Grassetti has been apart of Santa Monica for more than a decade, and as studio art director has been influential in creating the amazing visuals we've come to expect and adore from Santa Monica.
"Today is my last day at Sony after over a decade of being a part of this incredible journey. It's bittersweet, but above all, I am overwhelmed with gratitude for the countless opportunities I've been fortunate to have." Grassetti wrote in his announcement, posted to Twitter.
"Sony has been my second home, and I'm immensely grateful to be involved so deeply with God Of War. The skills I've learned, and the deep connections I've formed with incredible people will stay with me forever.
A special thanks to the amazing Cory Barlog, Eric Williams, Yumi Yang, Rohde Scott for believing in me, and the entire Sony Santa Monica family for the support. Sony has played an integral role in shaping my career, and I will forever hold dear the memories and experiences.
I am extremely confident in the studio's continued success, and I hope we can create together again in the future. I will share more news on what's to come for me next week."
A bittersweet day indeed, for Grassetti and for PlayStation fans, who are of course happy for Grassetti in whatever he does next, though sad to see Sony Santa Monica lose someone so incredibly talented, and who helped shape some of the most popular games from PlayStation in recent years.
Source – [Twitter]