XBOX
EA Details Major Star Wars Jedi: Survivor Update, Here Are The Full Patch Notes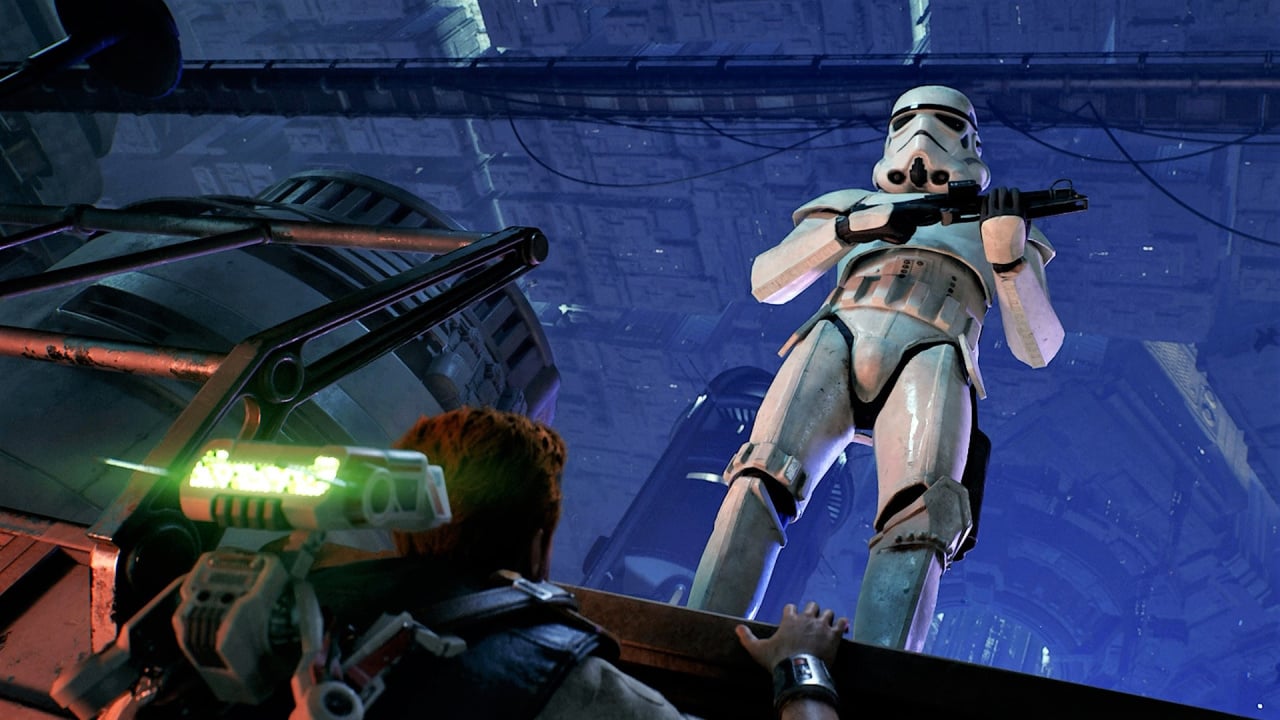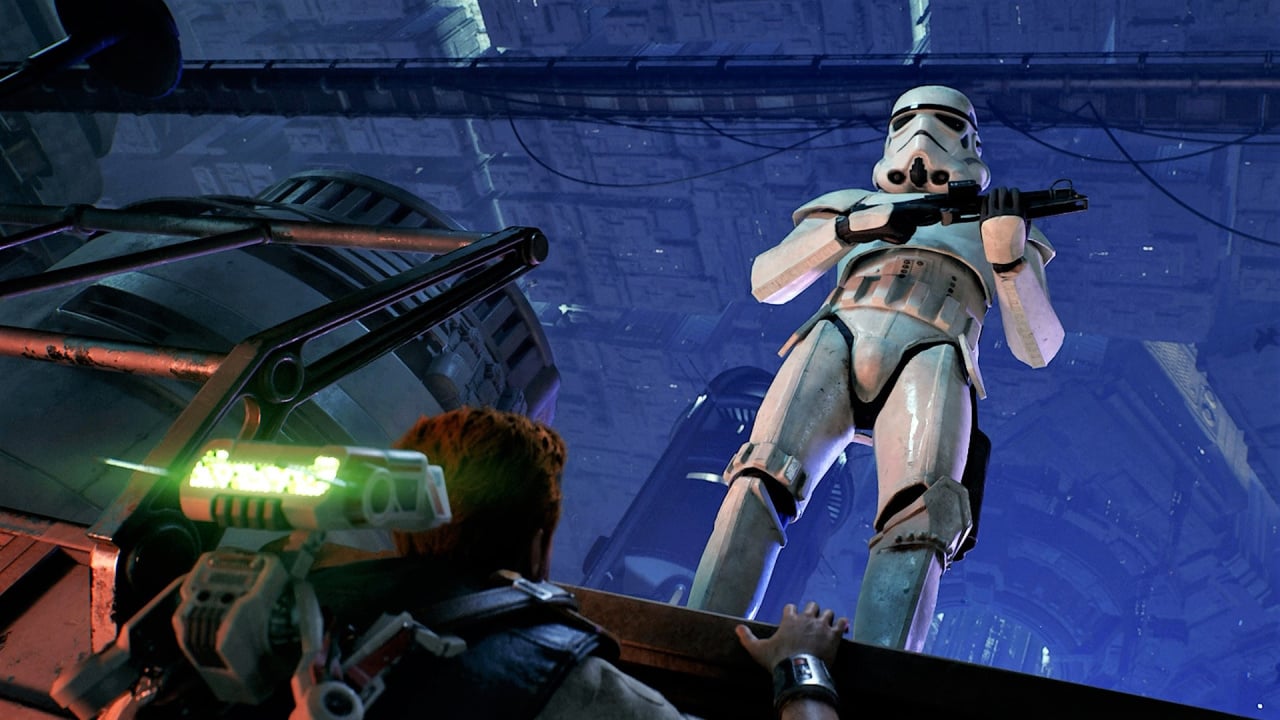 Coming to Xbox tomorrow, May 2.
Star Wars Jedi: Survivor is here, and while Respawn's current-gen-only adventure hasn't had the smoothest of launches so far, multiple patches are already in the works across all platforms.
The first Xbox post-launch update is locked and loaded, ready to release tomorrow, May 2nd. Here are the full patch notes, which thankfully include some performance improvements on console among other welcome changes.
Read the full article on purexbox.com