NINTENDO
Details Released For Upcoming Pokemon Scarlet And Violet Patch – News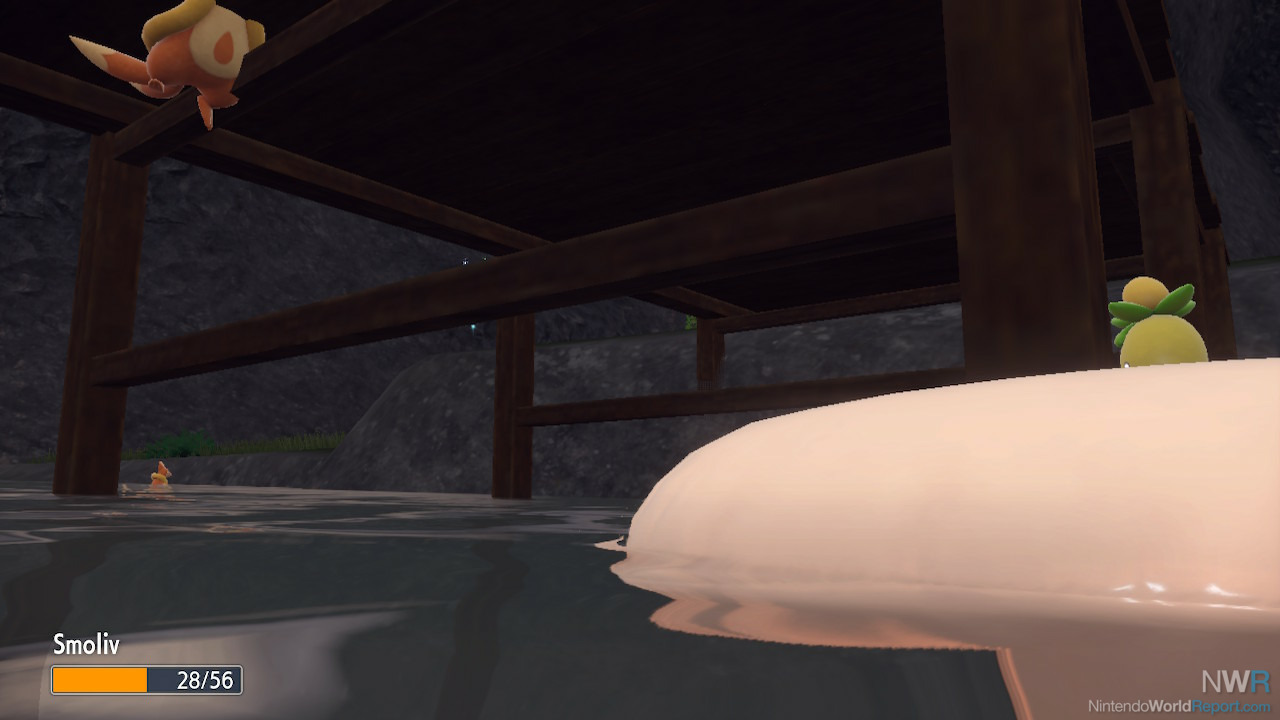 Version 1.2: Random Poke Balls and busted Tera Raids out, more options for boxes in.
Details have emerged for the next major patch for the fastest selling game in Nintendo history.
Scheduled for release "later this month" (February), early patch notes indicate version 1.2 will add fixes to the following functions:
Tera Raid battles (including errors in damage displayed and the "Mightiest Mark" Pokemon randomly fainting everything)
Battles (some interactions with Pokemon abilities and targeting issues in double battles
World exploration (including randomly displaying Poke Balls and things that cause a "crash to desktop" error)
Some additional functionality for Pokemon boxes will also be included.