PLAYSTATION
Burning Shores is out now on PS5 – PlayStation.Blog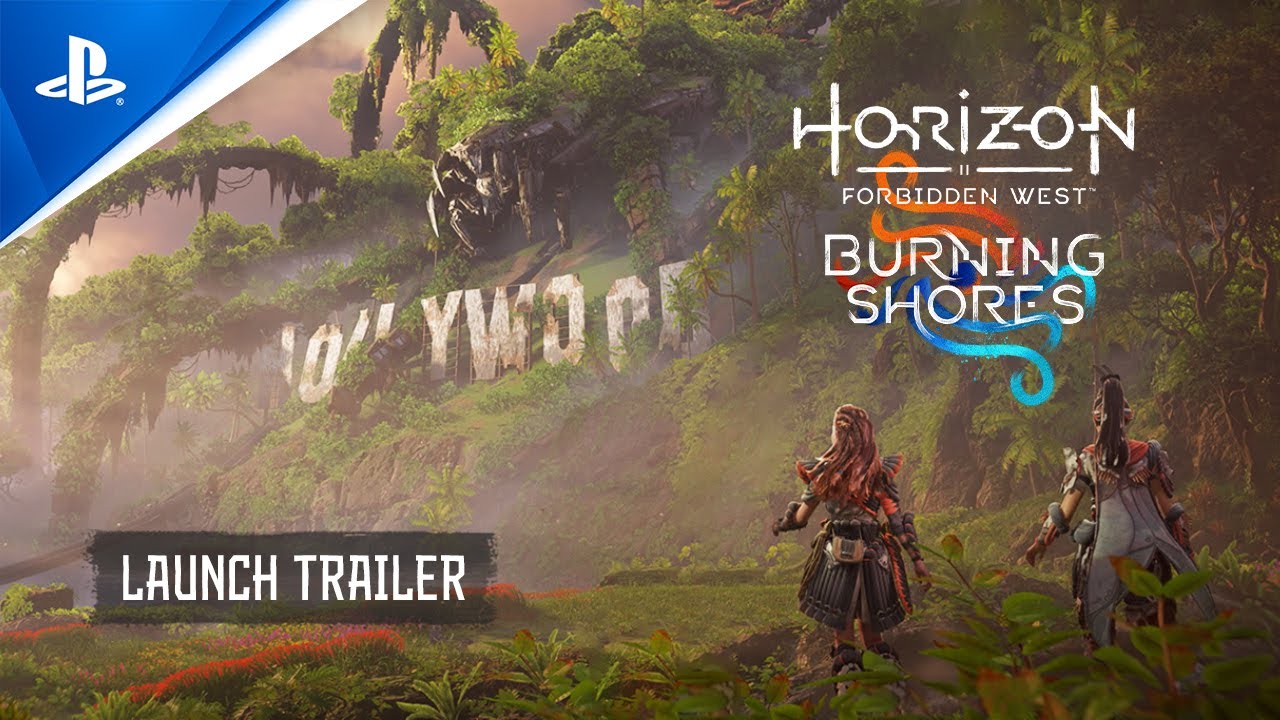 We're thrilled to announce that Horizon Forbidden West: Burning Shores is out today! The expansion sees Aloy pursue a sinister threat in the untamed wilds of a far-future, volcanic Los Angeles wracked by violent tectonic activity.
Explore a dangerous new region south of the Tenakth Clan Lands. Among these Burning Shores, you'll experience a compelling new storyline that picks up Aloy's journey right from where Horizon Forbidden West left off. You'll interact with intriguing characters through exciting quests, do battle with never-before-seen machines, and master new weapons, tools, and skills. Along the way, you'll also collect fresh outfits to aid you in battle and collectable relics that offer you a view into the ancient past.
On behalf of the entire team at Guerrilla, we want to thank you for your continued support, and we hope you will enjoy this new chapter in Aloy's journey!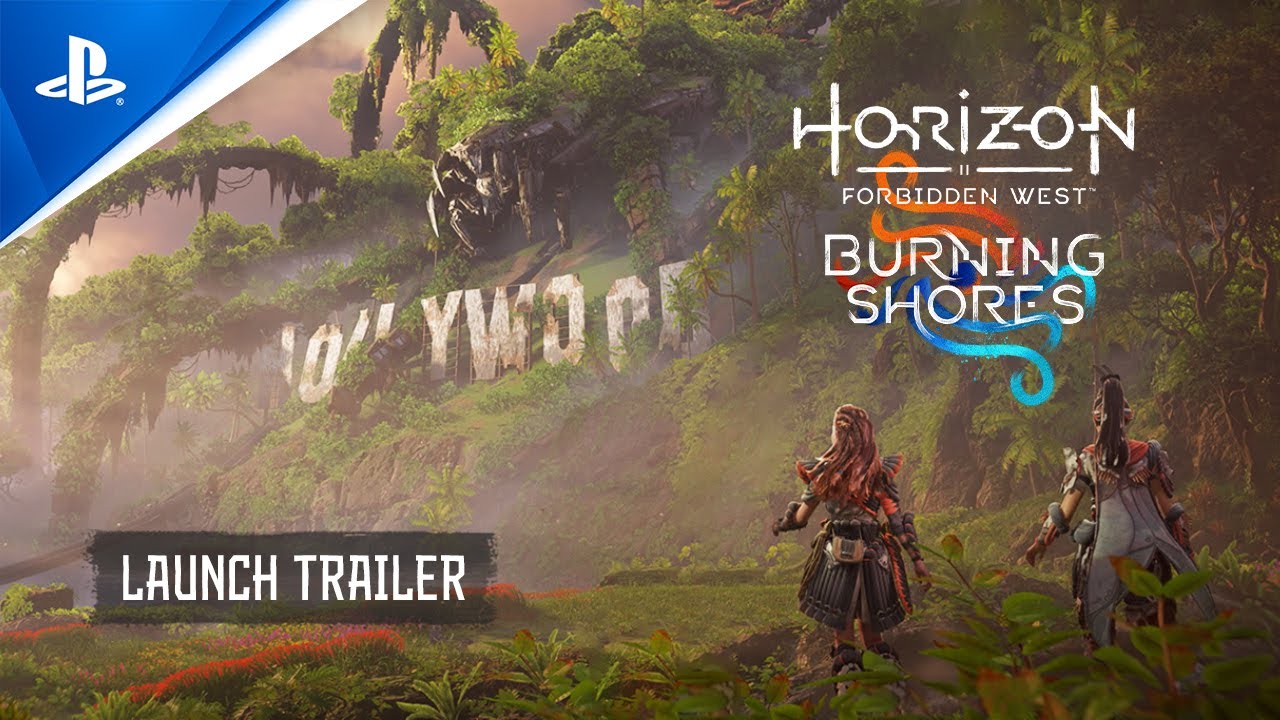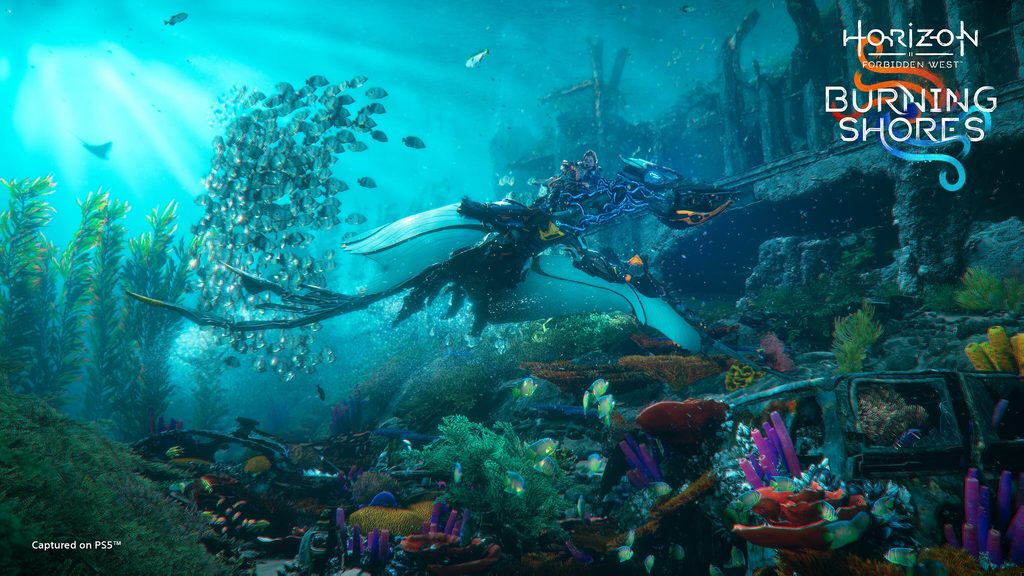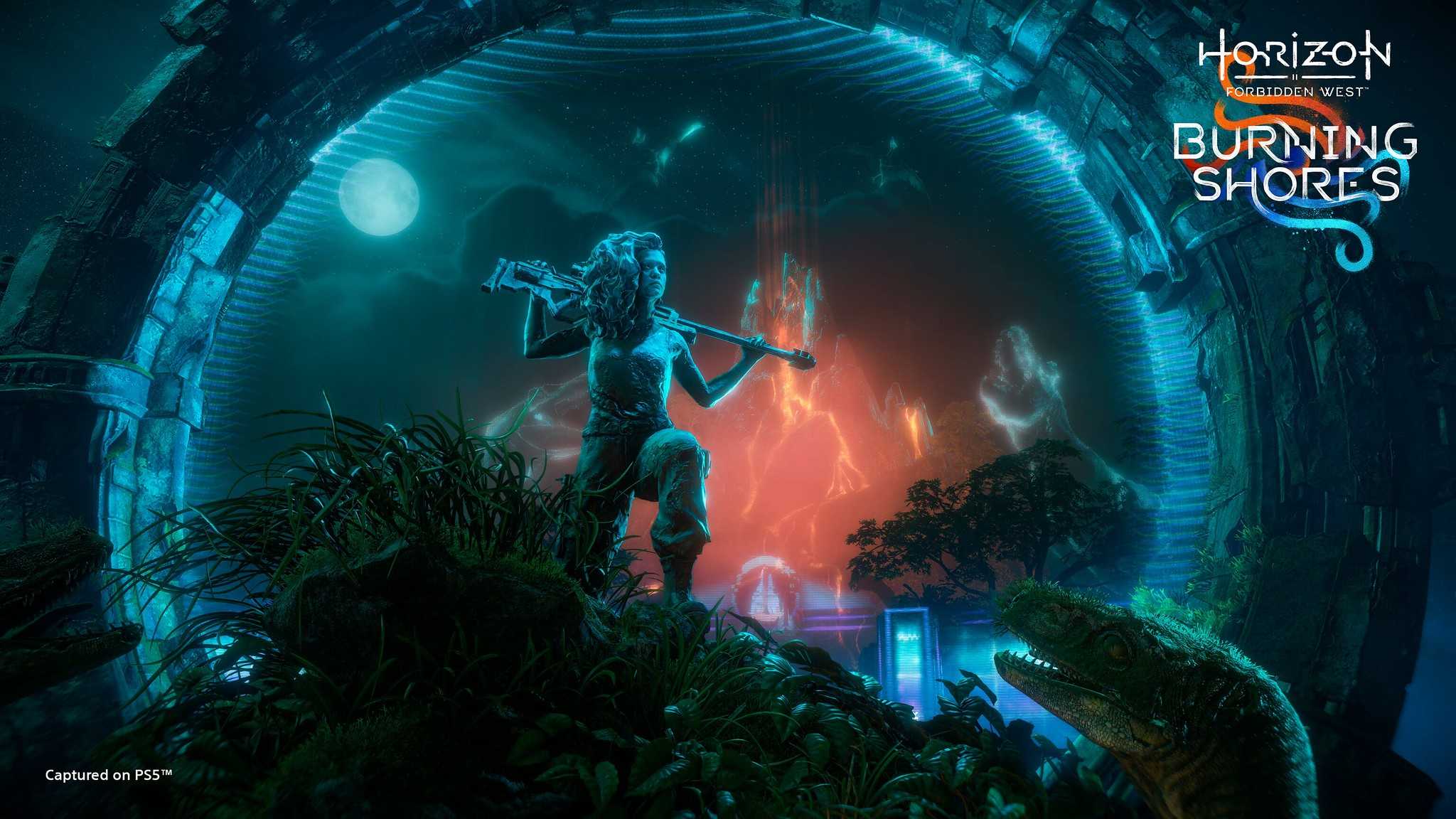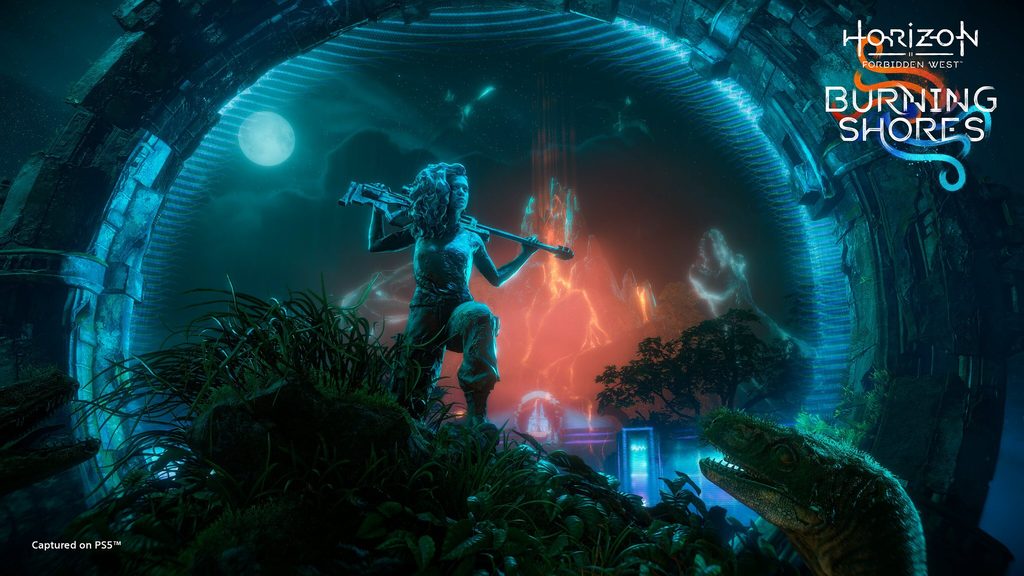 Learn more about Horizon Forbidden West: Burning Shores.