XBOX
Lance Reddick, The Voice Of Commander Zavala In Destiny 2, Has Passed Away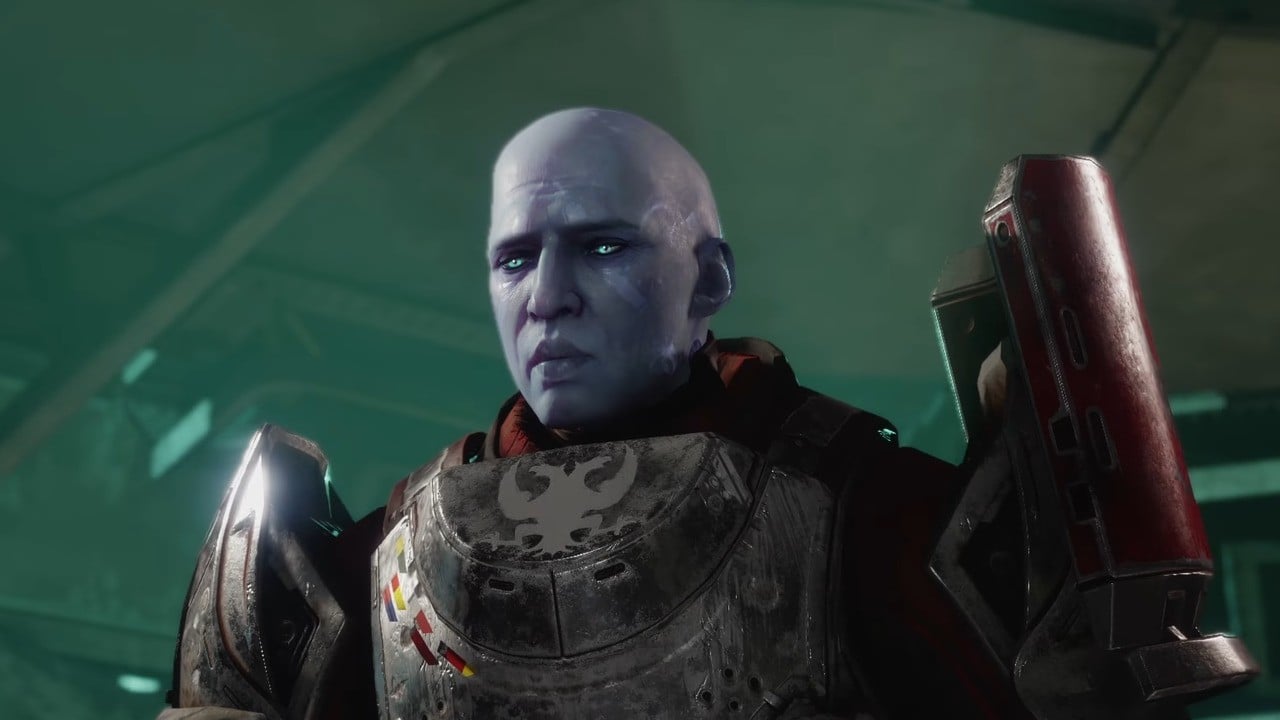 There's some incredibly sad news coming out of Hollywood today with a TMZ report revealing The Wire and John Wick actor Lance Reddick has passed away at the age of 60. It's believed he died of natural causes.
The actor was also known within the video game community for his extensive role as Commander Zavala in Bungie's Destiny series. He began playing the Titan Vanguard leader in 2014 and had contributed to the character's voice dialogue over the past decade, including the recent release Destiny 2: Lightfall.
Bungie has shared the following message via its social channels:
"Lance Reddick was an iconic presence on screen, in Destiny, and most importantly, in person. His love for our community shined through in Commander Zavala, in his uncompromising dedication to his craft, and out of the radiating kindness that touched those around him. To say he will be missed is a profound understatement, yet no less true."
Apart from his role as Commander Zavala in the Destiny series, Reddick also contributed to projects such as Quantum Break (Martin Hatch) and the PlayStation title Horizon Forbidden West (Sylens). As highlighted by Kotaku, many Destiny 2 players are now flocking to Reddick's character in-game to honor their commander.
On behalf of the community here at Pure Xbox, our thoughts go out to Lance's family and friends during this difficult time.