XBOX
Tango Gameworks Founder Thanks Fans For Support Ahead Of Departure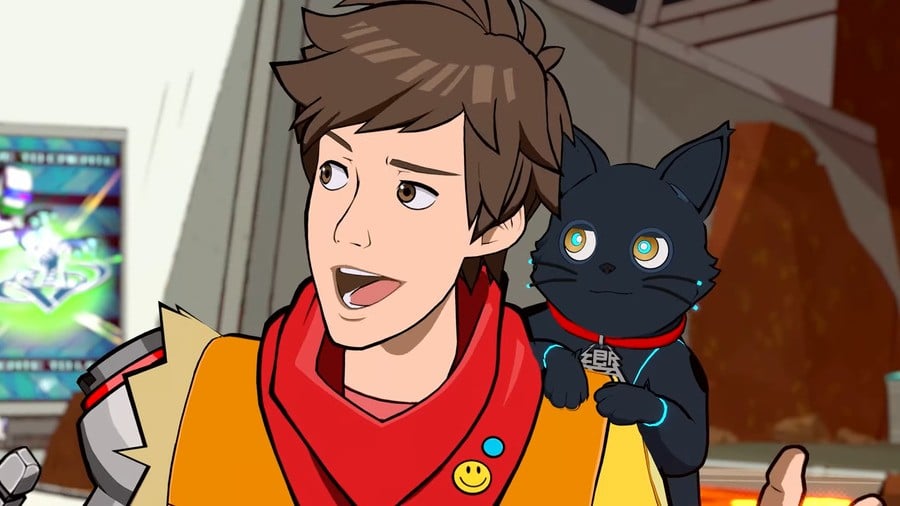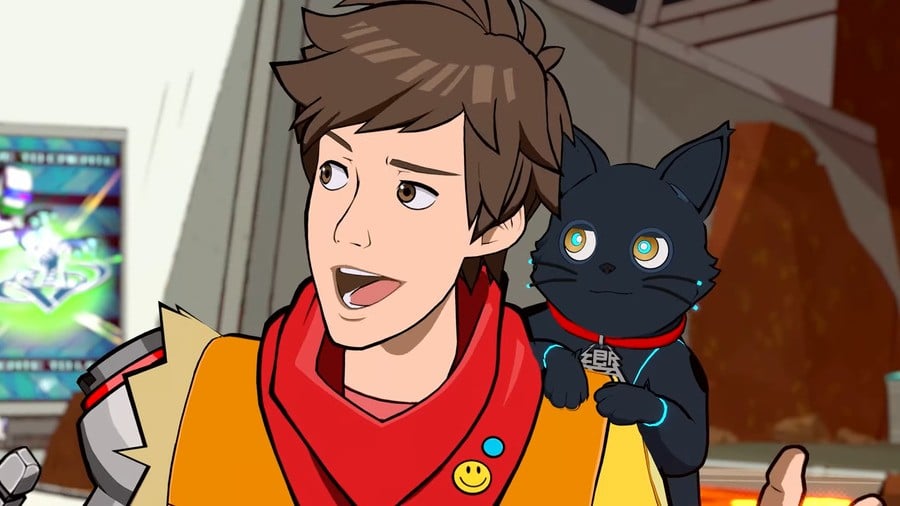 Earlier this week, it was revealed the legendary game designer Shinji Mikami would be leaving the Microsoft and Bethesda Japanese studio Tango Gameworks. Mikami's team most recently wrapped up work on the shadow drop Game Pass release, Hi-Fi RUSH.
Now, following Bethesda's official confirmation, Mikami has taken to social media to thank everyone for their support. He's also asked fans of Tango to continue supporting the studio and believes it's in the capable hands of the younger generation. Here's a rough translation, courtesy of Google:
@shinji_mikami: "Thank you to all who have supported Tango so far. I am leaving Tango, but the young people have grown up well. Please continue to support the games that Tango releases in the future."
"…It's honestly nice to hear everyone say thank you. Thank you, everyone."
Before founding Tango to work on series like Evil Within and Ghostwire: Tokyo, Mikami had a long-running career at Capcom – helping create series like Resident Evil and Dino Crisis. He leaves Tango Gameworks in the coming months after 12 years at the company.
Xbox boss Phil Spencer also thanked Mikami for his contribution, mentioning how he looked forward to their "continued friendship" beyond Tango.