PLAYSTATION
Ubisoft Enables "Mouse And Keyboard Anti-Cheat" For Rainbow Six Siege Console Players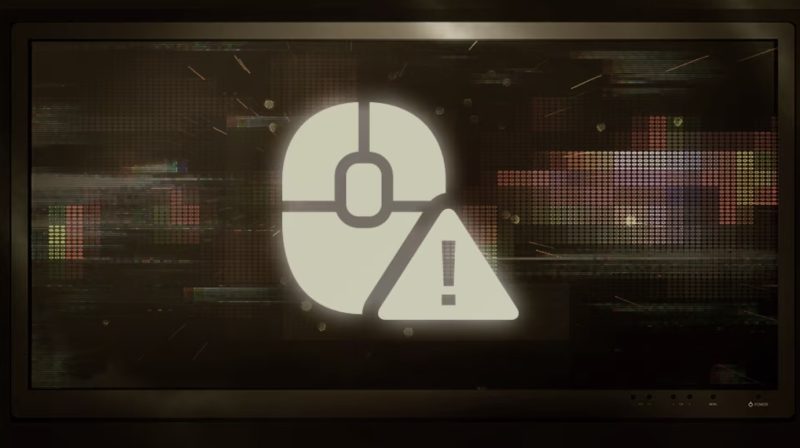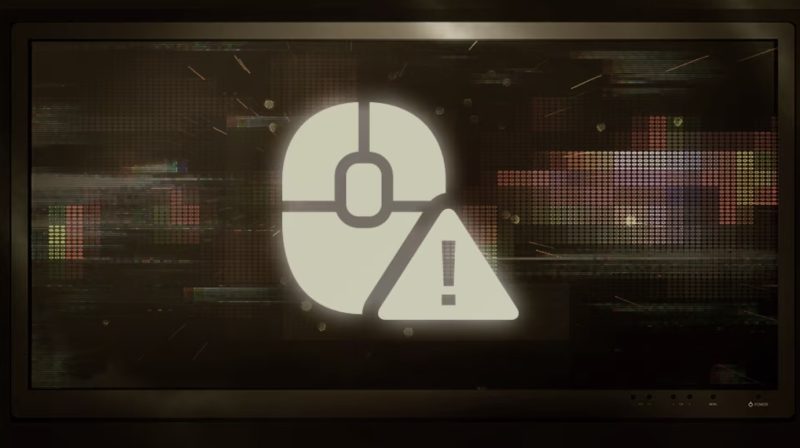 Ubisoft has announced that it will add a "mouse and keyboard anti-cheat" to the Rainbow Six: Siege console version, to stop players from using a mouse and keyboards setup against players using a controller.
It's being called MouseTrap, with an April 2023 launch window, and while it won't ban players who use mouse and keyboard controls on a console, what it does feels a lot more creative.
The software will gradually increase the amount of lag a player experiences while playing, if mouse and keyboard controls are detected, likely until it becomes practically impossible to aim.
If the player in question stops using a mouse and keyboard, and is verified as using a controller, then the effect will reverse itself in full after a few games, going back to normal more each game.
Competitive first-person shooters are all filled with the same discourse, whether or not it is better to play with a mouse and keyboard, or a controller.
Both have their own advantages, but ultimately professional leagues are usually divided between controller and KBM play, because mixing the two peripherals is just unfair, professional player or not.
That hasn't stopped players from using peripheral adapters to allow them to use a keyboard and mouse while playing shooters on a console against other players all presumably using controllers.
This new anti-cheat being added to the console version of Rainbow Six will hopefully help stop this practice from continuing on Rainbow Six: Siege, as it has long been a prevalent issue in the game's community.
It is worth noting however that Ubisoft points out "not all players will be penalized," citing that the highest-ranking players will be the ones to see the penalty enforced on their accounts the most.
Which makes it sound like so long as you're not trying to rise through the ranks in ranked play, you can potentially keep using your non-controller peripherals without running into the penalty.
Source – [Ubisoft]