XBOX
Halo Infinite Free Xbox Game Pass Perk Now Available As Season 3 Goes Live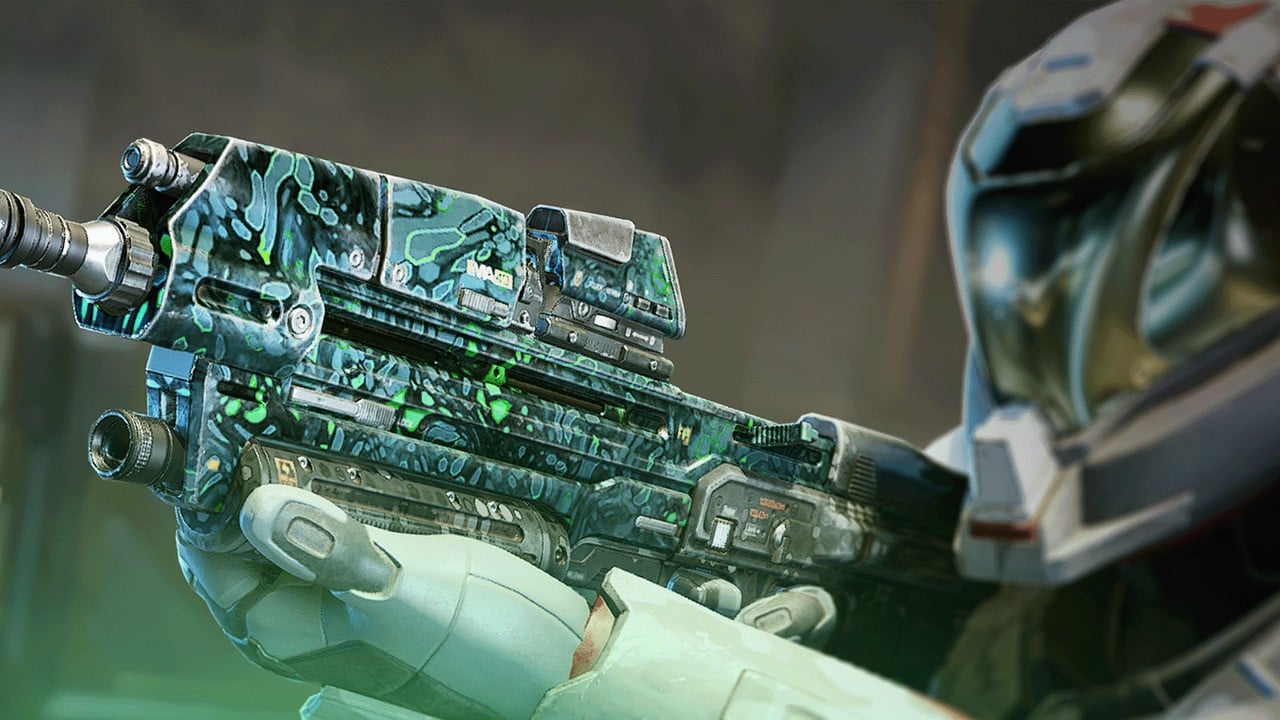 Halo Infinite Season 3 is now live, as developer 343 Industries launches the game's biggest ever post-launch multiplayer update. Three new maps, a new weapon, a new piece of equipment and more are all available for players to try out within the game's free-to-play multiplayer suite.
Alongside this substantial update is a neat bonus for Xbox Game Pass players as well. If you subscribe to Game Pass Ultimate, free Halo Infinite perks are back, with an assault rifle skin pack now available as the first Season 3 bonus.
There's plenty of other additions and changes coming with Halo Infinite Season 3 too. A fresh 100-tier battle pass is now live, alongside Escalation Slayer (Halo's version of the 'Gun Game' mode), and even a brand new ray tracing option for the PC version of the game.
All of the nitty gritty details for Season 3 have been broken down in a recent 343 Industries blog post, which is well worth a look if you want to read about every aspect of Halo Infinite's latest Season. We'll also drop the team's Season 3 multiplayer map overview down below.