XBOX
Wo Long: Fallen Dynasty Dev Shares Tips On How To Beat Free Demo, Now Live On Xbox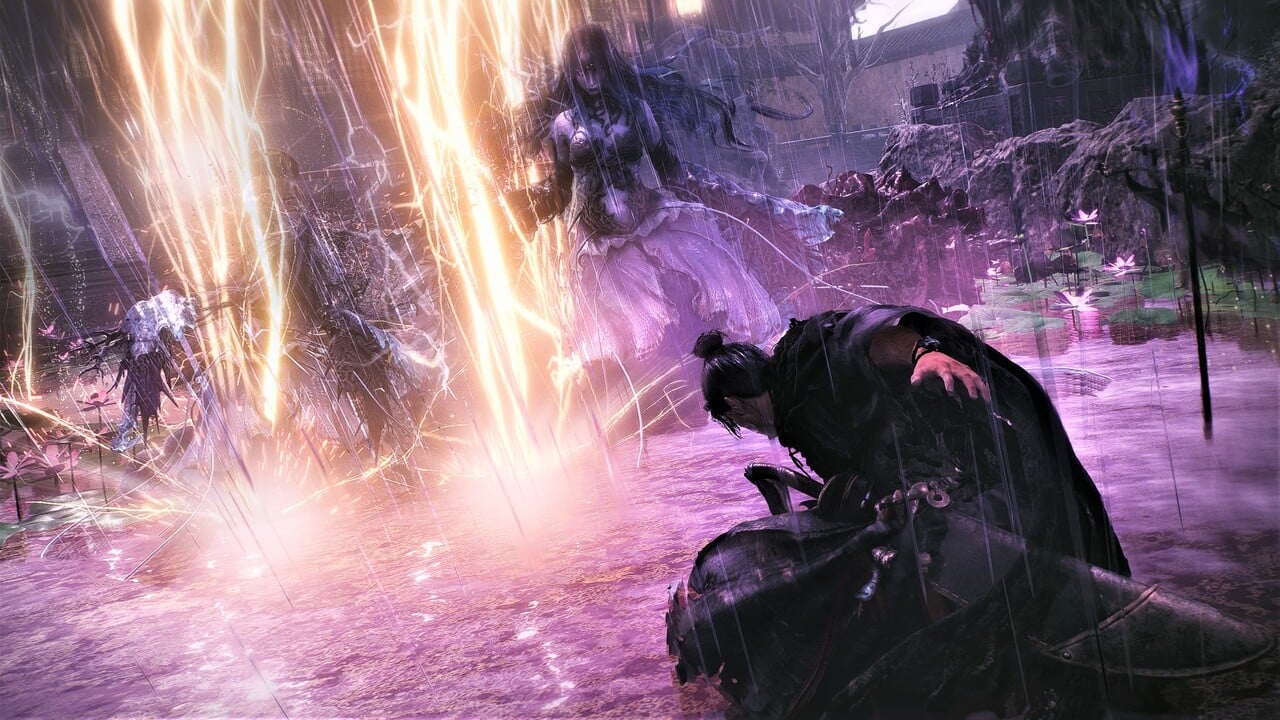 Wo Long: Fallen Dynasty is set to kick off March 2023's Xbox Game Pass lineup in style, arriving as a day one release across Xbox and PC on March 3rd. Ahead of that launch, players can go hands-on with a free demo that will be live for the next month-or-so – and any progress made in this demo carries over to the full game!
However, as with a lot of 'soulslikes', Wo Long: Fallen Dynasty is going to take some beating, so developer Team Ninja has shared some tips on how to do just that. Alongside the above walkthrough, the team has dropped some hints for players to soak up before heading into Wo Long: Fallen Dynasty's demon-ridden world.
One tip is to properly take advantage of the game's various systems, including 'morale rank', 'spirit gauge' and 'wizardry spells'. Your spirit gauge is built up by landing normal blows, which feeds into the morale rank system. Morale is gained by "defeating enemies or by landing Martial Arts attacks, Spirit attacks, or a Fatal Strike", so making use of your spirits sounds key to survival.
Elsewhere, utilising your surroundings seems like sound advice as well. You can climb up to ledges to perform 'death from above' moves – while parrying and finding enemy weak spots in the heat of battle is essential to land fatal strikes and defeat your foes.
If you feel ready to head into battle prior to the full game launch, the 'final demo' for Wo Long: Fallen Dynasty is now live on Xbox. As we mentioned before, your progress will carry right over to Wo Long: Fallen Dynasty's Xbox Game Pass launch, and you have until March 27th to give the demo a whirl!