PLAYSTATION
Goodbye Volcano High launches this June on PS5 and PS4 – PlayStation.Blog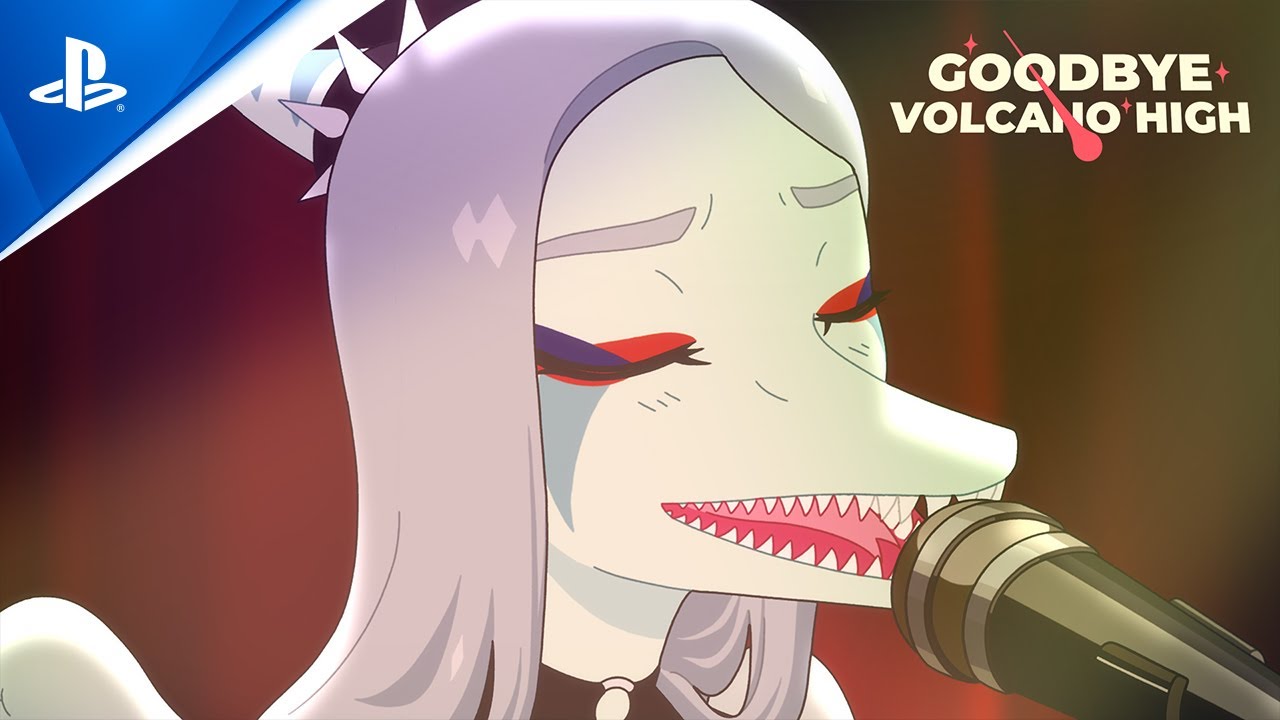 Hey there! I'm Marcela Huerta, KO_OP's Community Director. You haven't heard from us here on the PS Blog for a while but we're back with a vengeance to announce Goodbye Volcano High's launch date trailer for State of Play!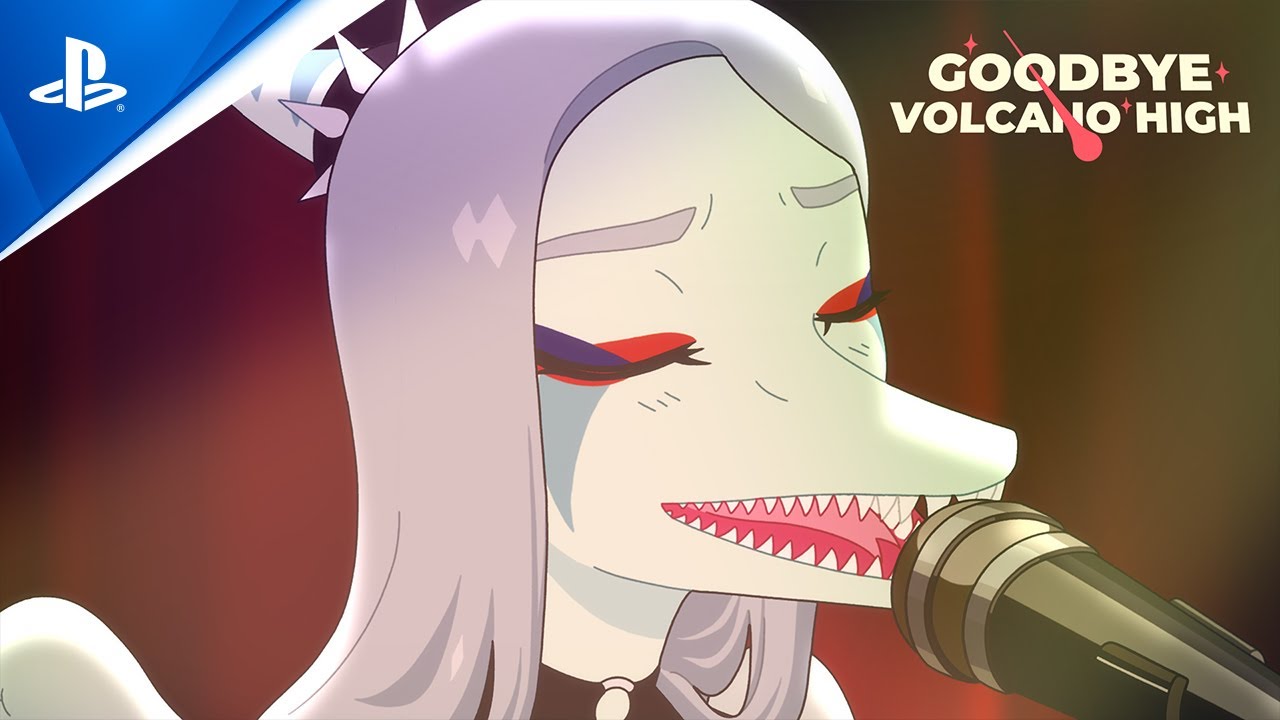 This is so huge for us, and we're so grateful to have gotten this platform to tell you about it. Oh and that launch date, for the record, is June 15, 2023. It's right around the end of the school year, so hopefully no exams will keep you away from the dino drama. You can wishlist the game on PlayStation Store starting today, and hope you'll take the time to give that lil' heart a click and show us some love.
You may have noticed a few new voices in this trailer, and I wanted to give you the deets on who they were, since I'm sure the game aficionados among you noticed a few. We have Ozioma Akagha voicing Fang's best friend and bug loving bandmate Trish, Abe Bueno-Jallad as Fang's little brother slash dad joke connoisseur Naser, Allegra Clark as Naomi, the charmingly uptight class president with a heart of gold, and Mark Whitten as wise and delightfully chill drummer Reed. As announced in our last trailer, the iconic Lachlan Watson stars as Fang, GVH's talented, anxious protagonist. We're so over the moon with this cast, and can't believe we get to deliver a fully voice-acted game; it really makes the world of Goodbye Volcano High feel so lived in. Also… don't forget: we still have a lot more characters to announce voice actors for, so stay tuned!
Our newest trailer also features new performance footage and minigames! The performance shots put Worm Drama in the spotlight while showcasing one of Goodbye Volcano High's strengths: the magical 2D animations (animations that people often mistake for 3D). The minigames give you a sneak peek at the types of interactions you'll play through as Fang: whether it's trying to stop yourself from doomscrolling or making your band's poster (graphic design is my passion), players are really integrated into the day-to-day of Fang's world.
Alongside these announcements we're also using this opportunity to drop "Reunion," the third single from the Goodbye Volcano High's soundtrack. I was always obsessed with the vibes of this song, how bouncy and joyful it was, but when I read the lyrics it really got to me!! I just love a song about coming together after a crisis. Because what else do we have but each other in apocalyptic times? It's melancholy as hell and I'm here for it!!
Now we're all together, never be alone
(never be alone)
We know better than to be on our own
In this inferno
As with the rest of the singles we've released ("Don't Talk" for our delay announcement and "Constellations" for our last PlayStation announcement), "Reunion" is by our in-house audio director, Dabu, and features Brigitte Naggar. Dabu is known for his work on Dwarf Fortress, Boyfriend Dungeon, and Winding Worlds. Brigitte Naggar is a Canadian musician who's released two full-length albums under the stage name Common Holly: Playing House and When I say to you Black Lightning.  
As we get closer and closer to the finish line on this project, it's beautiful to see the details our background and character artists have imagined get rigged and brought to life by our powerful animation team, with all the polish the programming department adds… seeing everything fully integrated into the final game is so unbelievably rewarding.
We're super grateful for your support and hope you'll keep up with our development process here, by signing up to our newsletter, and by following us on Twitter, Instagram, and TikTok! Thanks again, and see you on the internet!
Goodbye Volcano High will be available on PS5 and PS4 this June 2023.
---
State of Play: All Announcements
---