PLAYSTATION
Naruto X Boruto Ultimate Ninja Storm Connections launches 2023 on PS4 and PS5 – PlayStation.Blog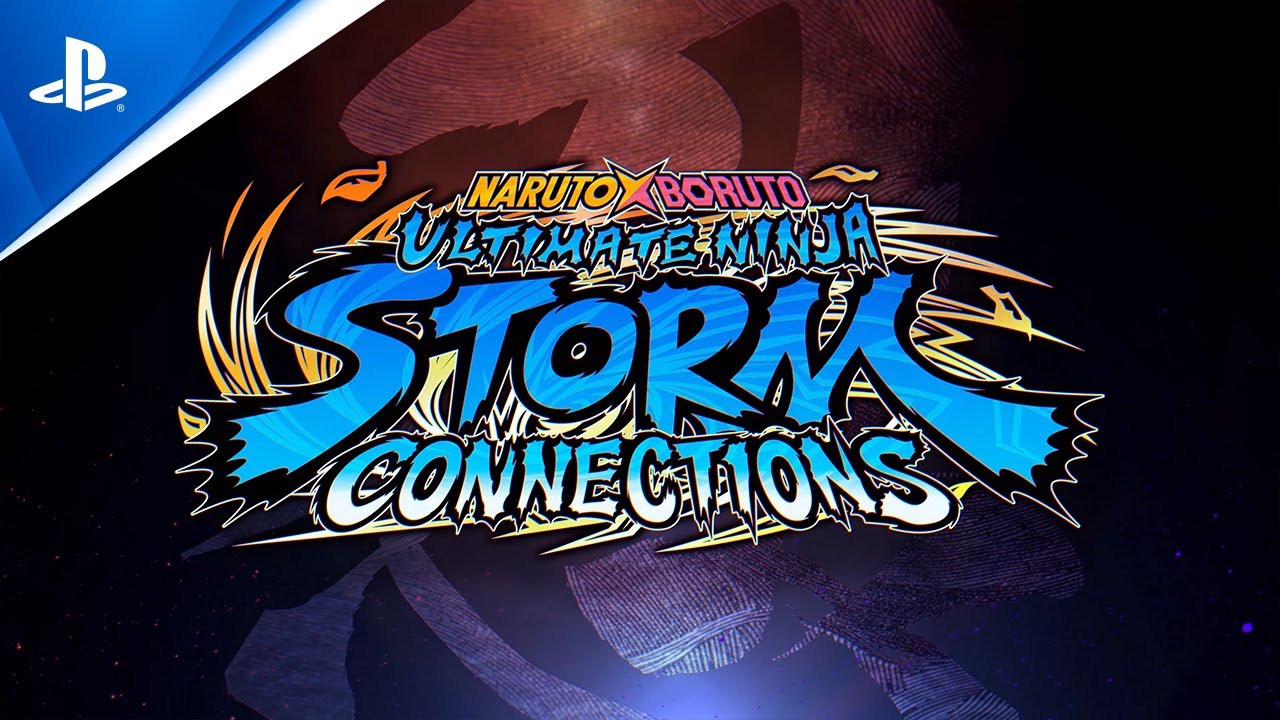 Naruto X Boruto Ultimate Ninja Storm Connections will be the next entry in the series of Ultimate Ninja Storm, and will release on PS4 and PS5 in 2023.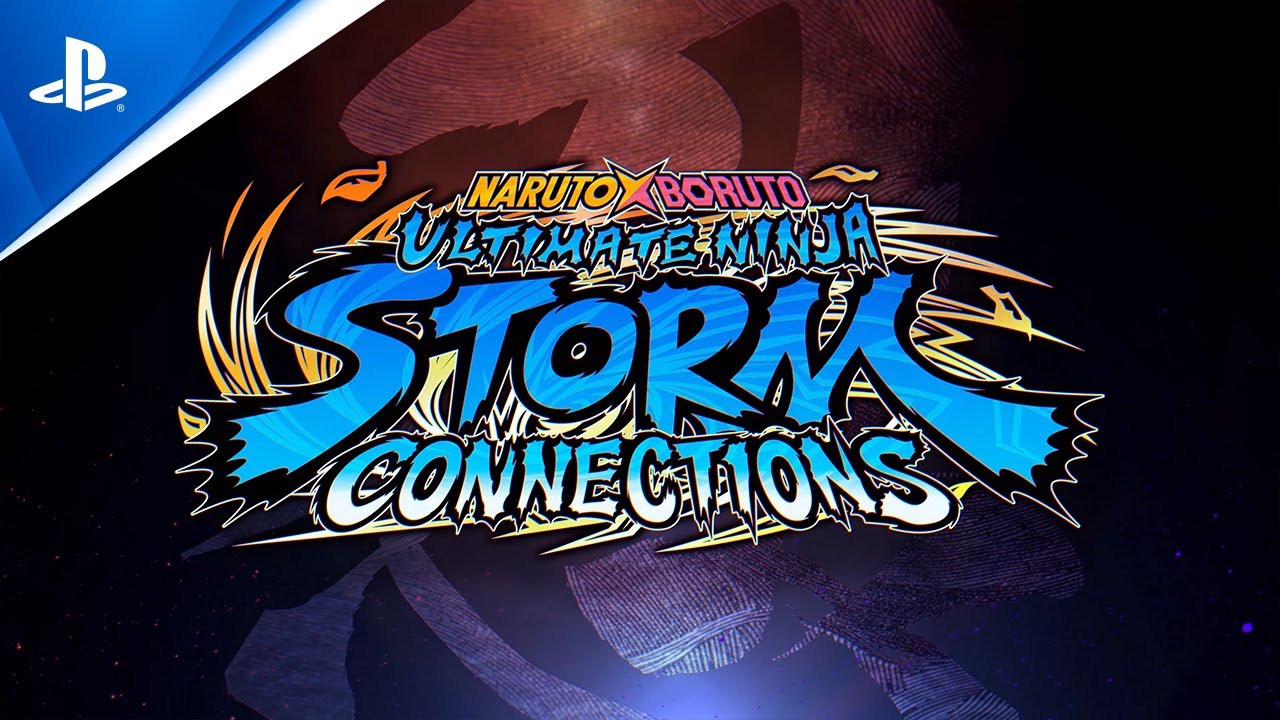 The second half of the trailer features battle scenes of the playable characters in the game, including Naruto, the ninjas of Hidden Leaf Village, the members of the Akatsuki, and the legendary Hokage. Did you find your favorite ninjas in this trailer?
The largest roster out of all the series
To celebrate the 20th anniversary of Naruto's anime debut and have fans who supported the series enjoy playing as their favorite ninjas, the game will contain additional new characters on top of 124 playable ninjas appeared in Naruto Shippuden: Ultimate Ninja Storm 4 Road to Boruto. That will make this the largest roster out of all the series! Today, we're happy to reveal the first additional ninjas that will part of that roster: Ashura Otsutsuki and Indra Otsutsuki! Please stay tuned for more playable characters to be revealed in the near future. In addition, while the game is based on the battle system of the previous series, the PlayStation 5 version supports 60 FPS for the first time, making the ninja battle action smoother than ever.
The history of Naruto and Sasuke's rivalry combined into one
Naruto Ultimate Ninja Storm series illustrates Naruto's story with anime shots and game battles that you can relive. This game combines and re-edits the selected scenes from the four Ultimate Ninja STORM games, brushing up graphics as much as possible, making it a must for players who have already experienced the series in the post.   Furthermore, a new original game story will also be available in the game. Please stay tuned for more information on that and other reveals ahead of launch!
---
State of Play: All Announcements
---