PLAYSTATION
Sony's CFO Says There's A "Good Chance" The PlayStation VR2 Will Exceed PlayStation VR Sales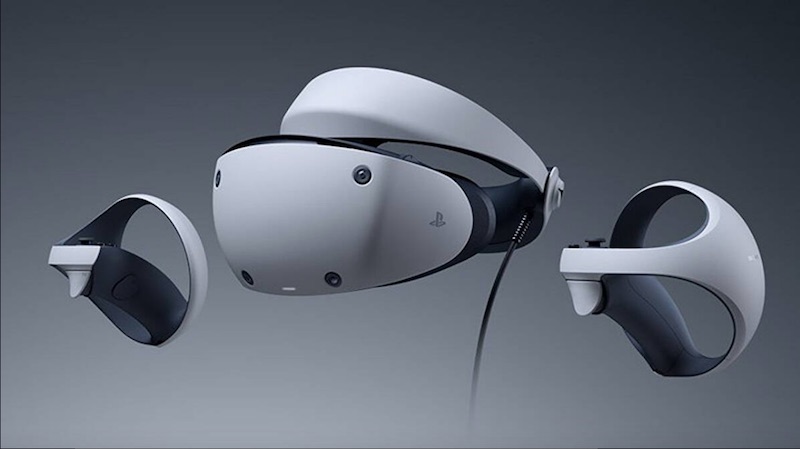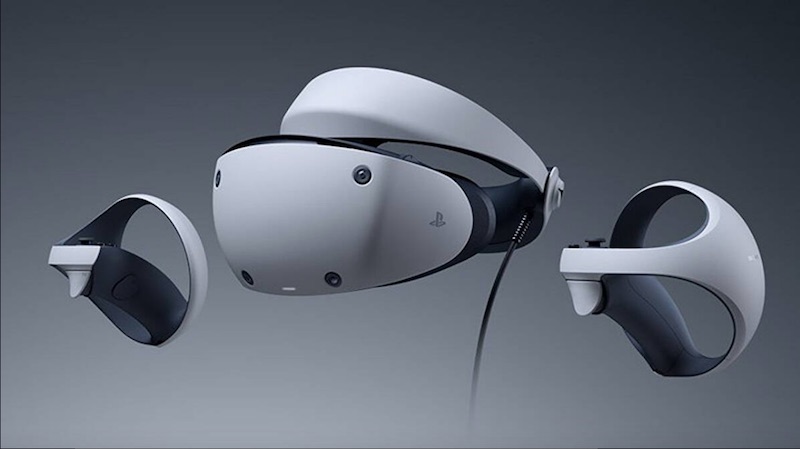 The PlayStation VR2 launched almost two weeks ago at the time of writing, and while we haven't heard sales numbers from Sony yet, I'm sure most people would at least expect it to sell more than the PlayStation VR.
Not saying that it'll have already done so in the first two weeks, just overall. Thankfully it would seem that Sony chief financial officer Hiroki Totoki agrees as well, speaking about the company's expectations for the new headset during a recent conference.
"We are very happy to launch VR2 on PS5. VR1, we sold over five million units, and I think we have a good chance to exceed that amount with PlayStation VR2."
With the ever-growing player base of the PS5, and the true generational leap that is the PlayStation VR2 in comparison to its predecessor, the headset really shouldn't have much of a problem achieving better sales numbers.
The question is how long it'll take, and what will be the game or games that come along that is able to bring in new players for it to achieve those sales.
Source – [VGC]