PLAYSTATION
Goodbye Volcano High Gets Official Launch Date In New Gameplay Trailer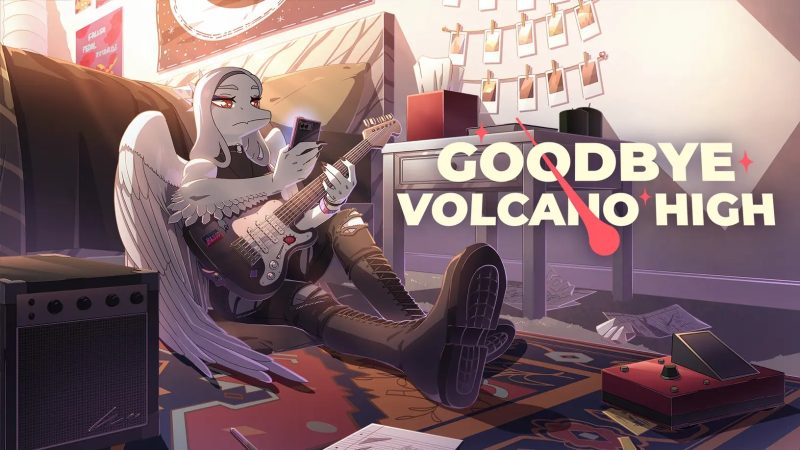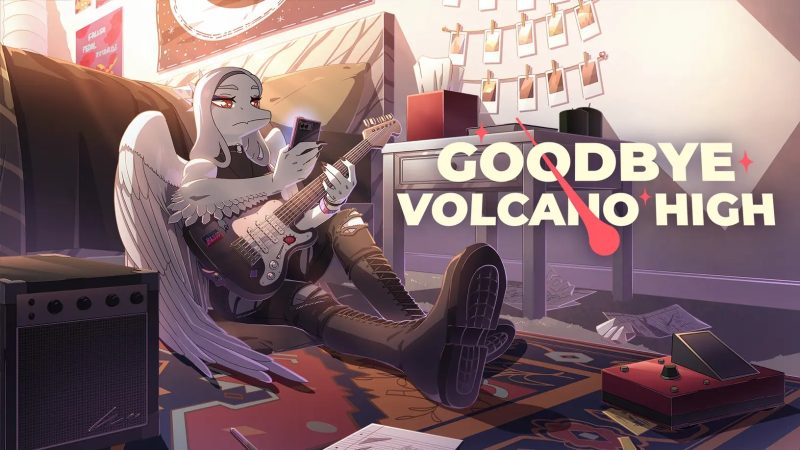 Featured during Sony's Thursday State Of Play event, Goodbye Volcano High from band and developer KO_OP got a brand new gameplay trailer and a confirmed release date, after being delayed for a second time.
Goodbye Volcano High will launch on June 15, 2023, it was confirmed in its new trailer. Which also showed off a lot of gameplay and a deeper look into the game's story, and some of its more intense moments.
Gameplay wise we got to see a lot of the rhythm gameplay that'll go along with the musical segments where the band plays one of their songs.
You can check out the new gameplay trailer for Goodbye Volcano High for yourself, here.
In a separate PlayStation Blog post along with the trailer, we were also introduced to a few new characters in more details.
"We have Ozioma Akagha voicing Fang's best friend and bug loving bandmate Trish, Abe Bueno-Jallad as Fang's little brother slash dad joke connoisseur Naser, Allegra Clark as Naomi, the charmingly uptight class president with a heart of gold, and Mark Whitten as wise and delightfully chill drummer Reed."
Goodbye Volcano High has been a highly anticipated game for fans of complex and heartfelt narratives, and now those fans finally have a release date to look forward to.
Source – [PlayStation Blog]