XBOX
Baldur's Gate 3 For Xbox Has 'Run Into Some Technical Issues'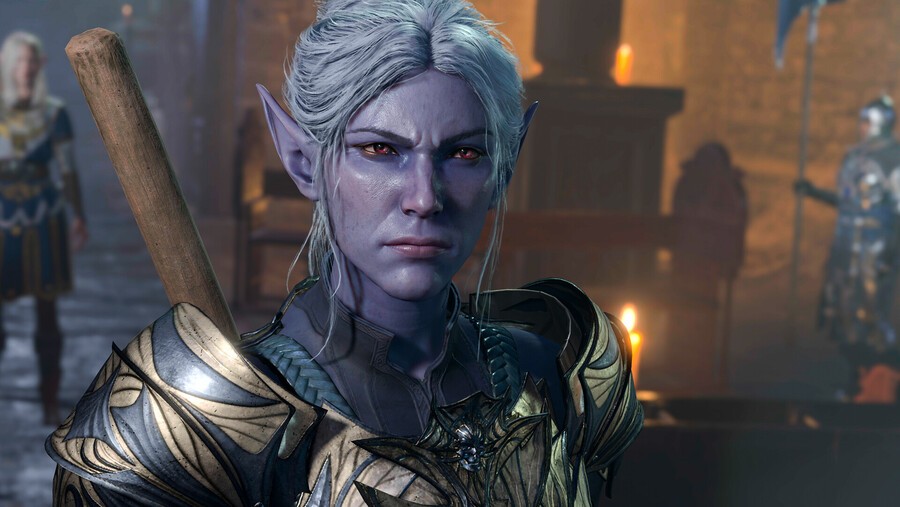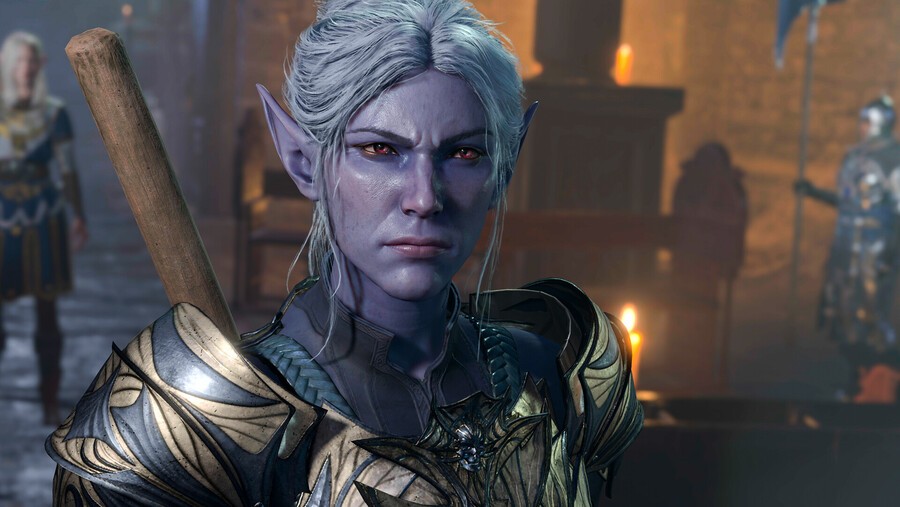 One of the highlights at Sony's 'State of Play' event yesterday was the confirmation Baldur's Gate 3 would be coming out this August. Unfortunately, an Xbox announcement was nowhere to be seen, even after the broadcast.
While Larian Studios has already confirmed with our colleagues at Push Square that the third entry will be announced for "additional platforms" when the team is ready, it's now released another statement (via IGN) – confirming the existence of an Xbox version and explaining what exactly is going on behind the scenes.
The Xbox version has been "in the works for some time" but has encountered some technical issues. It's been unable to get split-screen co-op running at the same standard on XSX and XSS. Larian also reiterated how there's "no platform exclusivity" preventing certain reveals, the team just wants to make sure all versions live up to its standards:
"We've had an Xbox version of Baldur's Gate 3 in development for some time now. We've run into some technical issues in developing the Xbox port that have stopped us feeling 100% confident in announcing it until we're certain we've found the right solutions – specifically, we've been unable to get splitscreen co-op to work to the same standard on both Xbox Series X and S, which is a requirement for us to ship.
"There's no platform exclusivity preventing us from releasing BG3 on Xbox day and date, should that be a technical possibility. If and when we do announce further platforms, we want to make sure each version lives up to our standards & expectations."
The Belgian developer Larian Studios is the same team behind the popular Divinity series. While there's no Baldur's Gate 3 announcement for the Xbox yet, the title is scheduled to release on other platforms on 31st August 2023.