PLAYSTATION
PixelJunk Scrappers Deluxe punches in on PlayStation this year – PlayStation.Blog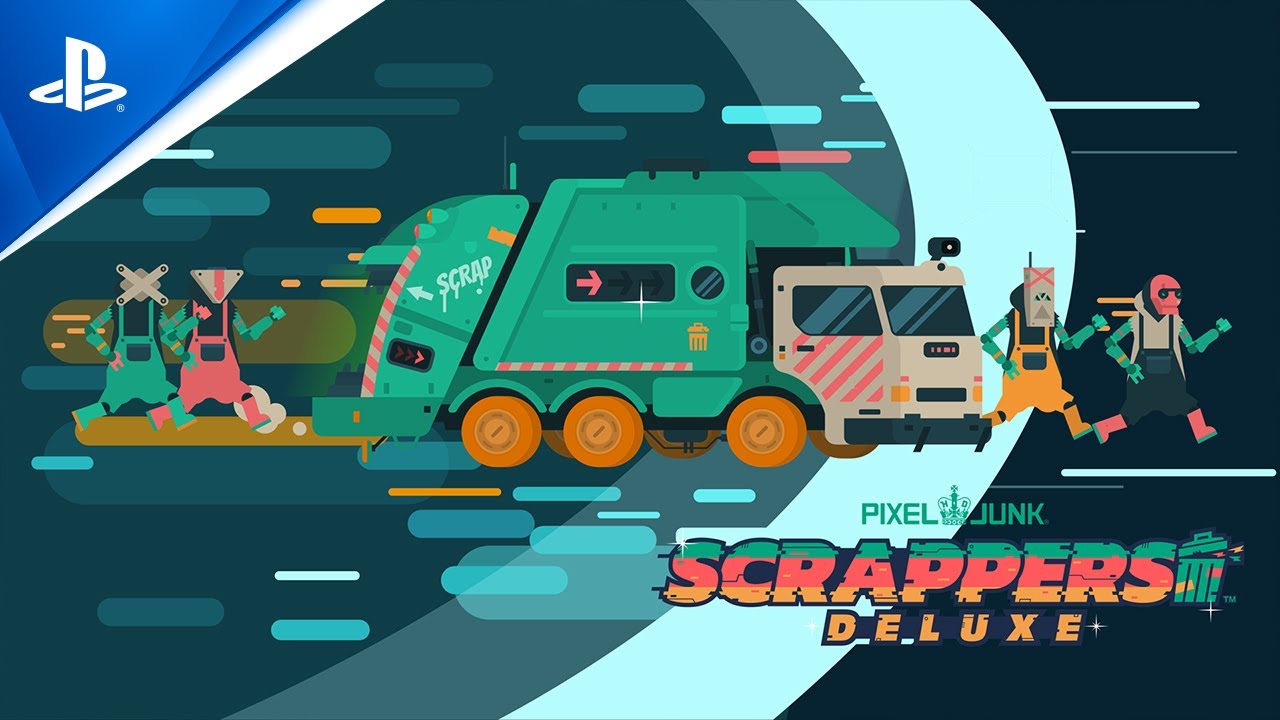 PixelJunk is back on PlayStation! I'm Dylan Cuthbert, founder of indie studio Q-Games, and I'm delighted to share that our frantic party-brawler, PixelJunk Scrappers Deluxe, is coming to PlayStation. The game will launch later this year on both PS5 and PS4, and we can't wait to share what we've been working on.
The PixelJunk series of games recently celebrated its 15th anniversary. We're excited to be returning to PixelJunk's spiritual home on PlayStation with a brand-new entry in the series. We've got our first trailer to share alongside a deep dive into what you can expect when we launch, so let's get into it.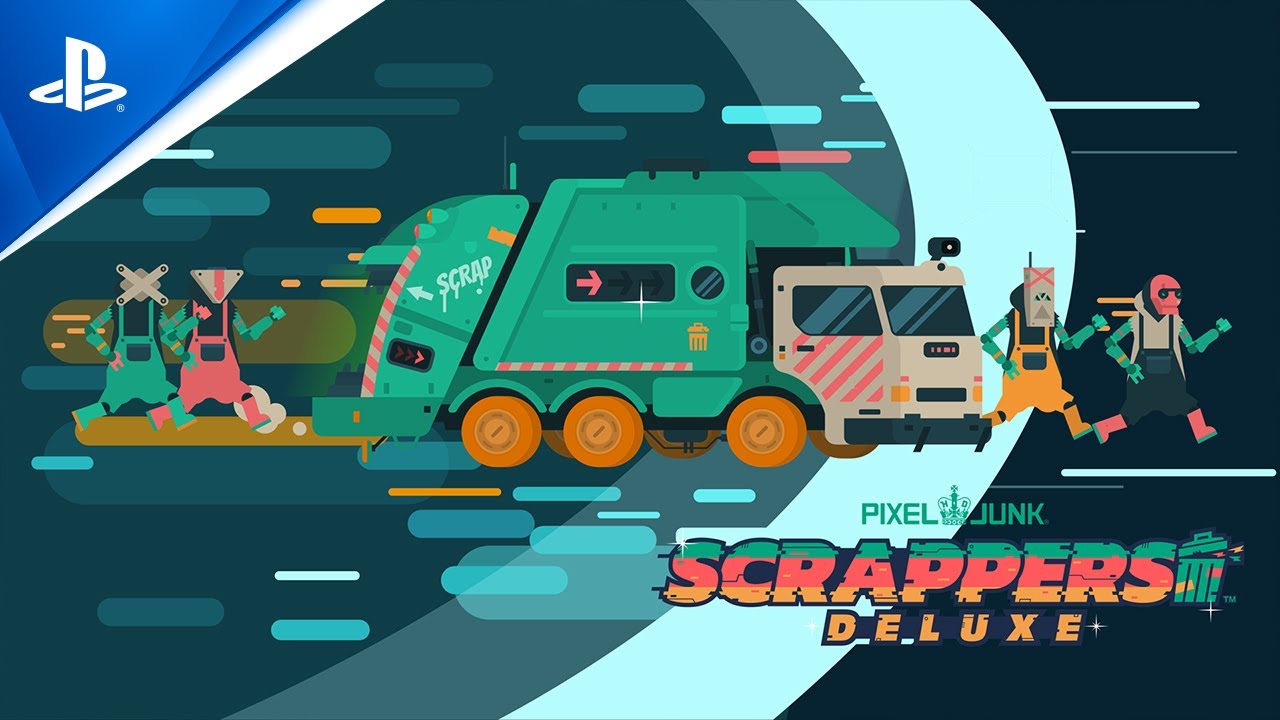 Slam dunk the junk
PixelJunk Scrappers Deluxe combines the nostalgic excitement of traditional arcade brawlers with the multiplayer madness of couch co-op classics for a real hybrid experience. It's a beat 'em up that's also a clean 'em up, with a focus on cleaning up the streets of Junktown. Both literally, by stacking trash, and figuratively, by wiping out waves of enemy robots. Trash means cash on these streets, and your bounty increases with the more items (and scrapped enemies) you throw into the back of your garbage truck.
We set out to create a fun gameplay fusion that's easy to pick up and play, yet challenging to master. It takes serious skills to overcome the baddest of trash bots in PixelJunk Scrappers Deluxe. You can choose to play with help from our AI helper bot, S.C.R.A.P., or share the fun with up to four players locally or online with cross-platform play.
As you progress, you'll scrap with giant enemies, stack garbage sky-high, and trash talk your friends along the way. From collaborative missions to head-to-head challenges, minigames to boss battles, no two trips to Junktown are ever the same. There's also a ton of weapons to discover, a wide roster of Scrappers to recruit, and over 100 unique truck parts to unlock.
Clean up the streets of Junktown
The Q-Games studio has resided in Kyoto for over 22 years, so it was an absolute joy to take inspiration from our favorite places and traditions and see them reflected in the cyberpunk streets in-game. There are over 25 levels to explore across 5 jam-packed regions of Junktown, each inspired by Japan's eclectic sights and sounds.
The fourth area of the world map is Kawaii Kyoto, and we really went to town to pay homage to some of our treasured local spots and traditions from across the wider region. From the bamboo forests of Arashiyama to trash bots inspired by the traditional Japanese Awa dance, the world's design means a lot to us, and we hope you enjoy exploring it as much as we enjoyed bringing it to life.
From everyone here at Q-Games, we look forward to welcoming you to Junktown to help us to clean up the streets when PixelJunk Scrappers Deluxe launches on PlayStation later this year. 
Let's go Scrappers!