PLAYSTATION
FFXVI composer Masayoshi Soken's exclusive look at the soundtrack – PlayStation.Blog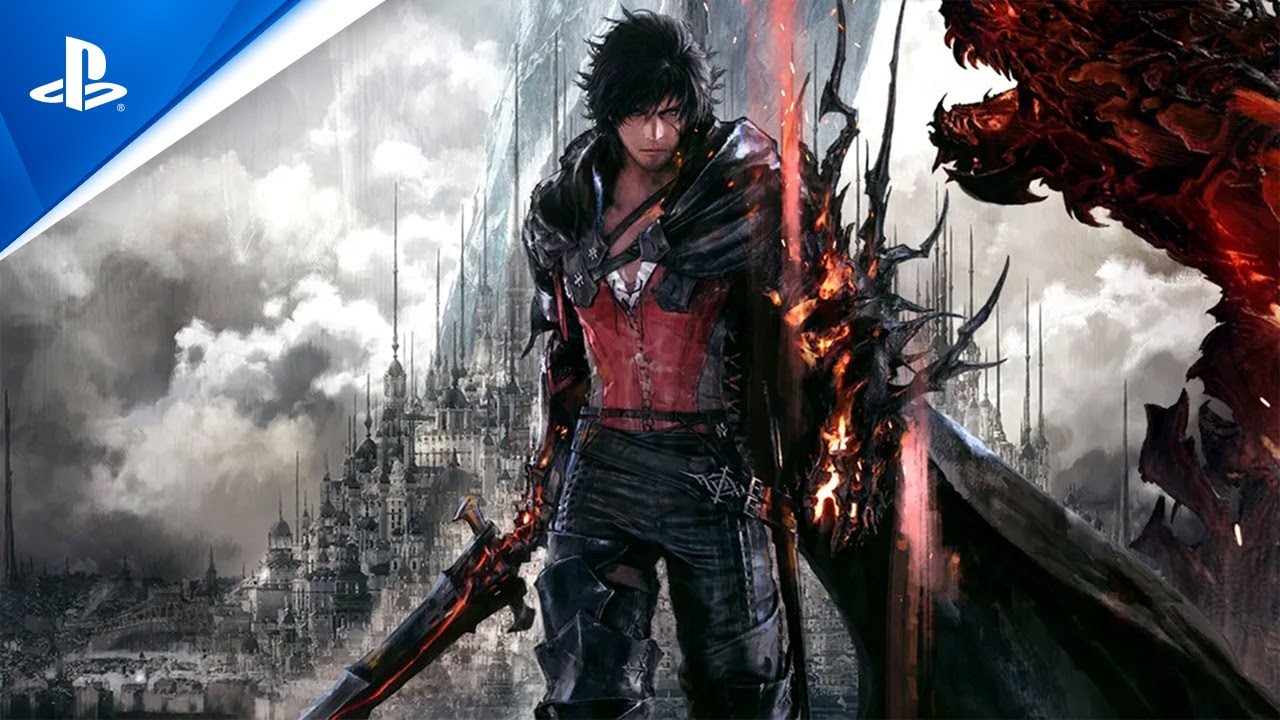 Hello everyone! This is Masayoshi Soken, the main composer of Final Fantasy XVI. People often have a conception that composers only think about music, but I'm actually a gamer through and through. While I do talk about music a lot, to be honest, I enjoy talking about video games more than music. I'm an old guy that's a gamer from head to toe.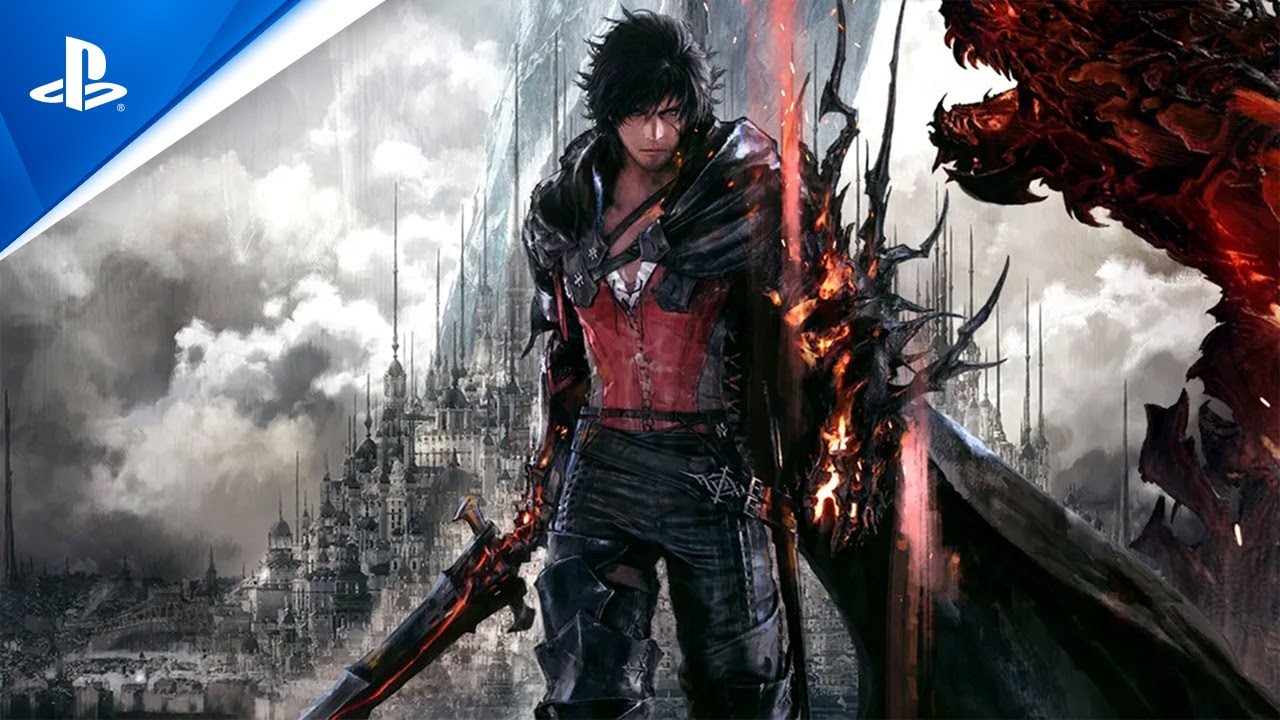 Now, we composed the music for this title with the idea of going straight to the core of the dark fantasy genre. I believe a lot of people would agree with me, but I feel that the music is an essential element of the "Final Fantasy" game experience.
We composed a lot of in-game music that will stir the hearts of the players and enrich their game playing experience to the fullest this time around as well. FFXVI is packed with these kinds of tracks, so it would make me very happy if fellow gamers can give the game a try. If you're planning to play FFXVI, please enjoy and turn the volume up a bit louder than usual!
1.    Land of Eikons
This is the very first track that plays when you launch FFXVI.
When you're launching a "Final Fantasy" game, you'd want the Prelude to play before anything, right? But tracks with major key progressions, as with the traditional Preludes, didn't fit at all with the world of FFXVI…Because of that, we transposed this track into a minor key and arranged it so that it more closely represents the world of FFXVI.
2.    The Lion and the Hare – The Nysa Defile
This track also plays early in the game. In order to have players audibly recognize early on that they're playing a Final Fantasy game, we arranged the melody from the Prelude for this track.
The arrangement for this track changes interactively in the game depending on the situation, but due to the constraints of an original soundtrack, the track included in it has separate arrangements split between the first half and second half.
3.    To Sail Forbidden Seas
 This track plays during the face-to-face battles with Dominants. FFXVI has numerous battle tracks, but did you notice that all of the standard battle tracks share the same melody?? When you listen closely to the melody of this track, you'll see that it's the same melody as the track you hear when you fight standard monsters on the field..!
FFXVI required a tremendous number of tracks, but if we had just composed a lot of tracks thoughtlessly, we would have ended up with a large variation of unique melodies, and there was a risk where the music of the game could have lacked overall consistency because of that.
To address this, we composed melodies that would be used across the iconic elements of the games, such as characters and regions, and arranged them for every situation. By doing this, we were able to avoid having various melodies scattered across everywhere.
4.    My Lady
 Going off on what I just discussed for the third track, this track is an arrangement of "Jill's Theme" that was specifically composed to fit into a certain cutscene.
Now you might ask, "Then what's Jill's theme?". To answer your question, her theme is a track called "My Star." This track is featured in the FFXVI original soundtrack, so please be sure to pick it up if you are interested…! Oh no! I just put out a blatant advertisement!
5.    Find the Flame
 When you listen to this track as a single piece of music, there are no ups and downs, and it's a bit of a childish track that just goes straight ahead from beginning to end. That being said, this track is supposed to go "Bang!" during a situation in the game, where it gives off a "Full throttle!! Step on the gas!!" vibe. So, this track was intentionally designed to be this way.
Anyone who has played FFXVI to a certain point should be pumped up when they hear this track.
Please give a listen when you want to charge yourself up and power through work, studying, housework, etc.
However, please be sure not to step on the gas too much when you're driving…
Needless to say, we put in a lot of hard work to compose the tracks for FFXVI, and made sure that they were tailored to the game. Listening to the music by itself before you play the game is fine, but I'm sure you'd be able to enjoy them a hundred times more if you listened to them after you played the game, as they were made specifically for FFXVI.
That's all from me! Please play and enjoy FFXVI.
And if you end up liking the music, please consider introducing the music of FFXVI to your day-to-day life, and indulge your thoughts in the world of FFXVI, anytime and anywhere.