XBOX
Xbox Game Pass Is Hurting Right Now, But Larger Forces Are At Play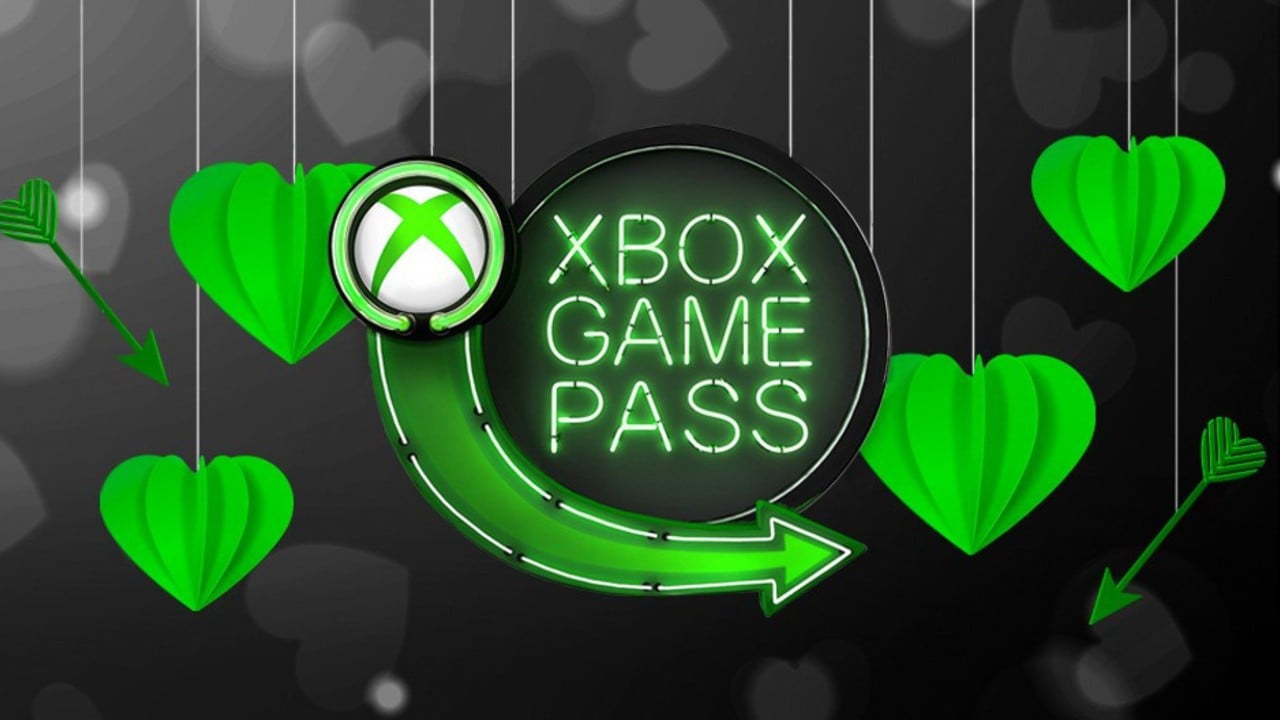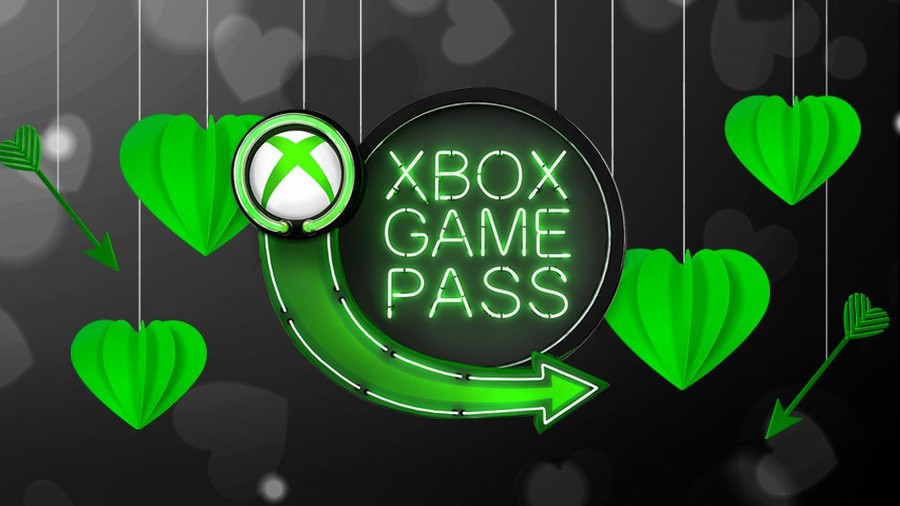 Xbox Game Pass is, admittedly, experiencing a bit of a lull right now. Plenty of games are still coming of course, but the last few months have been devoid of any real heavy hitters, aside from some fairly old Ubisoft titles here and there. So, is the service declining in quality?
Well, we've noticed quite a bit of negativity out there recently regarding Game Pass, and we reckon it's important not to get ahead of ourselves. In reality, the service's perceived downswing falls right in line with the rest of the games industry at large, especially in the AAA space. Game Pass prides itself, usually, on bringing new games to its library, and there just aren't enough huge games launching right now to fill out the summer months.
Xbox's own first-party delays don't help matters either. Remember, Arkane's Redfall was supposed to be a "Summer 2022" game, before a pre-summer showcase delay brought that dream to an end. Xbox doesn't normally drop big games in the summer months, and Redfall felt like it was going to be a great way to end that tradition. Maybe next summer?
Sadly, the rest of the year looks a bit bleak as well for AAA additions. Starfield is the first delay that comes to mind here, after Bethesda decided to hold it until 2023. Then there's the likes of Modern Warfare 2, which won't launch day one on the service due to existing PlayStation deals, even if the ActiBlizz deal goes through.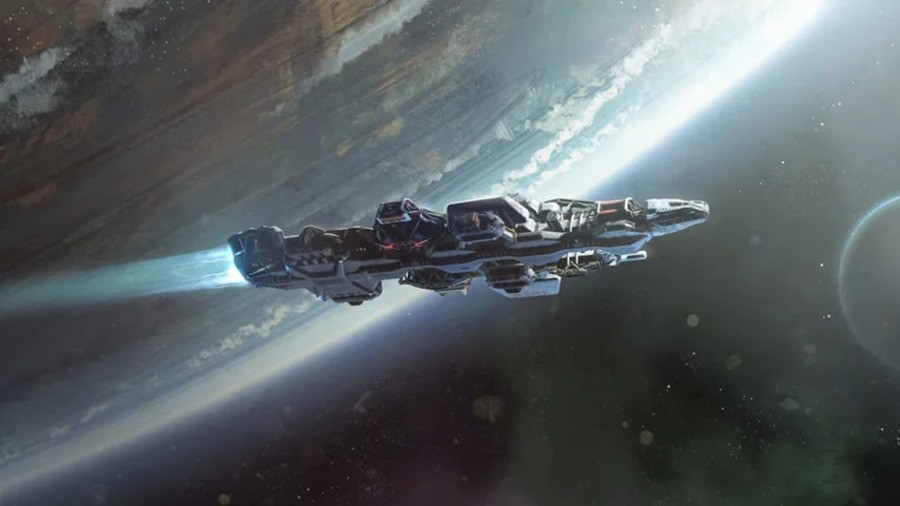 However, there's still a ton of great games coming to Game Pass right now, and in the near future. Some fantastic indies like Road 96, As Dusk Falls and Trek To Yomi have been added in recent months, not to mention the boatload of simulators that seem to be taking over the service right now.
For things a little more 'AAA' in nature, we should see a pickup fairly soon. Remember, A Plague Tale: Requiem arrives in October, along with Persona 5 Royal and Scorn. We don't know much else about the fall season on Game Pass right now, but we wouldn't be surprised to see Xbox bring something big with the gap left by Starfield's unfortunate delay.
Game Pass has been consistently top tier for years now, and it's very, very hard to sustain that level considering what's happening with game development right now. Delays are flying in left, right and centre, and sadly, those are going to affect the Game Pass lineup in 2022. Let's hope 2023 brings a jam-packed year full of, well, all the stuff that was supposed to launch this year and much more!
Are you happy with Game Pass right now? Vote in the poll and let us know in the comments.