XBOX
New South Park Game Teased By THQ Nordic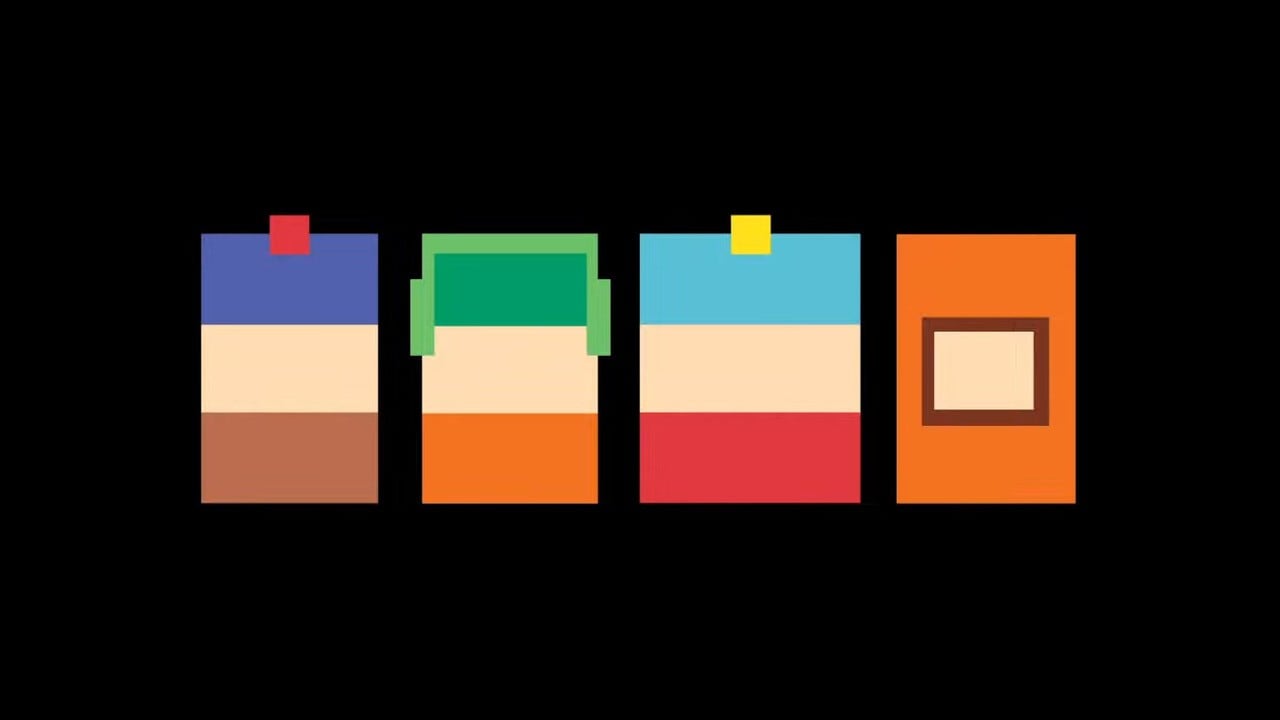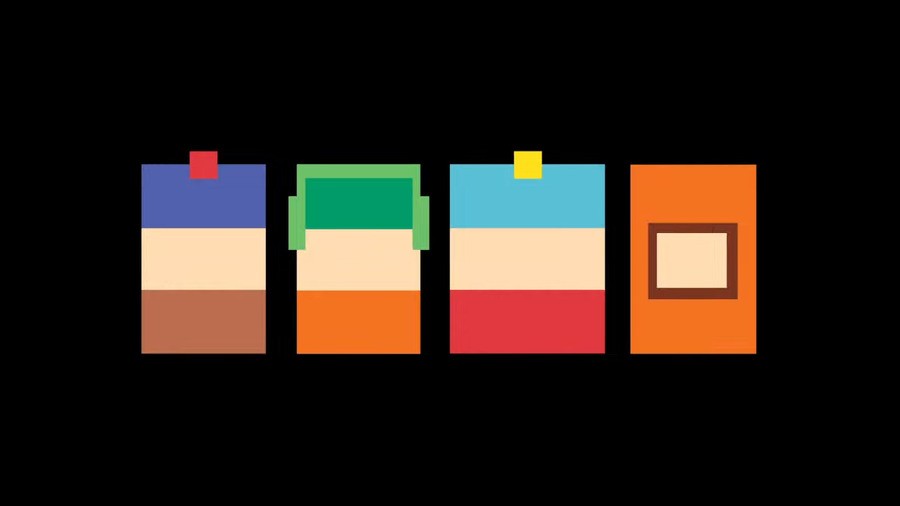 To send its digital showcase out with a bang this week, THQ Nordic teased (and kind of announced) a new South Park game. South Park Digital Studios is involved and unsurprisingly there will be some toilet humour.
Apart from this, no other details such as platforms or a release date have been revealed just yet. Here's the clip:
Some of the more recent South Park games to be released were South Park: The Stick of Truth (2014) and South Park: The Fractured But Whole (2017). Both of these games were published by Ubisoft. Following this was a mobile spin-off.
If we hear any updates about the latest announcement we'll be sure to let you know. What would you like to see from a new South Park game? Leave a comment down below.