PLAYSTATION
Final Fantasy XVI Producer: Square Enix Has Discussed Dropping Numbers From FF Game Titles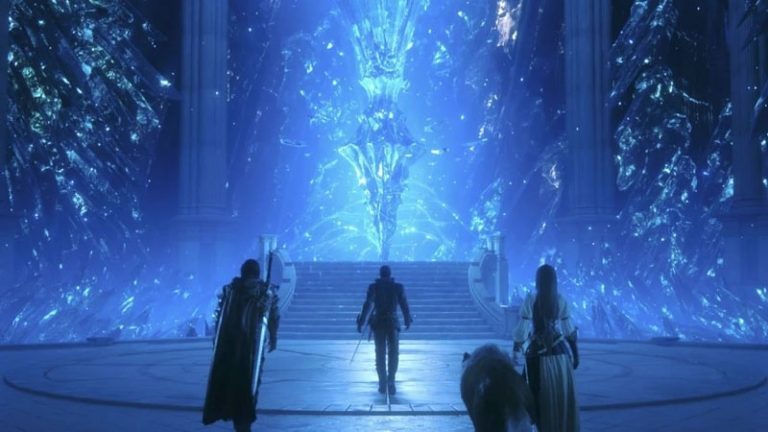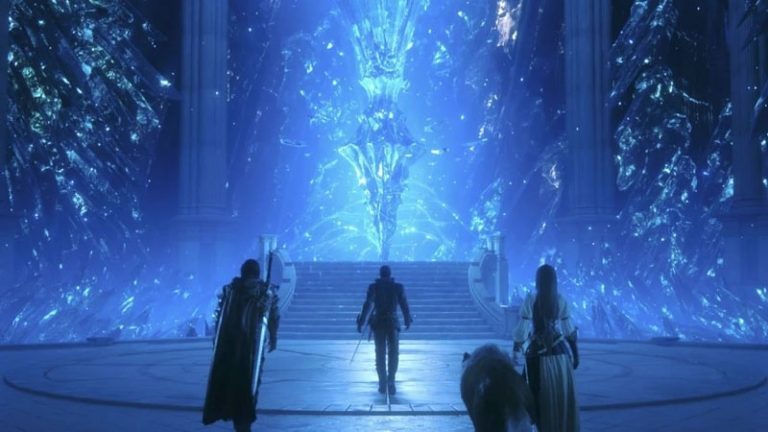 Speaking during an interview with GQ, Final Fantasy XVI Producer Naoki Yoshida revealed that Square Enix has considered the possibility of ditching numbered Final Fantasy titles.
Yoshida-san explained that having numbers in Final Fantasy game titles may give newcomers to the series the impression they have to play previous titles before jumping into the latest entry, which is obviously not the case unless you're talking about something like Final Fantasy X and Final Fantasy X-2.
A lot of players are going to come in and they're going to look at it like a comic book where you have to read from the beginning to know what's going on now. It's hard for marketing because every numbered title that we release in the series, we have to go into it like, 'It's OK, you don't have to play the rest of them.'
Related Content – Sony PS5 Complete Guide – Everything Explained About PlayStation 5 For New Owners In 2023
When asked outright if Square Enix could release Final Fantasy games without a number in their title, Yoshi-P replied:
That's actually something that I've discussed with the higher-ups. Maybe it's about time we removed the numbers from the title. For example, you have Final Fantasy 14. You get a new player coming in and it's like, 'Wait a minute, why do I have to play Final Fantasy 14 if 16 is out?' Why don't we just call it Final Fantasy Online – just get rid of the number altogether, and that'll make it easier to understand.
Final Fantasy XVI is slated to launch for PS5 on June 22, 2023.
[Source – GQ]