XBOX
What Ubisoft Games Do You Want To See On Xbox Game Pass? – Talking Point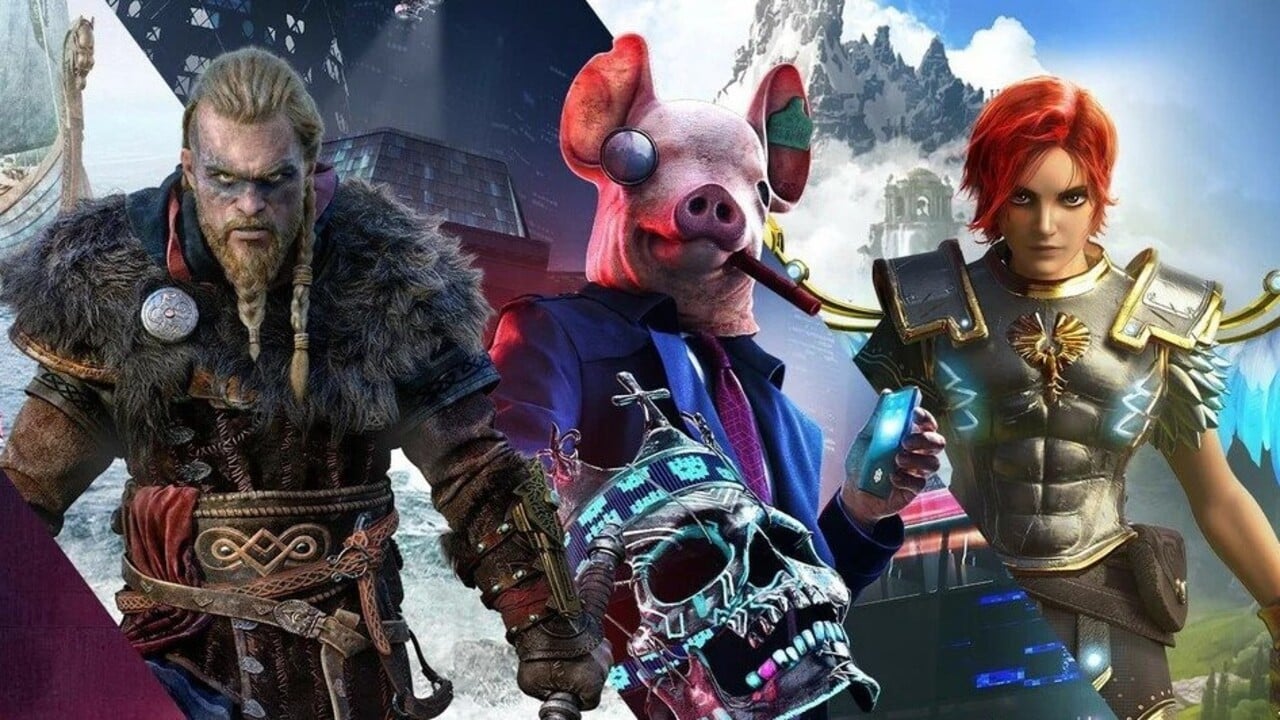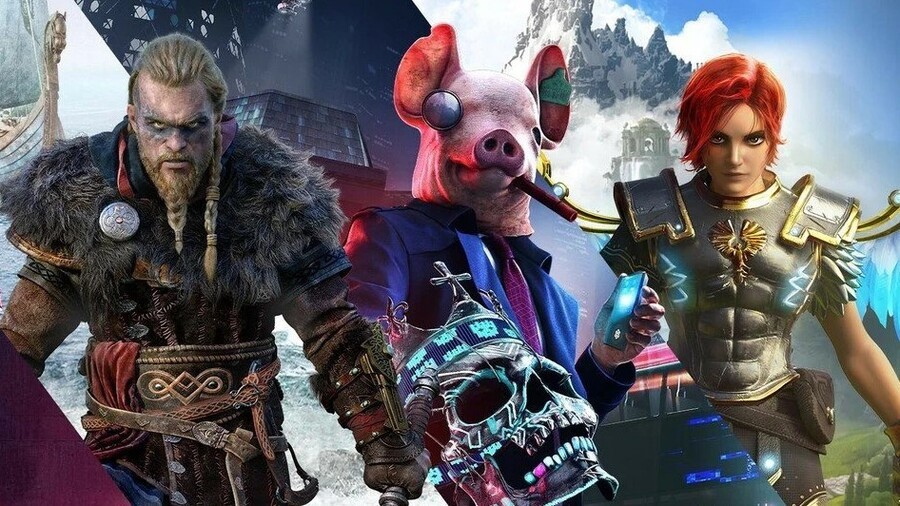 It's been a good couple of months for Ubisoft games on Xbox Game Pass! We've seen the likes of Assassin's Creed Origins, Far Cry 5 and Watch Dogs 2 hit the service, and it looks like the company is only just getting started.
Earlier this week, a well-known Microsoft Store leaker hinted that Immortals Fenyx Rising appears to be next in line for Xbox Game Pass, which would be a great addition, and we assume there's more to come in August and beyond.
Plus, don't forget that Ubisoft is planning to bring its PC-focused Ubisoft+ service to consoles in the near future, so it looks like the current strategy is to drip-feed some games into Game Pass to entice people to sign up when it's ready.
So, assuming Immortals Fenyx Rising is next, what are you hoping to see on Xbox Game Pass from the Ubisoft library in the future? Assassin's Creed Valhalla? Far Cry 6? Riders Republic? There's a lot of choice at your disposal!
What Ubisoft games do you want on Xbox Game Pass? Tell us down in the comments below!