MOBILE
Reverse: 1999 release date and pre-registration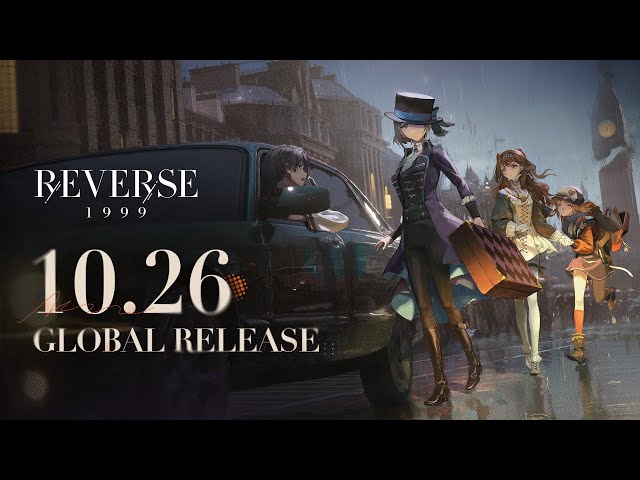 The Reverse: 1999 release date draws closer as the developers revealed even more information at Tokyo Game Show 2023. Reverse: 1999 proved itself as a chart-topping hit in other territories and looks to do the same globally upon release thanks to its cinematic storytelling, full English voice acting, and mysterious themes.
Bluepoch Games is the team behind the game, a new studio making a name for itself in the industry. The time-travel-themed adventure marks the studio' first release. In Reverse: 1999, you're a Timekeeper who must lead a team of individuals to protect reality. The game is set in an alternate 20th century where mystical powers are at play, including the power of Arcanum that lets those who wield it mess with the fabric of reality. Spooky stuff.
When is the Reverse: 1999 release date?
Reverse: 1999 releases on iOS, Android, and PC on October 26, 2023. Check out the site here, and the Reverse: 1999 Twitter here for more information.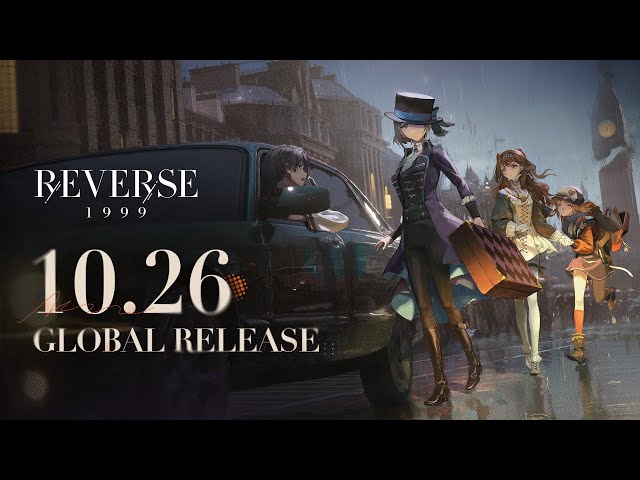 How do I sign up for Reverse: 1999 pre-registration?
Pre-registration is available on the official Reverse: 1999 website, with tons of great gifts on offer for those of you who get in early.
100k pre-registrations – 300 clear drops, five simple insight packages, and 5k dust (achieved)
500k pre-registrations – 500 clear drops, 10k sharpodonty, and one jar of picrasma candy
One million pre-registrations – Matilda (five-star), 1k clear drops, and 20k sharpodonty
Meanwhile, we've got more mobile games for you to try including these Madtale codes and Madtale tier list to go with it, or these Harry Potter: Magic Awakened codes.