PC
Cyberpunk 2077: How to start Phantom Liberty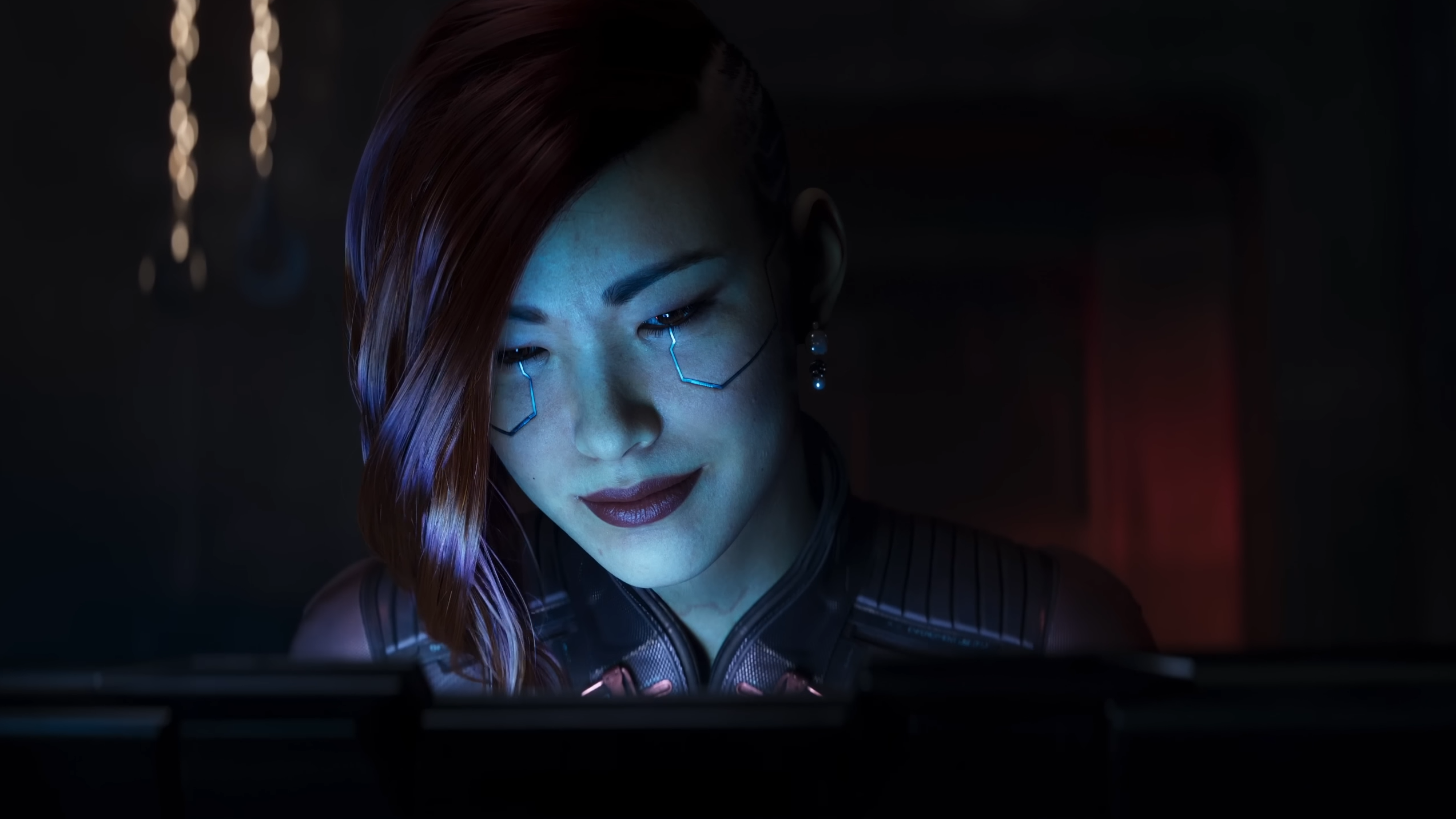 Cyberpunk 2077's Phantom Liberty expansion is out soon, and it's a doozy: we gave it an 87% in our review, calling it a "splendid sendoff" to CD Projekt's troubled RPG. Those folks sure do know their way around a good expansion. 
Phantom Liberty adds a new district to Night City, the walled-off "city within a city" Dogtown. The catch is that you can't get in there when you're first let loose in Act 1—you'll be firmly turned away at the door. Knowing that returning players want a quick way to get to the new stuff, there are other ways into Dogtown than normal progression.
In fact, there three different ways to dive directly into Phantom Liberty content. Let's talk about your options.
How to start Phantom Liberty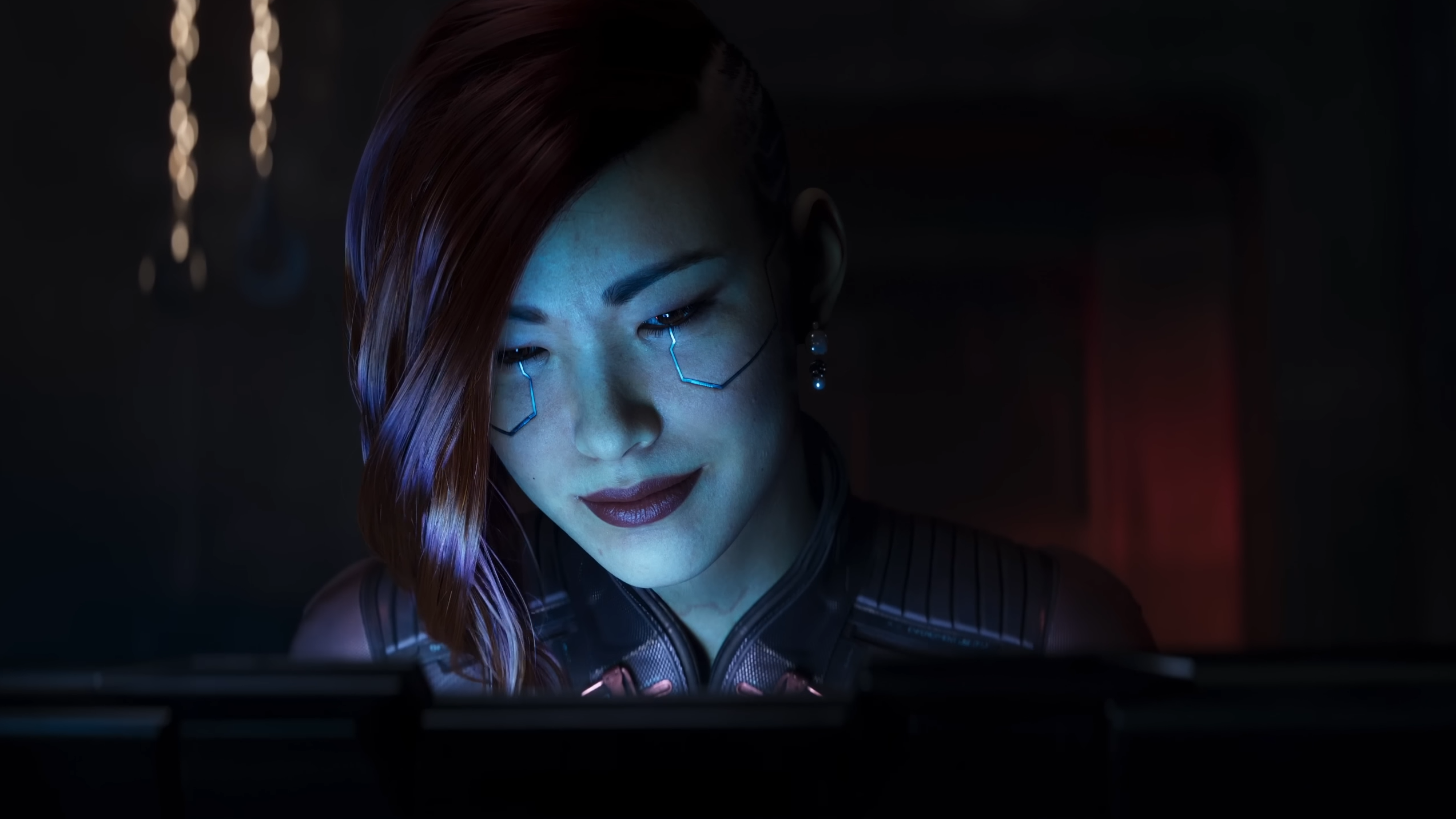 CD Projekt Red has prepared three slightly different on-ramps to Phantom Liberty. Ultimately, all of them begin the same way, but where you start is up to you: skip straight to a point at which you can play the expansion, take it slow, or jump back into an old save.
Regular Start: Start a new save. You'll see the Phantom Liberty quest appear at the start of Act 2, but you won't be able to access it until you complete the Evelyn Parker questline, culminating with your Voodoo Boys encounter in Pacifica.
Skip to Phantom Liberty: CD Projekt recommends against this, but you have the option to start a save right at the start of Phantom Liberty with perk points pre-allocated. From this point, all of the game's base content and Phantom Liberty is playable.
Load an old save: Phantom Liberty plays nice with old saves, too. Soon after you load in you'll get a call from a core PL character who will give you a quest in Dogtown.
When Phantom Liberty begins in the story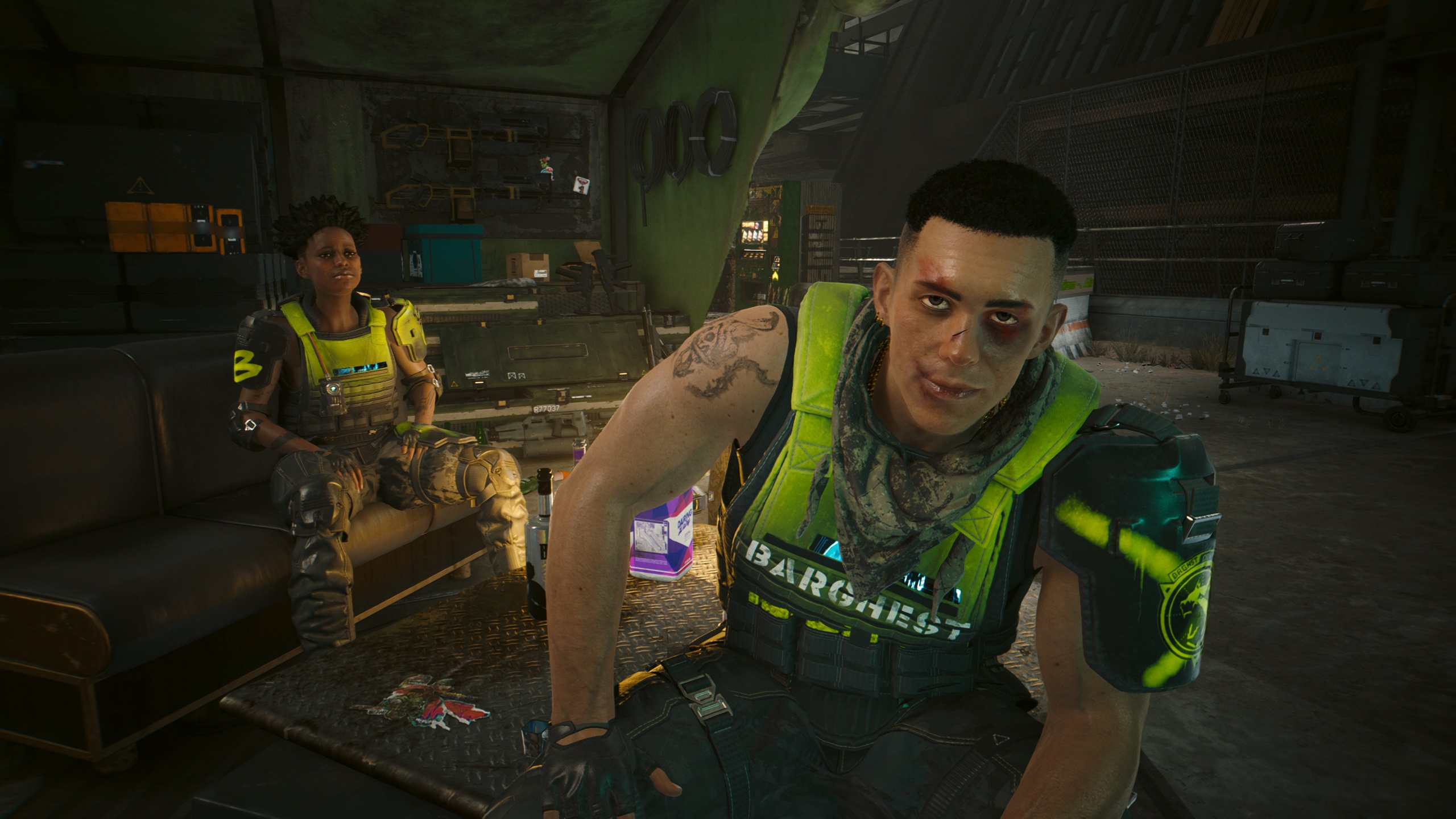 If you start a new save, the earliest point at which you can start Phantom Liberty is at the end of the Evelyn Parker questline. For context, that's the quest that begins with looking for Evelyn with Judy and ends with a confrontation with the Voodoo Boys. No matter how it shakes out, you'll get a beckoning call to Dogtown immediately after.
Of course, you don't have to start it then. All of Cyberpunk's main quests can be tackled in any order you want, but Phantom Liberty being a total side story lends itself to putting off until you feel like it. Though, I wouldn't wait that long: some of the best weapons, cyberware, and perks are waiting in Dogtown.
Skipping to Phantom Liberty
If you select the "Skip to Phantom Liberty" option in the main menu, you'll start Cyberpunk partway through the story. After making a character, choosing a background, and allocating skill points, you're given a unique loading screen in which Johnny Silverhand catches you up on the story so far: the heist gone wrong, the relic, V's ticking clock, and getting used by the Voodoo boys.
You're then dropped into Pacifica with preset skills, weapons, and cyberware that are all pretty good. My corpo V had Mantis Blades, a Tier 2 cyberdeck with full quickhacks, and a balanced arsenal of guns to choose from. Not bad if you really just want to see the new stuff want to avoid feeling over-leveled on an old save.