PLAYSTATION
Cyberpunk 2077: Phantom Liberty DLC PS5 Download Size Revealed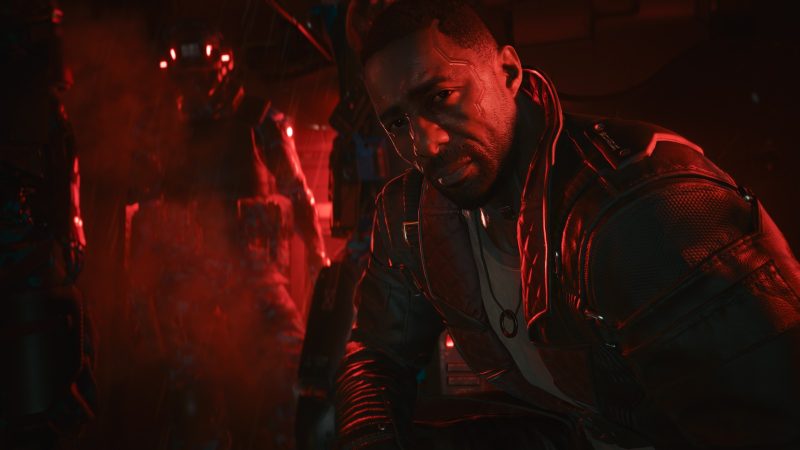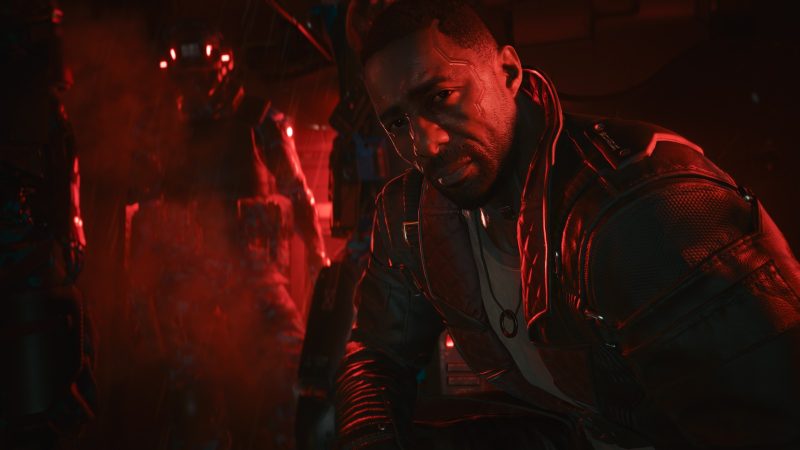 Cyberpunk 2077's first and last DLC expansion, Phantom Liberty is due to arrive soon and players can get themselves ready for it by making sure they have the DLC installed.
With that, the exact download size of just the DLC on its own has been revealed, as pointed out by the ever reliable PlayStationSize account on Twitter, who lists that the DLC clocks in at 33.237GB.
On top of the base game's download, you're looking at needing a whole 89.331GB of space to get the full Cyberpunk 2077 experience.
That's the size of the game with the 2.0 update and the DLC, to be clear, an update like no other that truly changed the way Cyberpunk 2077 plays at a base level.
CD Projekt RED even recommends you just start an entirely new playthrough of the game to get the most out of all the changes, rather than picking up an old save file.
It's not the worst idea, when even if you do pick up that old save file, you're asked to re-spec your character in accordance with the new progression system. If you're already resetting, might as well start with a totally fresh slate.
Source – [PlayStationSize]