PLAYSTATION
Rumour – PS5 Pro Codenamed "Project Trinity" Coming November 2024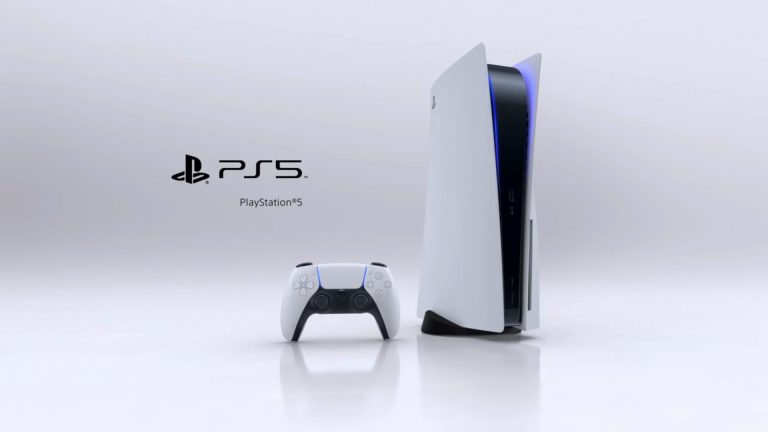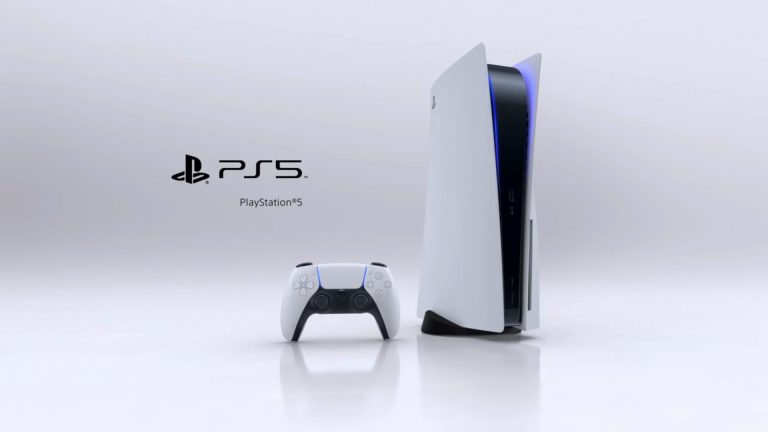 In every generation of PlayStation consoles, Sony has always released different iterations of its newest hardware. For the first three generations of PlayStation, that looked like releasing a "slim" version of the launch console.
The PS4 got a slim version, but it also got a PS4 Pro version, a better version of the base console that promised the best possible PlayStation experience to players with stronger hardware.
That Sony has a PS5 Pro in the works has been a long-running rumour, though it looks like the rumour is now picking up pace, as the console is allegedly real, codenamed Project Trinity, and it's targeting a launch in November 2024.
It's also alleged this new Pro version of the PS5 will hit more consistent framerates at 4K, support accelerated raytracing, and will even be able to support 8K through a new performance mode
Developers are also said to begin receiving development kits for the PS5 Pro this coming November 2023.
While it's likely that Sony could find a market for a PS5 Slim model, which is also allegedly on the way, it's a bigger question if the same will be true for a PS5 Pro.
A more expensive version of an already expensive console, with marketing buzzwords like "8K resolution" that can't really make good on that promise, especially when no games are optimized for those high resolutions and 8K tv's are still very far off from being the common tv set you'd find in your own, or your friends house.
At any rate all this remains to be a rumour for now, so we'll have to wait and see if a PS5 Pro does indeed get revealed.
Source – [KeyToGaming via PlayStationSize]