XBOX
What Are You Playing This Weekend? (May 20-21)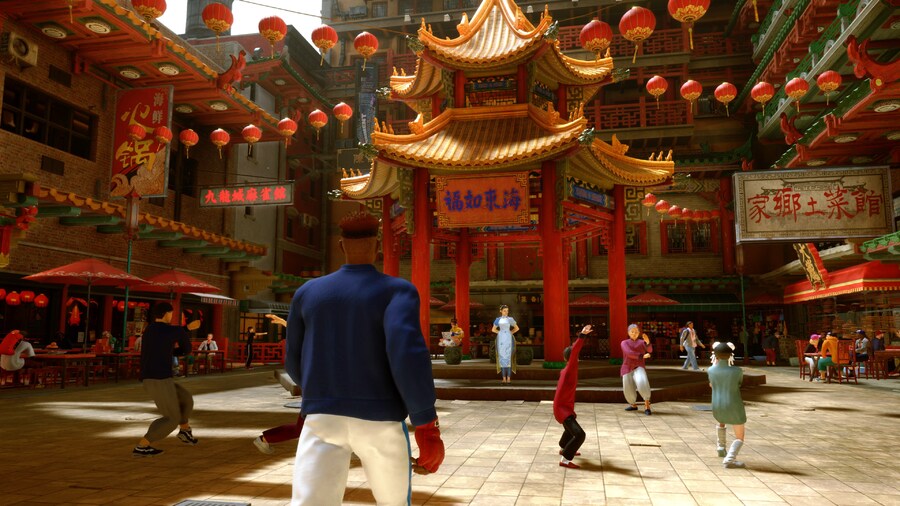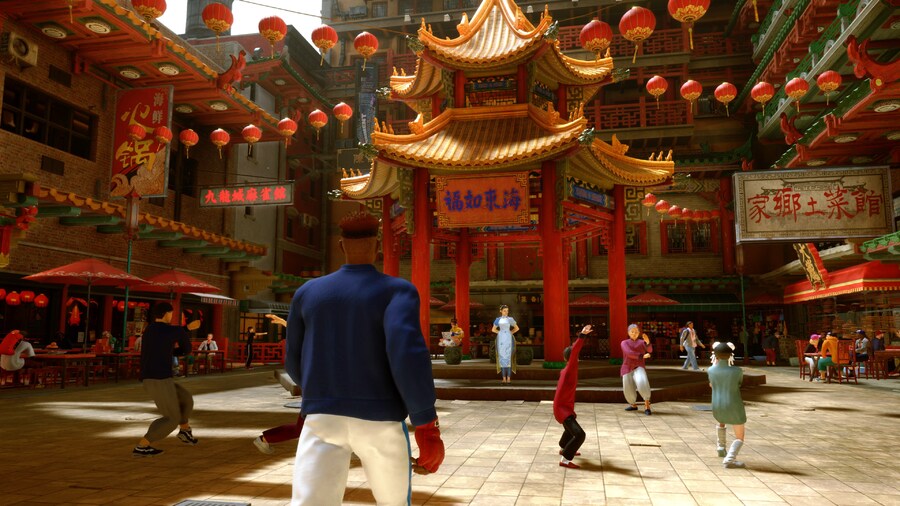 It's time for the weekend! If you're interested in checking out what's new on Xbox over the next couple of days, we've got more Xbox Game Pass additions, a selection of Free Play Days titles, a free open beta for Street Fighter 6, and another ridiculously large set of deals including a big backwards compatible sale!
Here's what we're playing this weekend:
Fraser Gilbert, Editor
So, I've just finished the game that I couldn't talk about from last week, which means I can finally get stuck into The Legend of Zelda: Tears of the Kingdom on Nintendo Switch. Alongside that, I also plan to check out the Street Fighter 6 open beta, and I'd also like to return to a bit of Red Dead Redemption 2 over the next couple of days.
Additionally, I dipped into the massive batch of Xbox sales this week by purchasing A Plague Tale: Innocence, which I've been meaning to do for a while. I never played it while it was on Game Pass, but now I really want to try Requiem, and everyone's telling me I need to play Innocence first – so that's what I'm going to do!
Have a good weekend, folks.
Ben Kerry, Staff Writer
I too have dipped into this week's Xbox sales, but that huge backwards compatibility promotion is what caught my eye the most. I decided that for less than £4 it was worth snagging a digital copy of Alan Wake to finally replay the game at 60FPS. Yes, there's a remaster now but frame rate is king, so, the FPS Boost patch will do me just fine!
I've already begun playing Remedy's Xbox 360 classic and will likely finish that through the weekend, alongside dipping back into some of the side content in Lego 2K Drive. I wasn't blown away by this new open world racer, but it's good fun and definitely worth a bit more exploring beyond the main campaign.
Have a good gaming weekend, Xbox fans!