XBOX
Another Eight Games Will Leave Xbox Game Pass Soon (March 2023)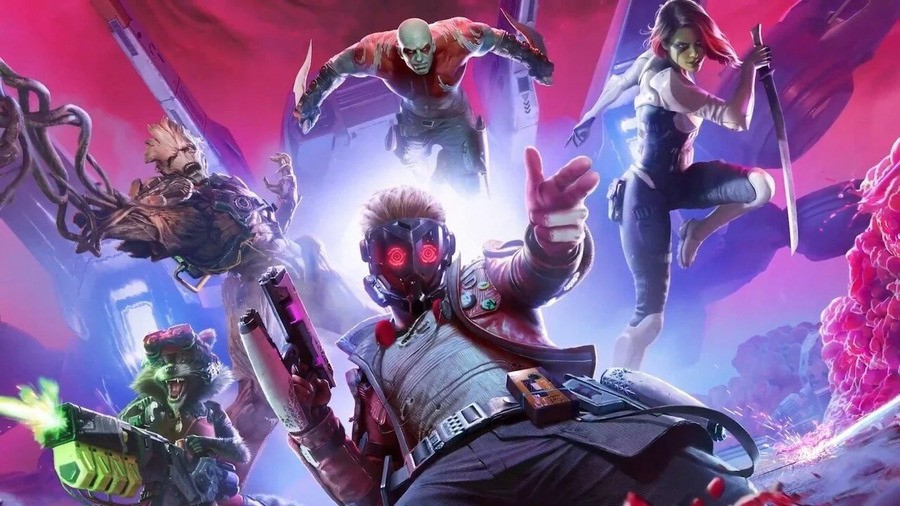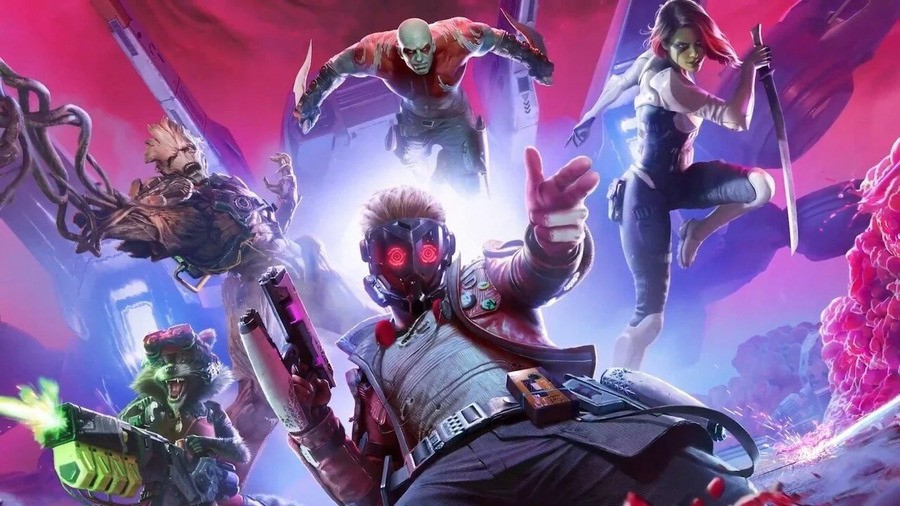 The official Xbox app has once again revealed that eight games are set to be removed from Xbox Game Pass in the middle part of March 2023, including one major departure in the form of Marvel's Guardians of the Galaxy.
We're still waiting on the exact dates for all of these, but we're assuming it'll be around March 15th, 2023.
Here's what's leaving Xbox Game Pass in March 2023 so far:
Xbox Game Pass: Leaving Soon (March 2023)
As usual, Xbox Game Pass members can get a discount of (at least) 20% on these titles before they're removed.
Quite a few of these appeared in our Pure Xbox predictions list for games that might be leaving Xbox Game Pass in March 2023, so if you're interested in what else we could be losing later in the month, it's worth glossing over the list.