MOBILE
Omega Strikers Pro-League Invitational kicks off in North America soon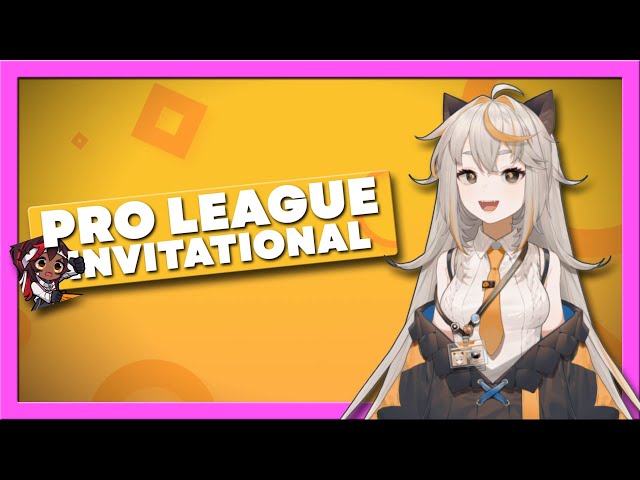 Game studio Odyssey Interactive has announced the first competitive tournament for its debut title with the Omega Strikers Pro-League Invitational. This series of tournaments is set to spread across all of the game's regions but is kicking off in North America first.
The Pro-League Invitational is a competitive esports event that's open to the top 500 players on a given server. For its first outing, the top 500 NA players are invited to apply to compete in 64 three-person teams for cash prizes and exclusive in-game emotes of Odyssey's v-tuber mascot, Sonii.
The NA tournament also serves as the launch of Omega Strikers' central North America server, which will ensure that all players have as low ping as possible "for the sake of competitive integrity". It's unclear whether or not the tournament is device locked, which could also raise some concerns for competitors who play on lower frame-rate devices.
So far players have reacted positively to the announcement and are especially excited for the Sonii emotes. Many top 500 players have already come forward offering to shoutcast the invitational as well.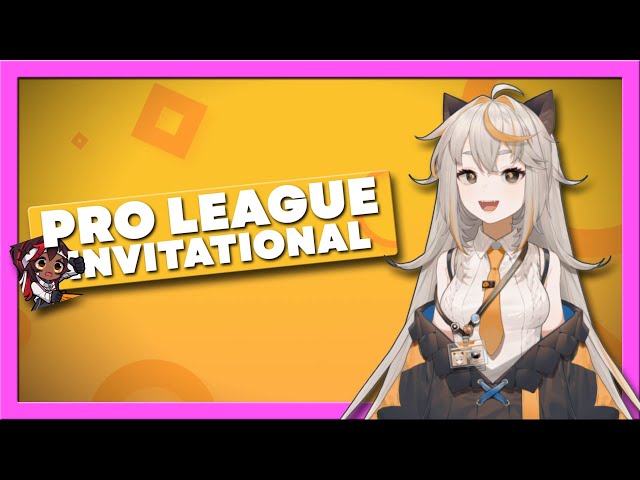 That's everything we know so far about the Omega Strikers Pro-League Invitational. For more from Odyssey Interactive's debut title, check out our Omega Strikers review and Omega Strikers tier list. We've also got a list of the best football games on Switch and mobile.