PLAYSTATION
BetMGM Opens Live Dealer Studio in Michigan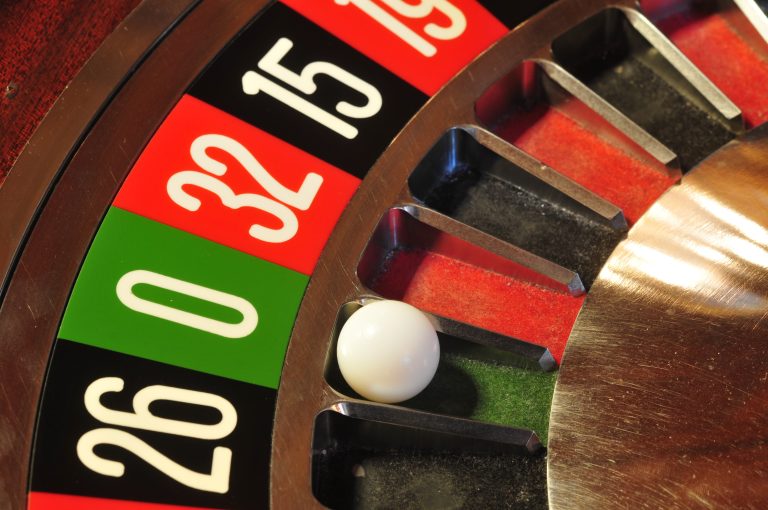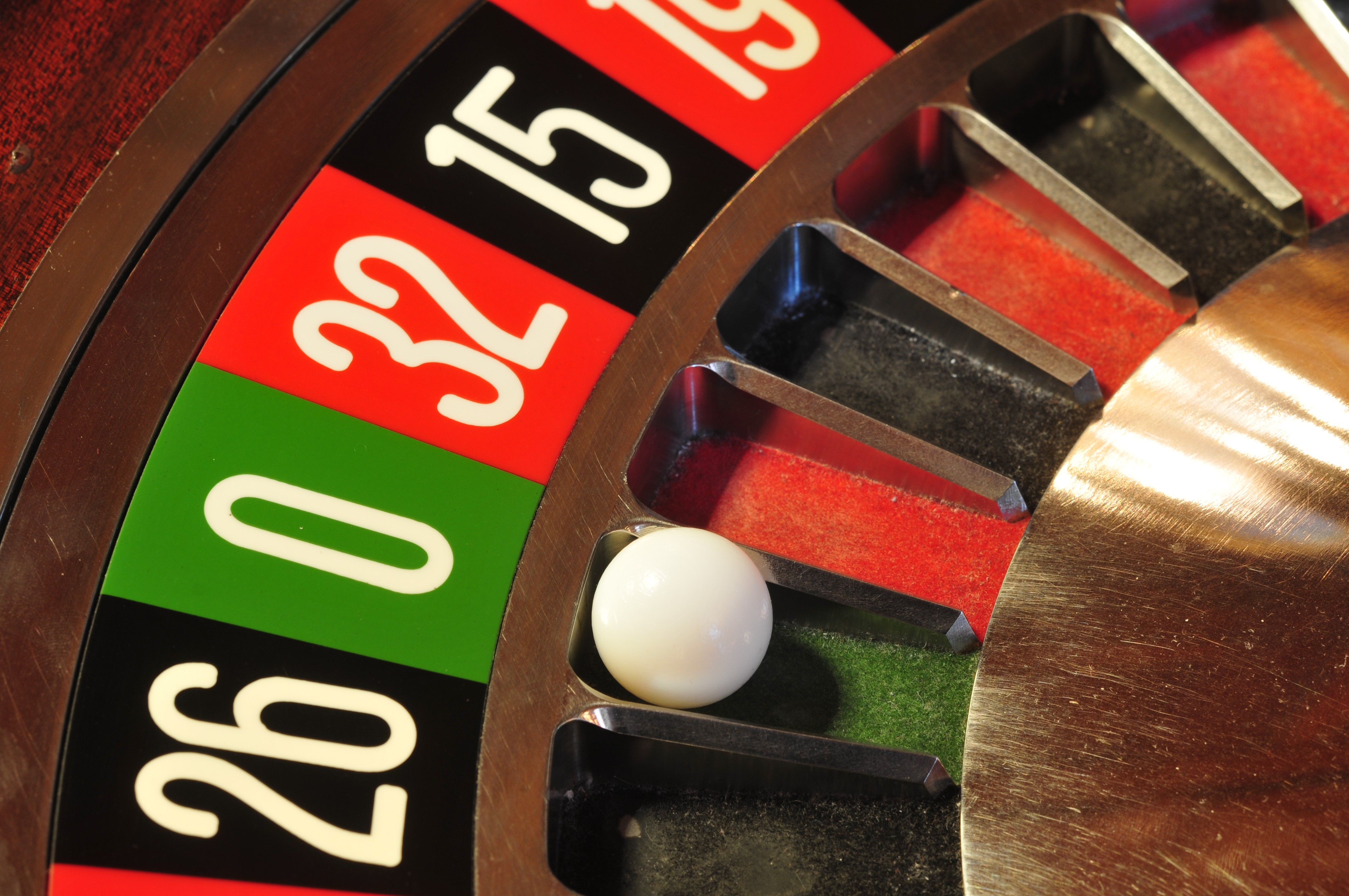 The success of online casinos in the state of Michigan has long outstripped its relative size and population, and this no doubt has played its part in BetMGM's decision to open a live dealer studio in the region.
If you reside in the state, then you might want to check out all Michigan online casinos in search of one that is best for your needs, and it's a fair bet that BetMGM would feature among your top picks, such is the reputation of what is now very much a household name in the industry.
One of the key aspects of any online casino is the push to re-create all the good sides of an in-person casino. That's why live dealer games are hugely popular, as they help to make a casino enthusiast believe he's experiencing the real thing.
In many ways, the experience you get from an online casino is 100% better than what you might expect from a brick-and-mortar establishment. An in-person casino can have many drawbacks, not least the fact that you have to contend with the environment, which is designed to make you not want to leave; hence it being next to impossible to find an exit sign in Las Vegas.
You also have the downsides in relation to the ambiance, the dimly lit rooms, the endless noise emanating from throughout the casino, from the clinking of the coins going into slot machines to the noise of the occasional jackpot. Also, there are the sounds and noises that come from fellow players.
Clearly, there is a sense of magic to enjoy when visiting a 'real' casino, but there's a reason that the amount of people playing online far outstrips those who go to physical casinos.
As part of BetMGM's push to further their live product, they launched a live dealer studio in Michigan. It's apparently part of the company's drive to raise its profile and increase interest in the Great Lake State.
The studio is decked out in the black and gold of the BetMGM logo and is a move that they feel will further their stranglehold in the state. They currently enjoy a 39% market share in Michigan, but they want even more of the pie.
BetMGM has partnered with Evolution to create the studio, which is apparently one of the grandest in the market, and the company's commercial director; Jeff Millar, is glad to be involved;
"We're thrilled that BetMGM has again entrusted Evolution with providing a full dedicated studio solution, powered by our technology."
It's a move that also excites BetMGM's Oliver Bartlett, Director of Gaming;
"Aside from building a beautiful environment for our players to enjoy, a private studio offers us specific control on operational hours, table limits, and player promotions, which will only serve to enhance the overall BetMGM gaming experience."
Such moves are only going to further benefit BetMGM as the leader among the 15 brands that operate online casinos in Michigan, and no doubt their competition will be looking to make similar moves to help push their respective brands in due course.