XBOX
Starfield's ESRB Rating Appears To Have Been Revealed By Bethesda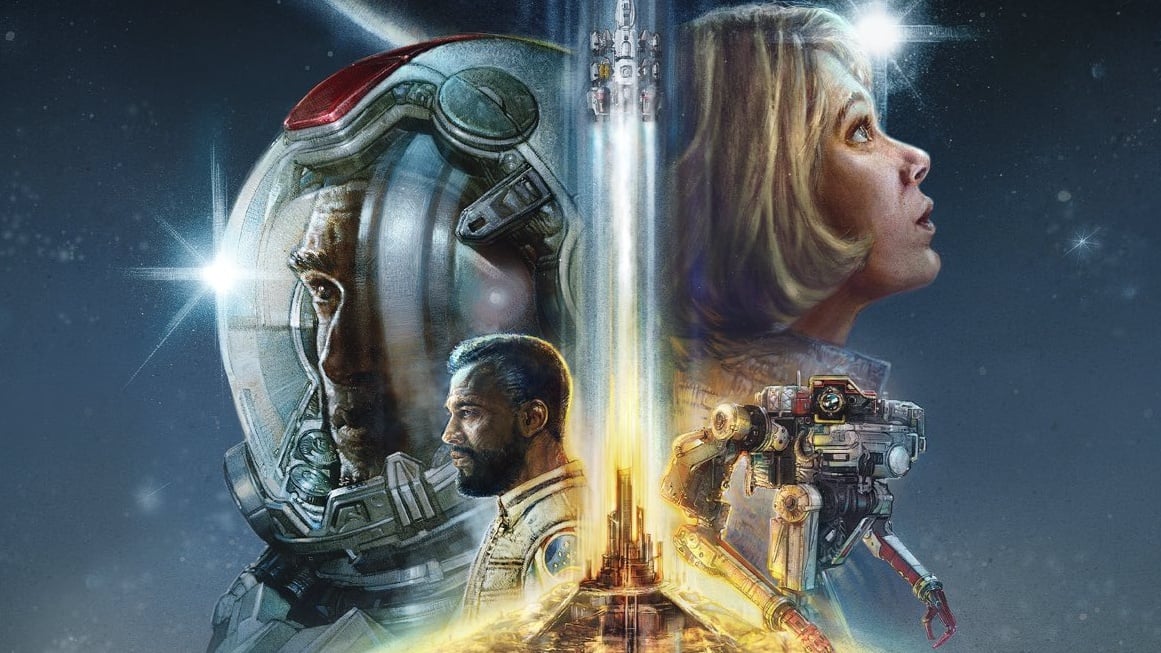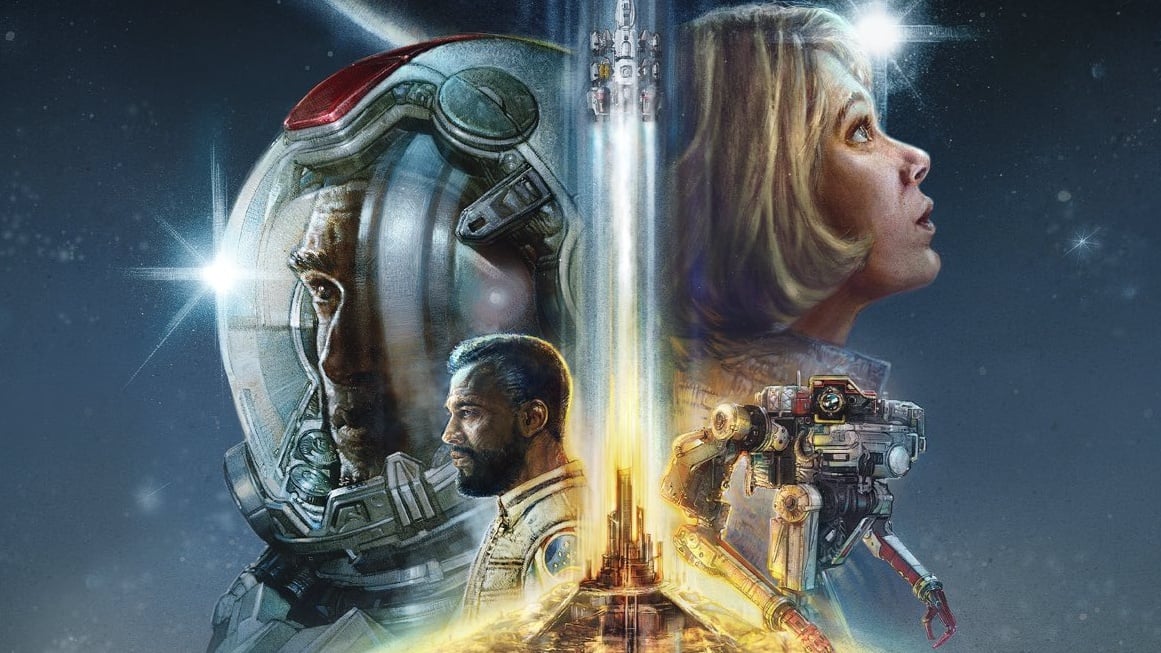 A 'mature' experience like other Bethesda games.
Bethesda's new sci-fi RPG Starfield is on the horizon, and it seems some new information about the game may have been revealed.
On Starfield's official Twitter, the banner image for the account has been updated – revealing what appears to be the ESRB rating for the anticipated title. It seems it will be rated 'M' for Mature (17+) and contains violence, blood, suggestive themes, strong language and the use of drugs.
Read the full article on purexbox.com