NINTENDO
Episode 820: Racer X Goomba Tower – Radio Free Nintendo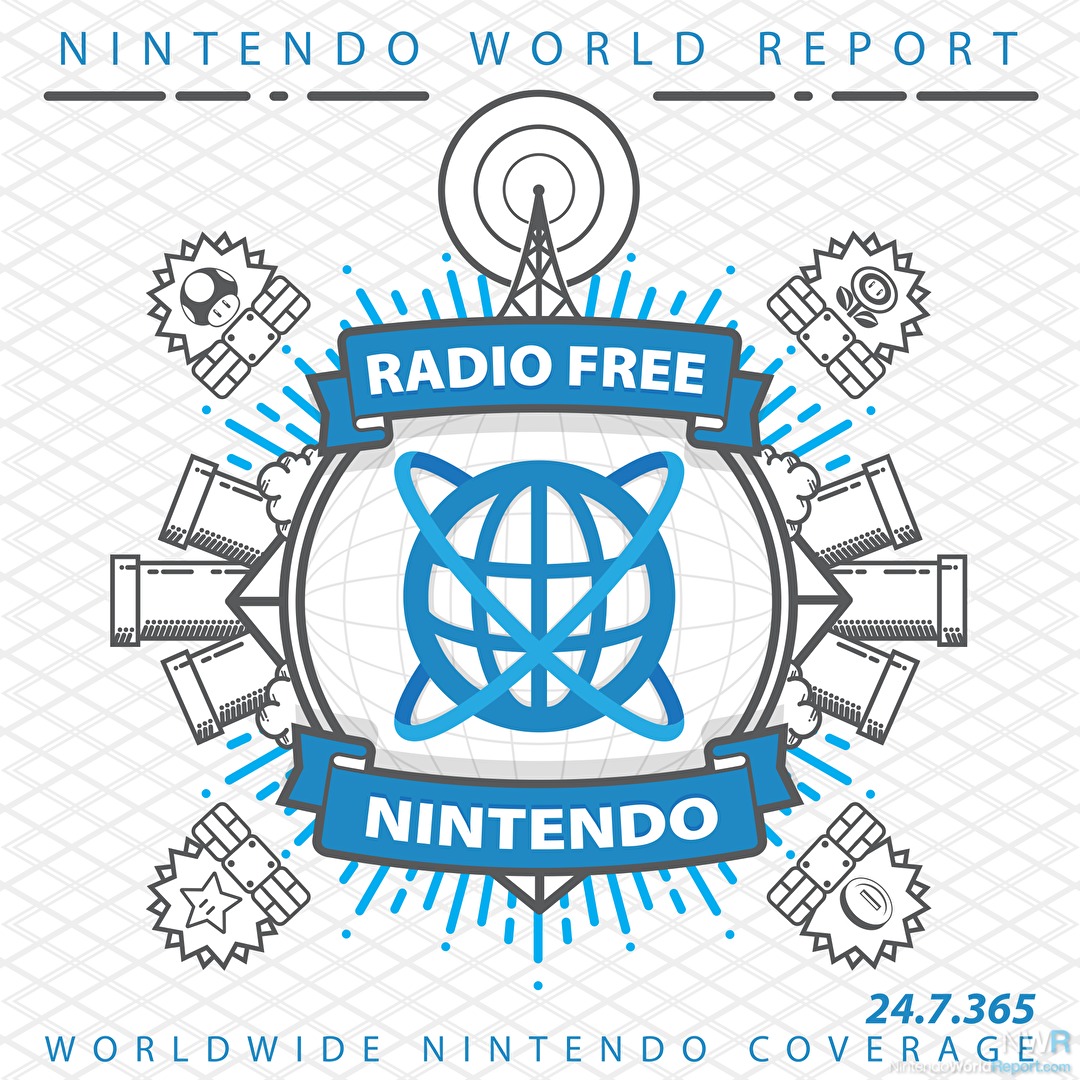 LAST TIME, ON RFN: "I promise you THREE emails!"
THIS TIME, ON RFN: It's a call-in show! With three emails.
That's right, with Gui still out and Greg watching the NFL Draft, Jon and James are running the shop on their own. And what do immature children do when the adults are out of town? House party.
We let you, the listers, become you, the callers. We were blindsided with questions and forced to answer them on the spot.
Topics we covered this week include:
RFN: The Game
Gaming and Public Domain Literature
Games Lost Without Music
RFN on Mario Party Monthly
Mario Kart 8 Deluxe DLC Character Draft
Nintendo Franchise Lore DLC
What Nintendo Got Wrong on Switch
Nintendo PR and Nintendo Lawyers: The Infinite Struggle
How to Fix Wii U (but not Change the Name)
What if Elon Bought Nintendo
…and the RFN Email Address
If you're still struggling after that last you, you can use this instead.
The Wind Waker RetroActive part 2 now has a date: May 11. Yes, that is hours before Tears of the Kingdom launches. Did you know hours before the launch of Breath of the Wild was the Princess Tomato RetroActive?
This is tradition.
You can post your [Wind Waker] comments here.