PLAYSTATION
Deathloop Came About As Bethesda Couldn't Decide If It Wanted Dishonored 3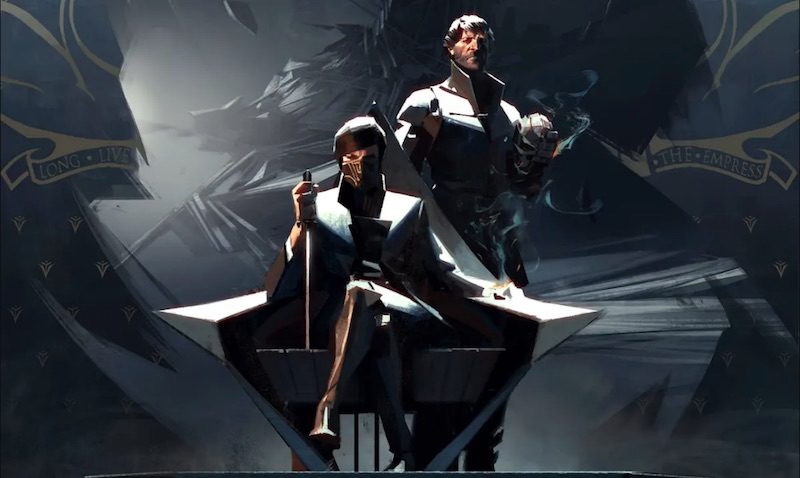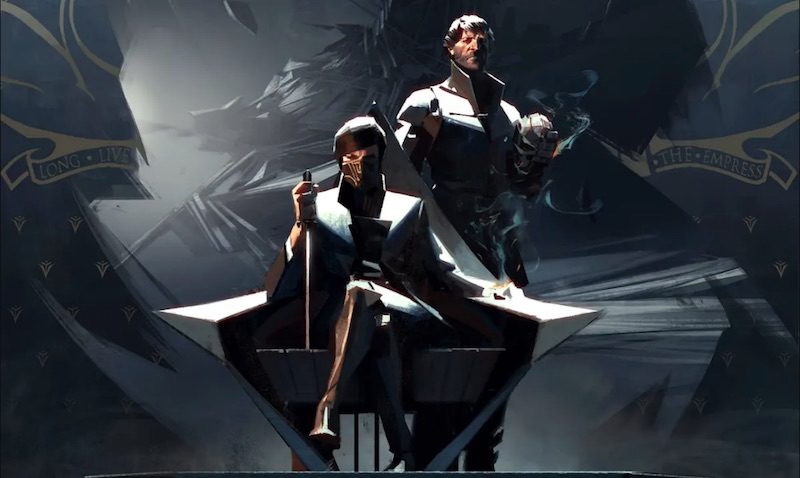 Speaking during an interview with Rock Paper Shotgun, Arkane founder Raphaël Colantonio revealed that Bethesda couldn't decide if it wanted to see Dishonored 3, and therefore this is the reason why we ended up with the brilliant Deathloop instead.
Arkane was originally given Deathloop as a "small game" for the studio to work on before it transitioned to a much larger project, although things soon changed an the shooter evolved into something far bigger than initially conceived.
Bethesda wanted us to do something. They didn't quite know where we were going after Dishonored. 'Do we want Dishonored 3? I don't know, let's make something simple and short before, and let's see'

And then [Deathloop] became a big thing, over the years. That was the funny thing: 'Nah, we don't wanna do Dishonored 3, but if you can pitch us a small game, something that maybe has multiplayer so we can learn multiplayer, something that maybe has microtransactions, maybe something with a lot of recycling, like a roguelike.'
Related Content – Sony PS5 Complete Guide – Everything Explained About PlayStation 5 For New Owners In 2023
Deathloop was released in September 2021 for the PS5 and you can read our review here.