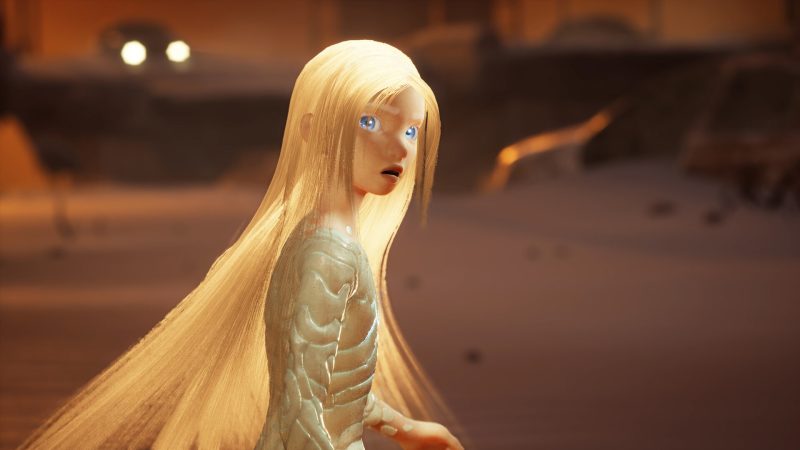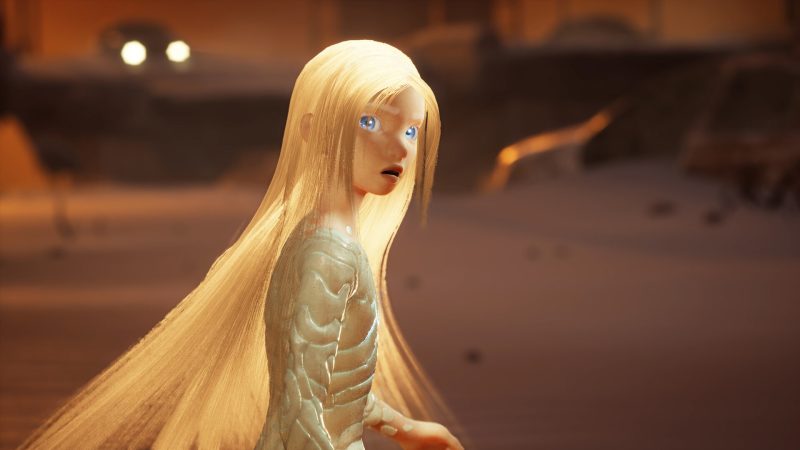 After Us is a new adventure title from developer Piccolo Studio and publisher Private Division, where players step into the shoes of Gaia, who has awoken to find her world destroyed, and almost devoid of life.
It's your job then to seek out what life is left, and restore the post-apocalyptic world that has been left after us humans have left it.
A new gameplay trailer revealed during the Future Games Show Spring Showcase reveals that it'll be coming to PS5 on May 23, 2023, while a member of the Piccolo Studio team takes you through the gameplay shown.
You can check out the trailer for yourself, here.
After Us begins to look like it may be a nice, calming stroll through a post-apocalyptic world, solving puzzles to restore life, but the trailer also shows that there will be more action-focused sequences as well, as Gaia tries to bring the natural world back to life.
Source – [Future Games Show]