MOBILE
Rell Seas codes – are there any?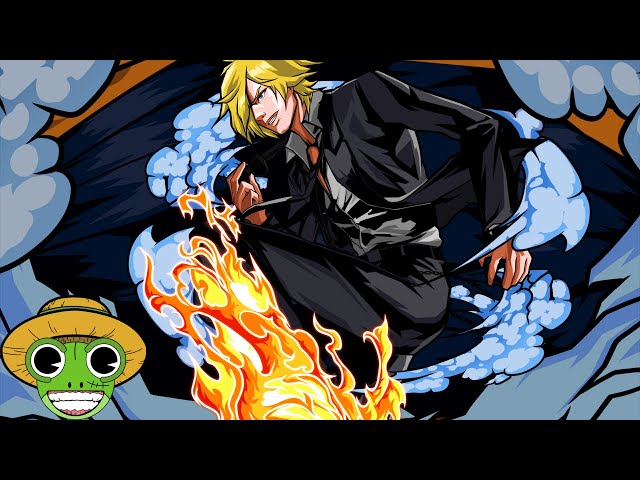 Rell Seas is a fresh Roblox experience from the creators of Shindo Life. With epic combat to engage in, challenges to face, and plenty of anime action to enjoy, it's shaping up to be one of the biggest games on the blox. And to get you started, we've put together this guide to all the new Rell Sea codes, so you can be sure to never miss a freebie.
For more goodies, check out our Roblox free items, Roblox promo codes, and Roblox game codes guide, with heaps of rewards for a massive range of experiences including Shindo Life codes, Bee Swarm Simulator codes, My Hero Mania codes, Jailbreak codes, and more.
Rell Seas codes
As the game isn't live yet, there aren't any Rell Sea codes at the moment, but we'll be sure to update this guide as soon as they drop. In the meantime, keep an eye on the @RELLGames Twitter and Youtube accounts and follow Rell Seas on Roblox.
How do I redeem my Rell Seas codes?
As mentioned above, the game isn't out yet, so we're not sure how to redeem codes just yet. However, if it's anything like Rell Games' other massive hit, Shindo Life, the code redeem section will likely be under the edit tab in the in-game menu. We'll be sure to give you a full rundown as soon as we get the chance to dive in.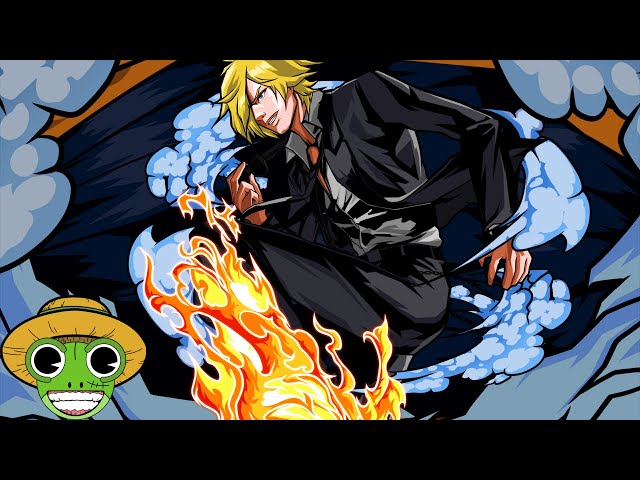 What are Rell Seas codes?
Rell Seas codes are freebies given out by the developer, Rell Games, to help you on your epic adventure. When it comes to Shindo Life, Rell Games usually drops new codes to celebrate the game reaching certain milestones, such as a fresh update, event, or a specific number of visits, and we think it's pretty likely that Rell Seas codes will follow the same pattern.
That's all we've got on Rell Seas codes for now. If you're looking for even more awesome experiences to explore, check out our list of the best Roblox games, or head over to our King Legacy Fruit and Blox Fruits race guides.