MOBILE
Hasbro's Mystery Game+ Is This Week's New Apple Arcade Game Out Now Alongside Notable Game Updates – TouchArcade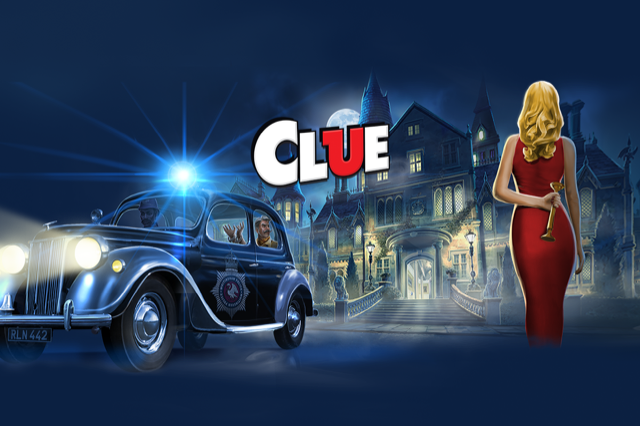 Clue: Hasbro's Mystery Game+ from Marmalade Game Studios is this week's new Apple Arcade release and it is out now alongside some notable updates. Clue: Hasbro's Mystery Game+ or Cluedo: Hasbro's Mystery Game+ depending on your region joins the service as an App Store Great. It is based on the original board game with six suspects, six weapons, and nine rooms. Check it out here on Apple Arcade or use this link if the first one doesn't work depending on your region.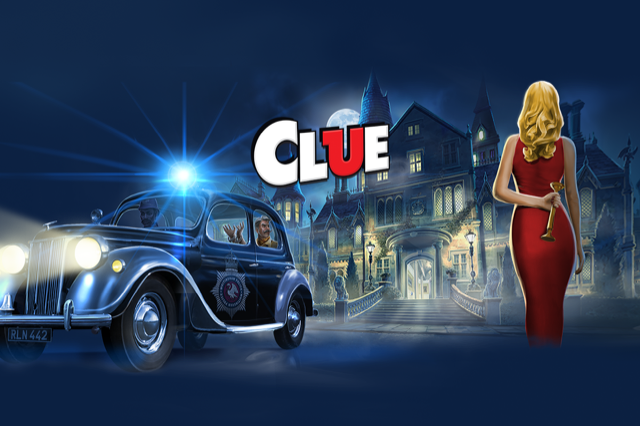 Alongside Clue+, many notable games on the service have been updated. Crayola Create and Play+ brings in new pet accessories, quests, space-themed craftables, and more with today's update. Jetpack Joyride 2 adds new story levels, a new badge, new jetpack, avatar, and more. Patterned continues its spring theme with 70 new spring and summer patterns. Solitaire Stories brings in the Swan Lake story, the White Water Rapids event, the Mad Hatter's Easter Tea Party event, the Origami event, and more today. Noodlecake's Squiggle Drop gets a big content update today with 20 new levels, 2 new areas, and a lot more. Stitch. has added in the Funny Stitches Category bringing in remakes of memes. The final notable update today is Zookeeper World with its Easter 2023 special event going live.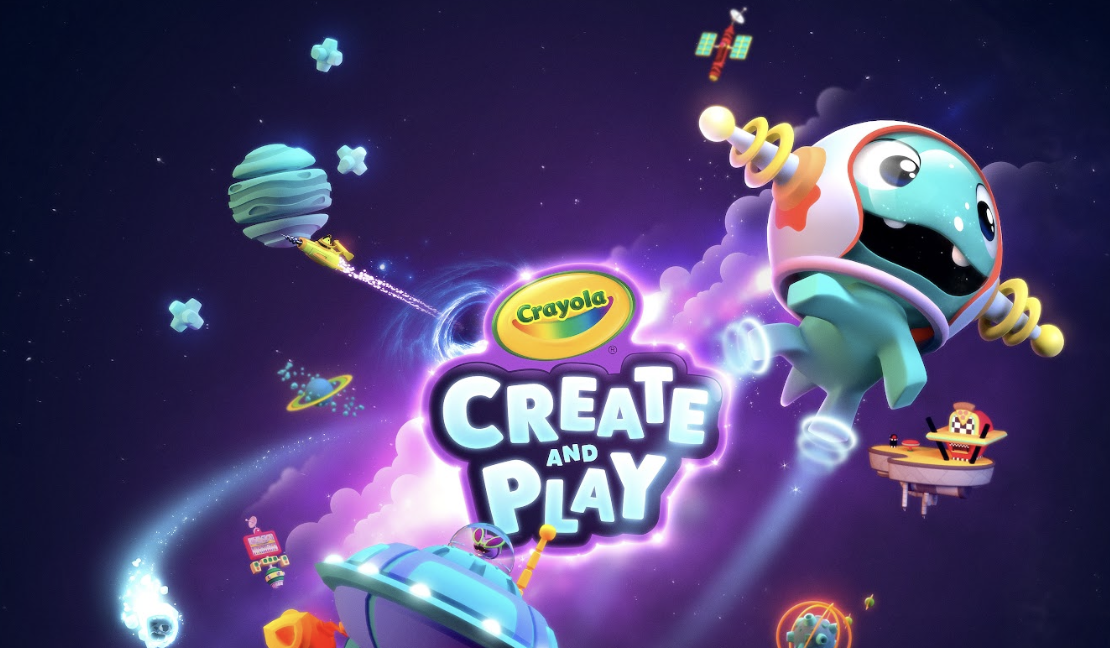 With the updates done, check out our forum threads for Clue/Cluedo: Hasbro's Mystery Game+ here, the original game here, Crayola Create and Play+ here, Jetpack Joyride 2 here, Patterned here, Solitaire Stories here, Squiggle Drop here, Stitch. here, and Zookeeper World here. For all Apple Arcade related things, check out our dedicated Apple Arcade forum for discussion on the service and every game included here. What do you think of this month's releases?